Toph surprised me with family pics for my birthday!!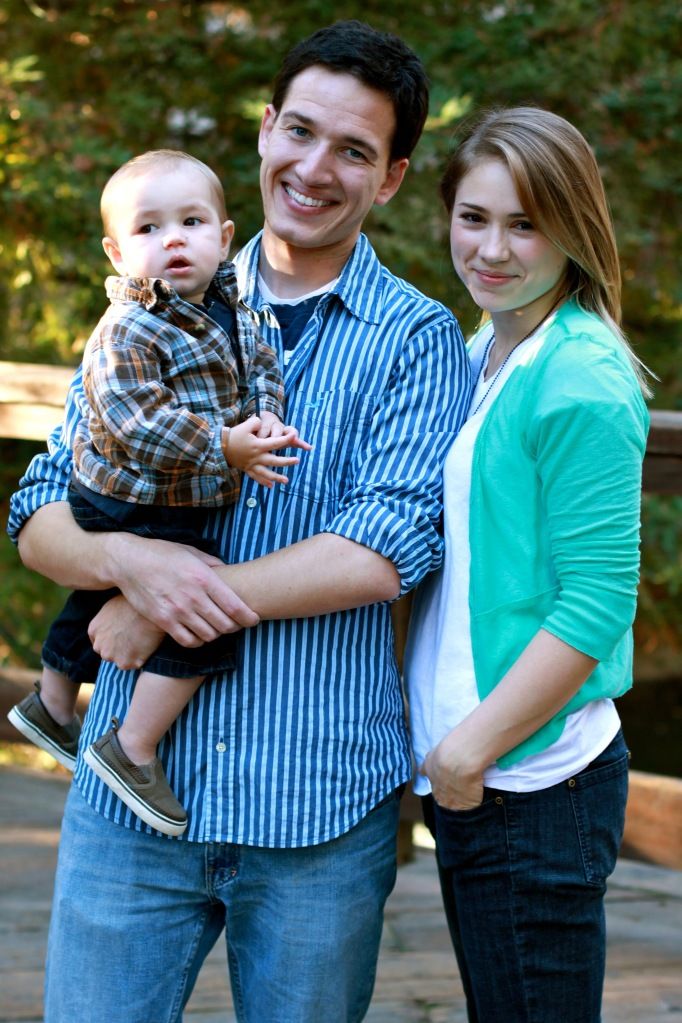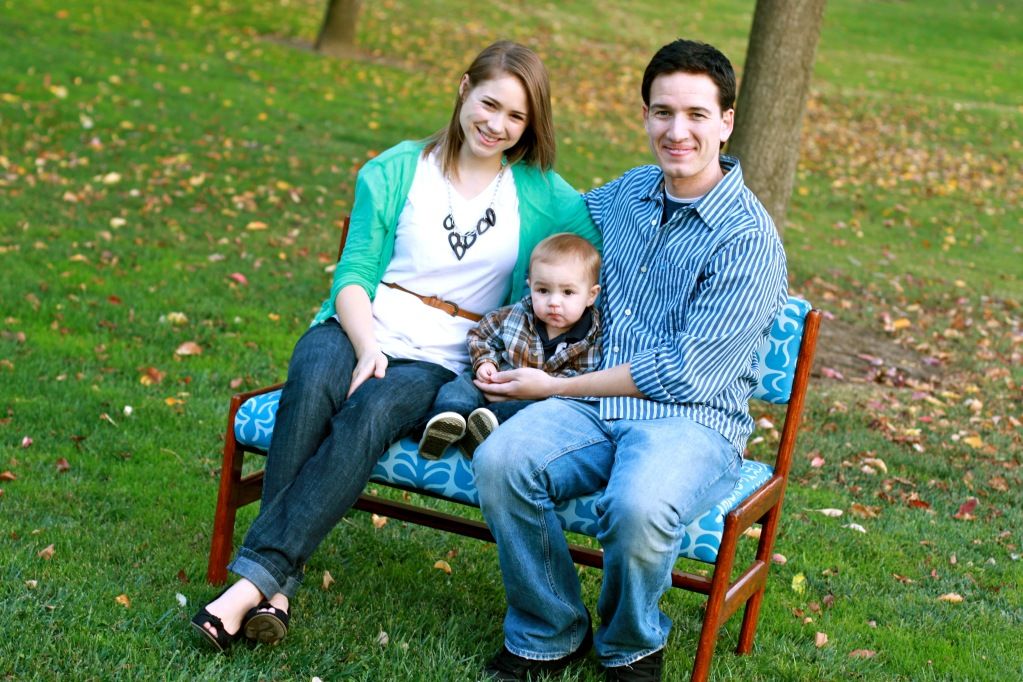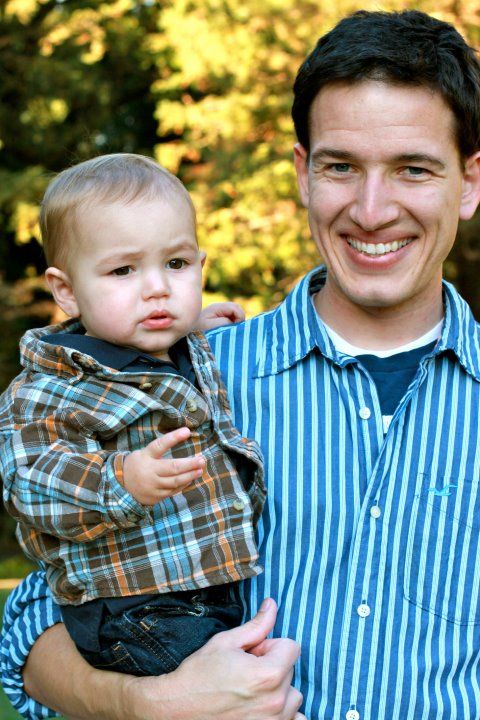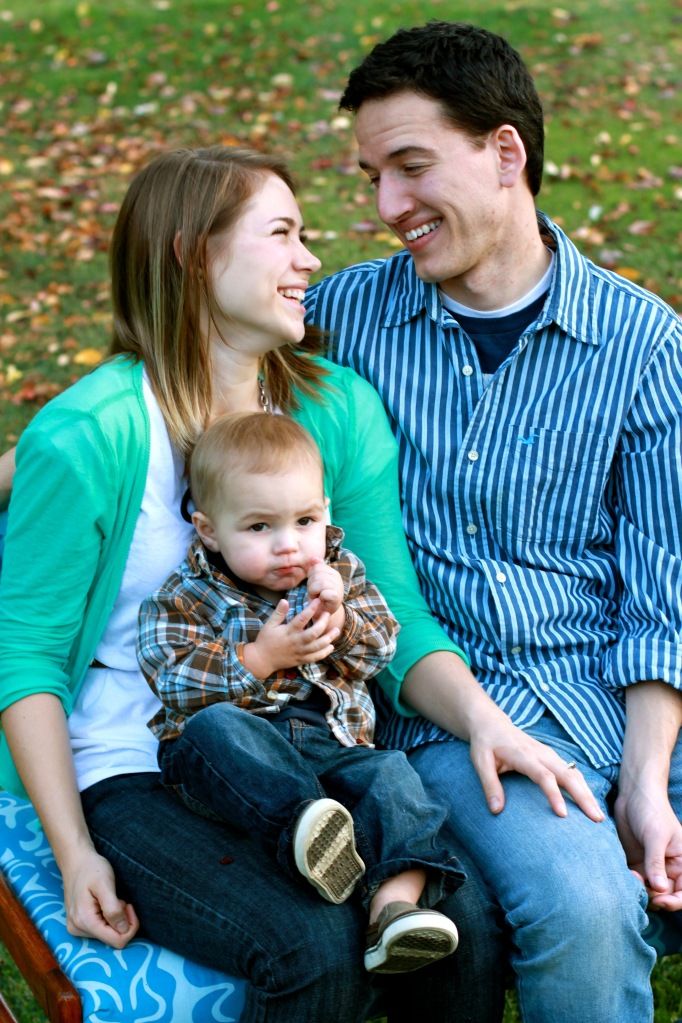 After Toph went to class the other day I found a note from him that said,
"Be ready by 3 to take family pictures. Happy birthday!"
Such a great surprise!
It was so fun to go out in our neighborhood and get some great shots of our little family.
I've been wanting good pictures of all three of us for a while and Toph must've been listening.
I should really talk around him more.