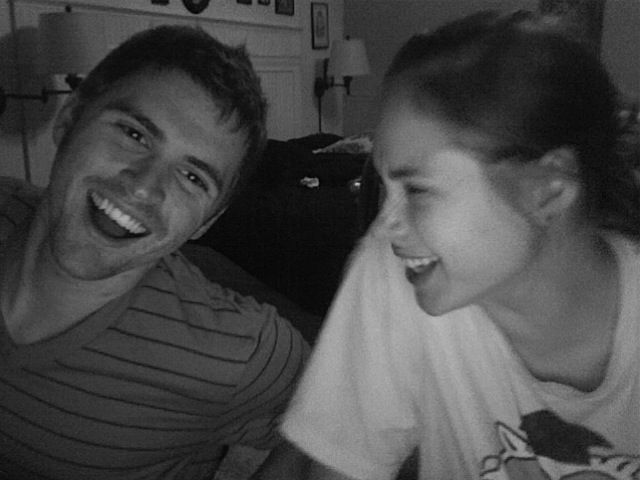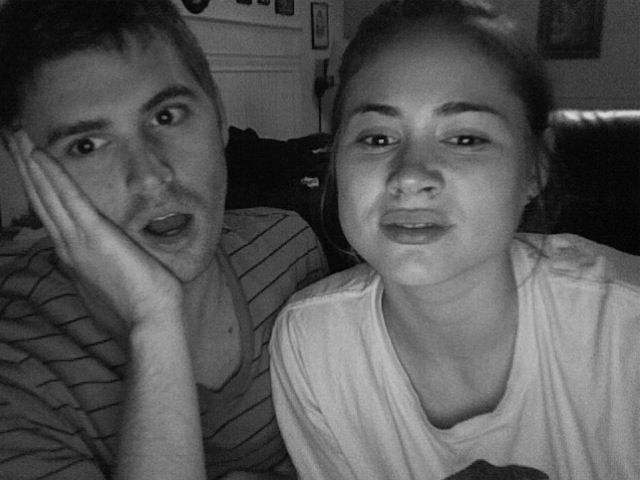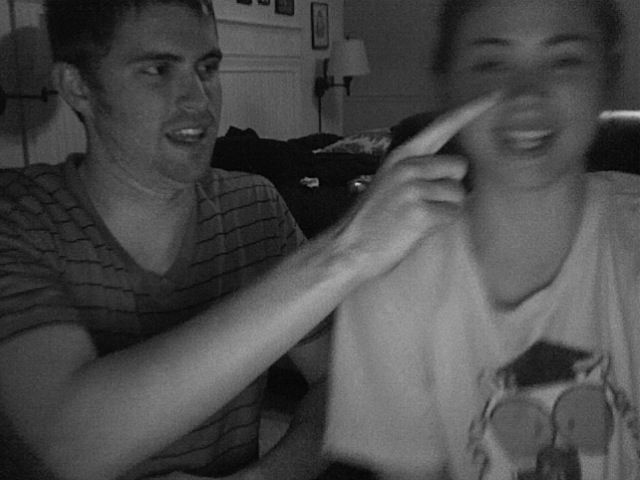 My brother spent the last 2 years serving in the Russia, Samara mission (hello, we're Mormon).
He came back Monday night & since then we've been catching up, eating Russian chocolates, & watching some of the good movies that came out over the past 2 years with him (HP7P2 finally!).
We made matching shirts & brought USA flags so he'd know we were his for reals fam+that he was back in America
(this is everybody in my immediate family minus one. Wish you were here Lyssa!!).