We totally look like the Kardashian sisters, right?
Which means my mom is our Momager. Sweet.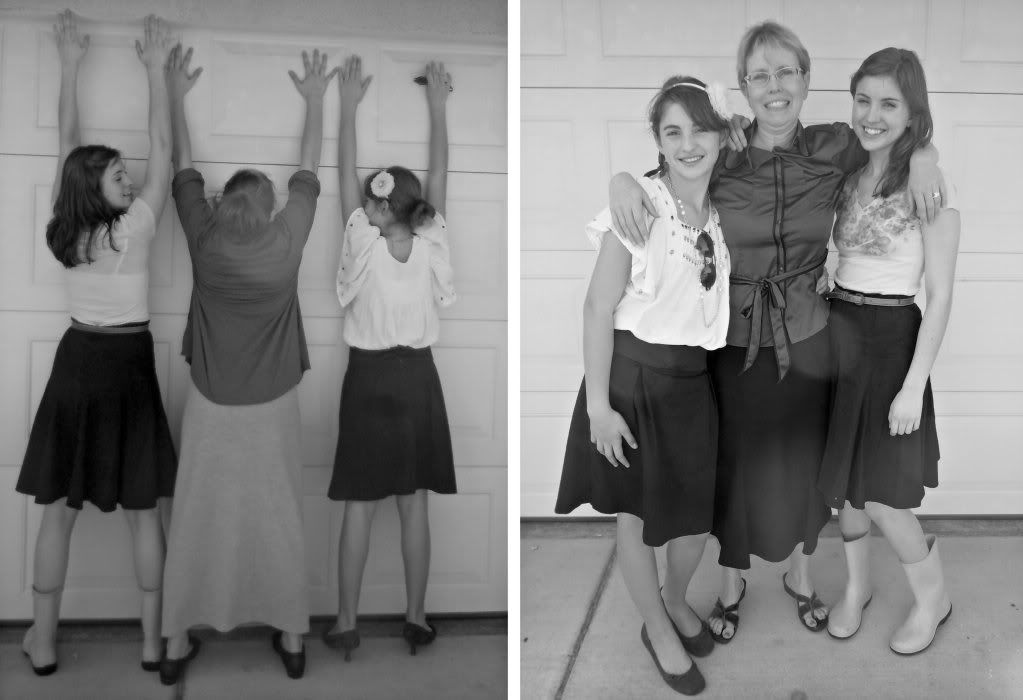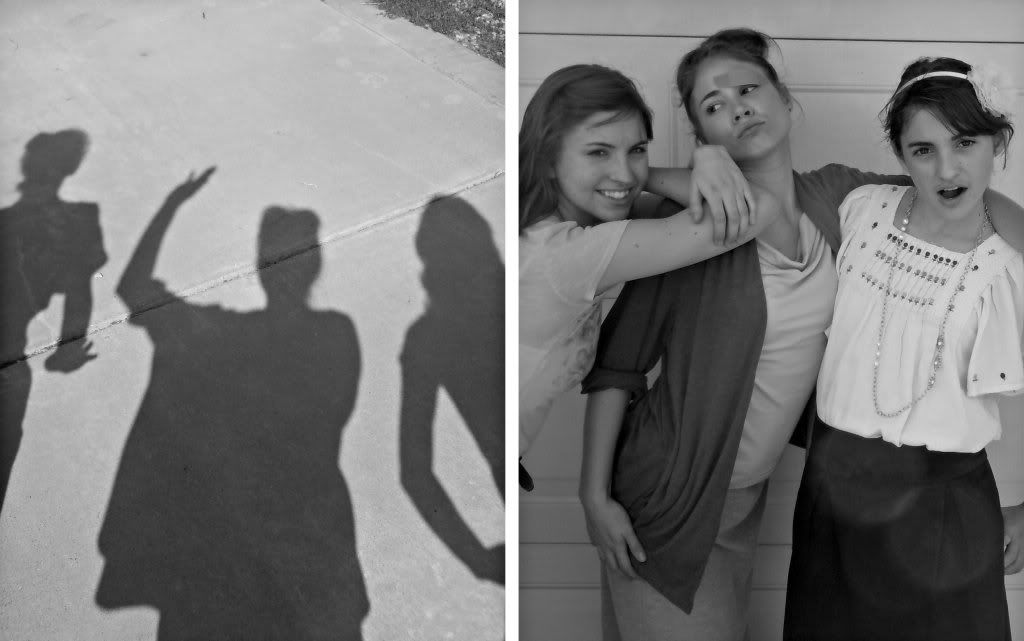 I've been lying around my moms house forever. The highlights so far have been B playing with all his cousins and having a blast.The low point was when the doctor cut my eyelid open to drain it. SO.PAINFUL. Worse than child birth, no lie. (For me at least.) But after that everyting was so much better!! It's amazing. I can't wait to get home though. I kinda miss Toph. Kinda.