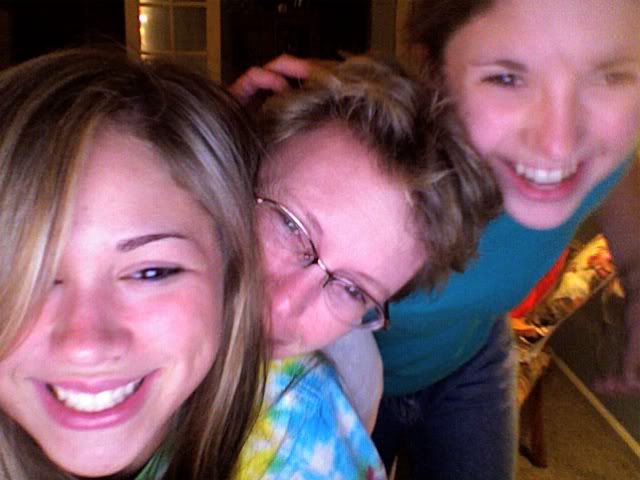 (at moms house over conference weekend)
Ate peanut butter m&m's. Wore a camo Snuggie backwards to dinner.
Had a faux sleepover girls night. Hung out with my fam. Watched B play with his cousins. Slept in.
And: ate more peanut butter m&m's (you'll have to hide them better next time, Carlos!).
It also felt a lot like fall this weekend.
A lot like it. I was so ready to eat some stuffing and call it a day.