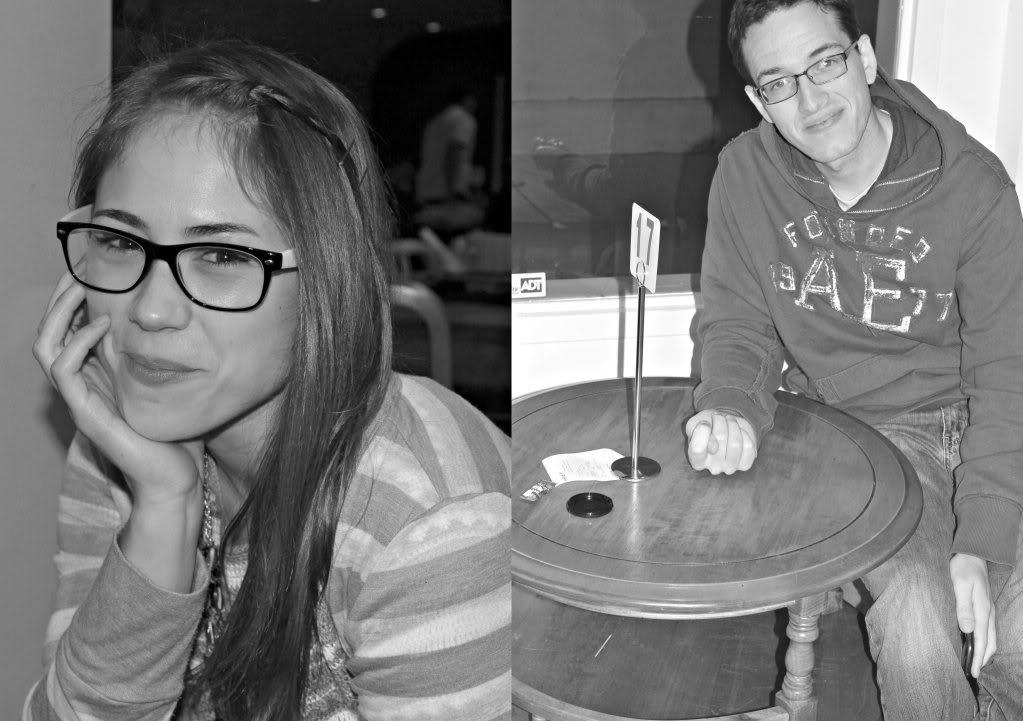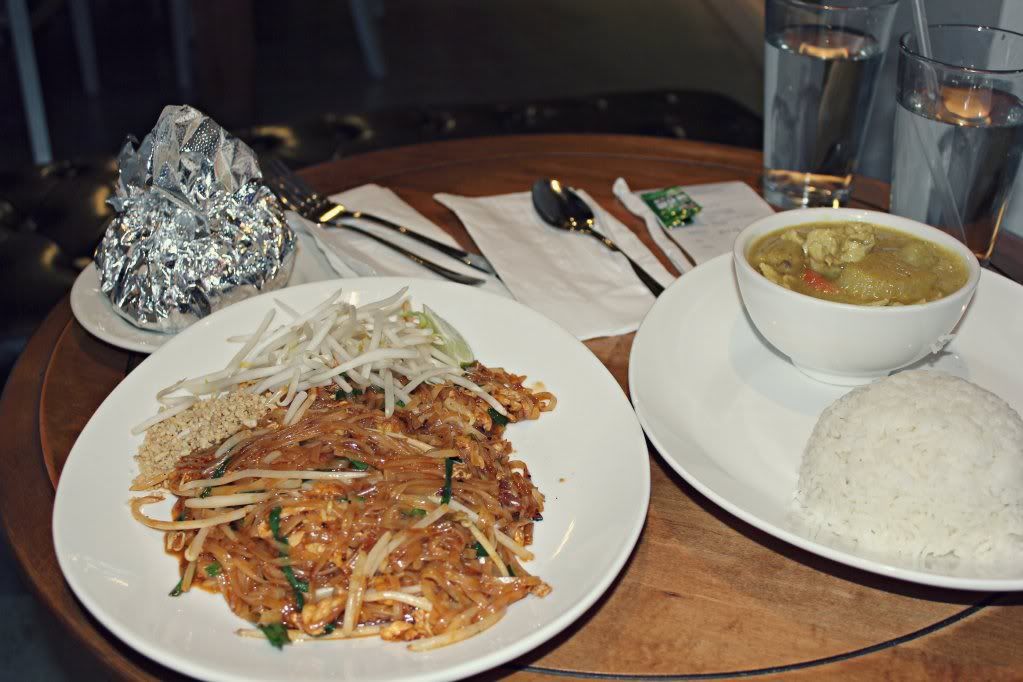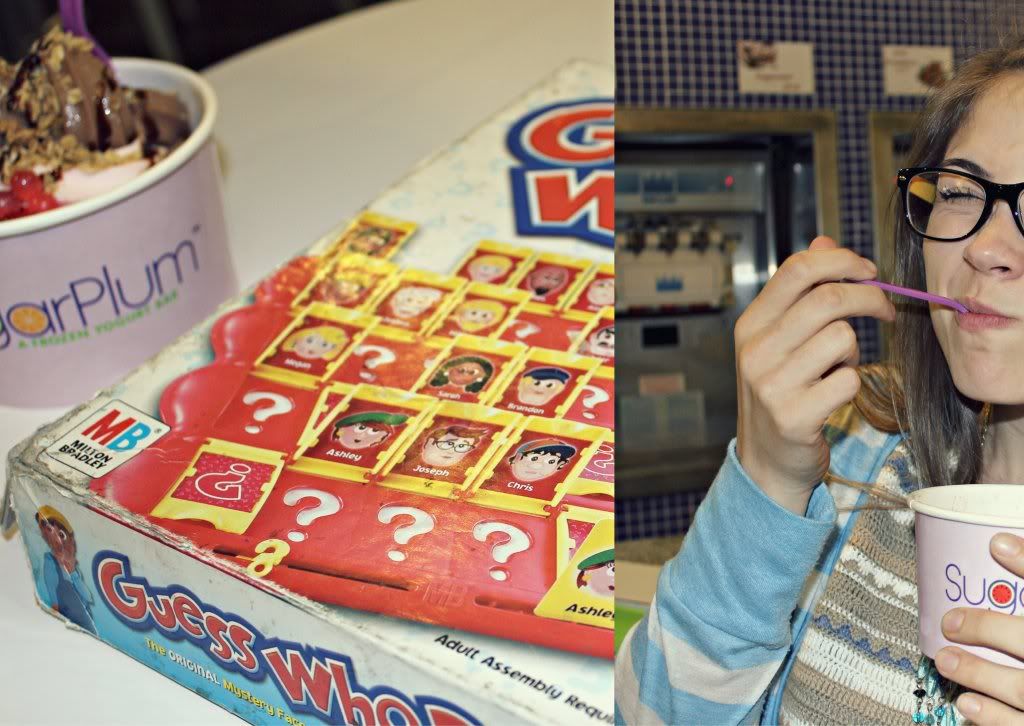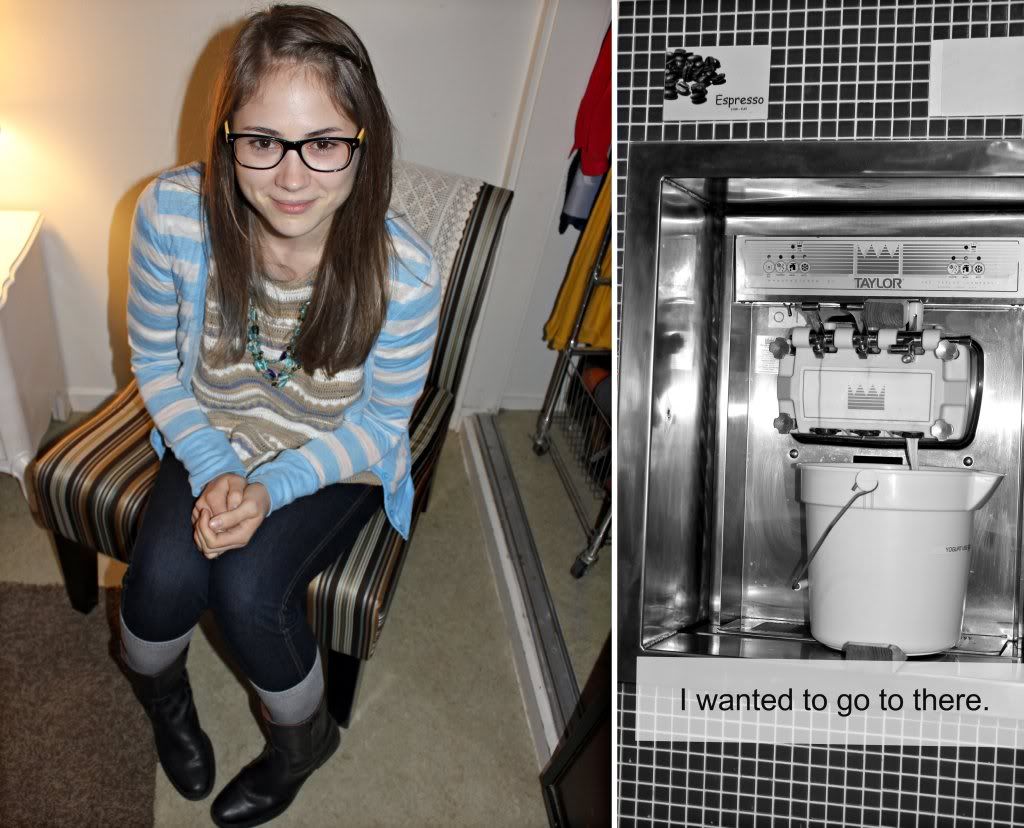 I got to pick the date night activities since it was my big day so I went out on a major limb and suggested: Thai food+frozen yogurt!
Wuh wuh wuh. It was delicious but I think we're in a rut. A totes delicious froyo rut. We did mix it up by asking rapid fire questions that I'd prepared ("What's one wish you have for B as he grows up?' "What's the first movie you remember seeing in theaters?" "Who's your favorite Bluth family member?") and we tried to play
Guess Who?
The highlight of the evening was when the froyo guy was emptying out a few of the machines so he could add new flavors. Long story short: a giant bucket of frozen yogurt appeared=Mama's idea of heaven!!
I asked him what he was gonna do with it and he just looked at me weird.
I wanted to take it home and love it forever. So sue me.