I'm so grateful for the two boys in my life!!! They rock.
Especially
around Halloween because I get to pick fun themed costumes and see them come to life: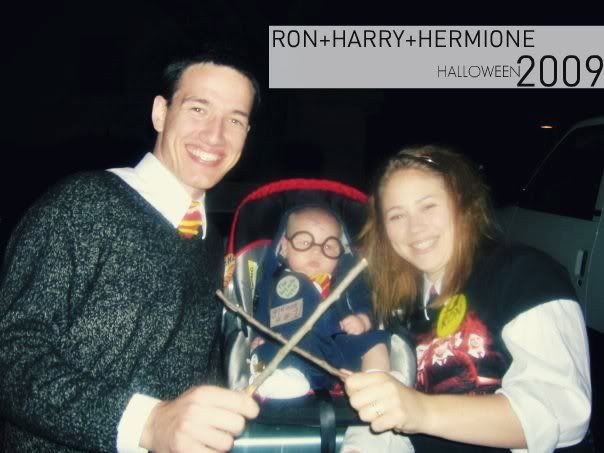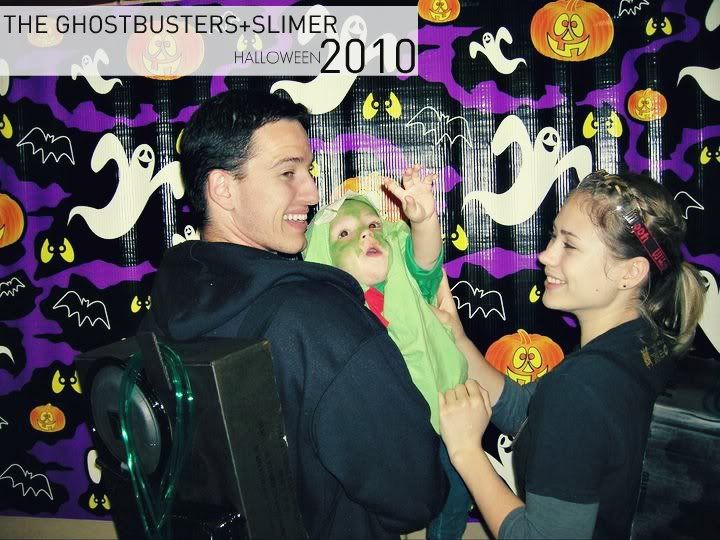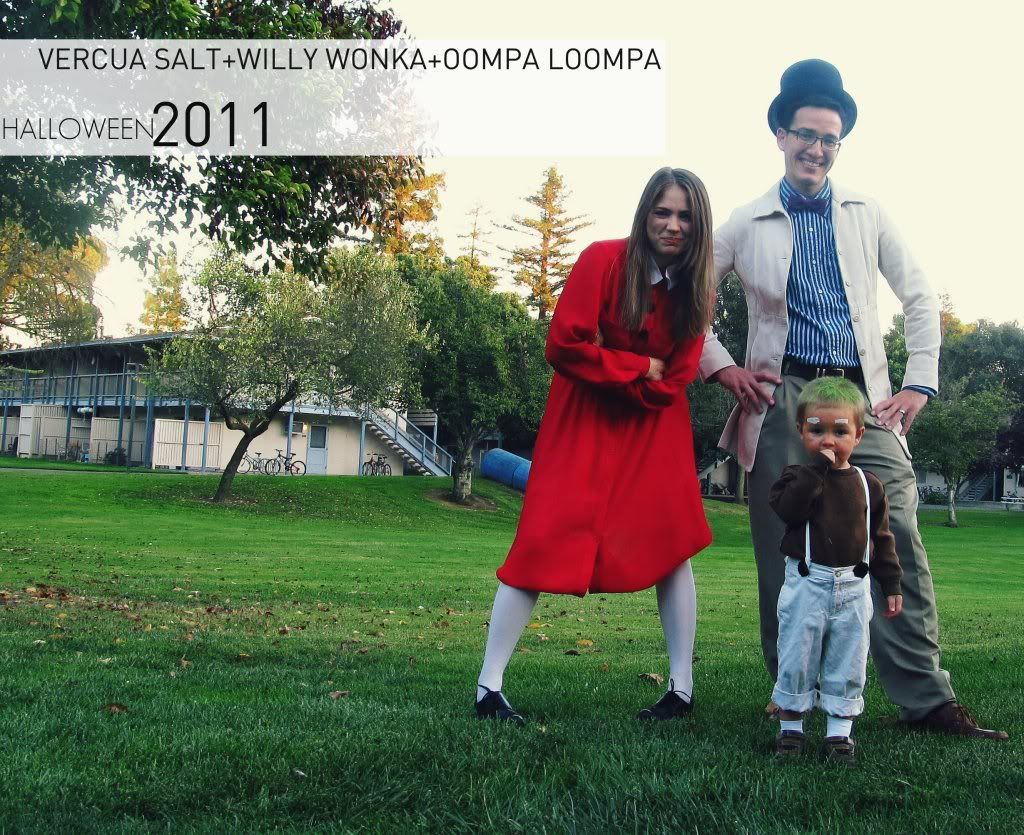 Going through these pictures was so twilight zone-ish! That first pic seems like a lifetime ago. B was 3 months old and I had about
35 extra lbs on me still. FUN. I remember drawing that scar on B's little forehead and secretly wanting to keep it on him forever because I love Harry Potter so much. Nerd mom, right here. Being a Ghostbuster rocked because the proton packs (made from trash and medical tubing) made me feel powerful!!
Being Vercua was fun because I got to wear a thrifted dress that I've had for a while and act uber snotty. Easy.
I love freepiling/hot gluing stuff together to make our costumes 5 minutes before the Halloween party. Procrastination is a tradition.
Thanks for going back in time with me and: HAPPY THANKSGIVING!!!