Life according to the droid: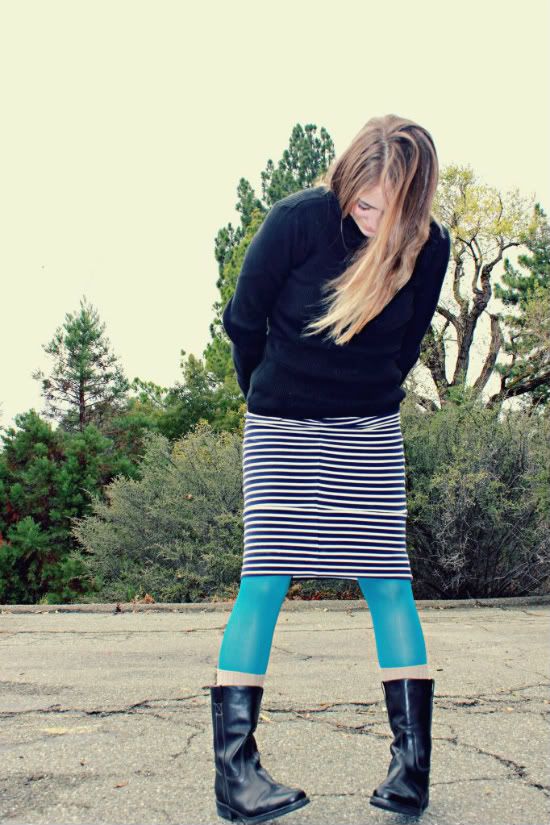 -FALL!!! I love it. So much.
-The coolest pumpkin ever. I saw it at the library the other day.
-LITTLE WOMEN!!! Thanks Toph :)
-THANKS SO MUCH FOR THE TIGHTS,
TIFFANY
!! I love them:)
THERE ARE A LOT OF CAPS IN THIS POST. oops.