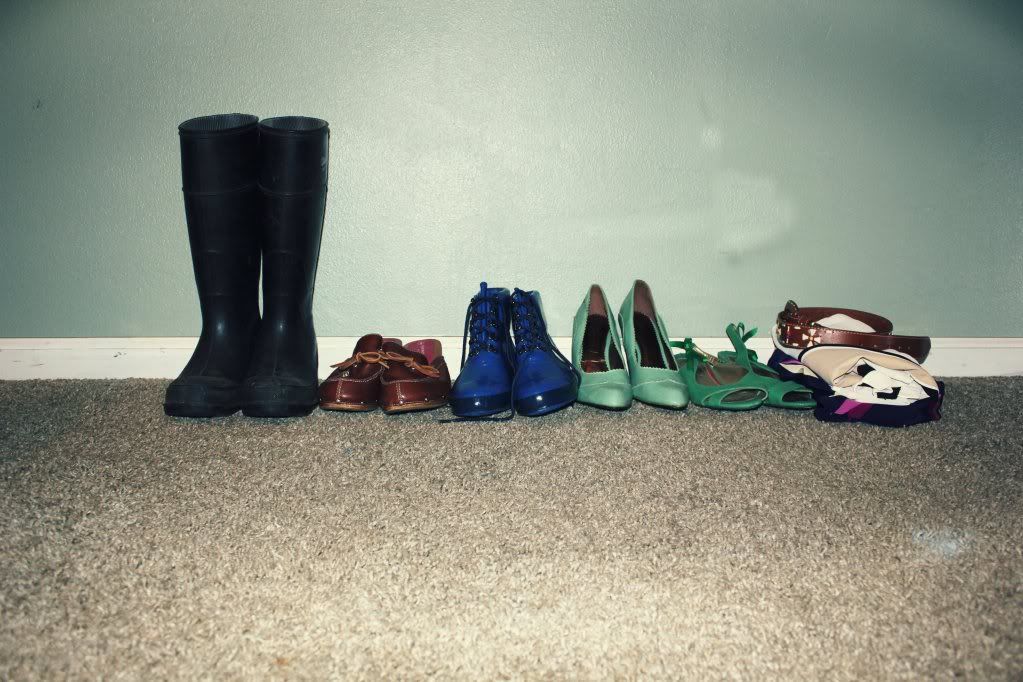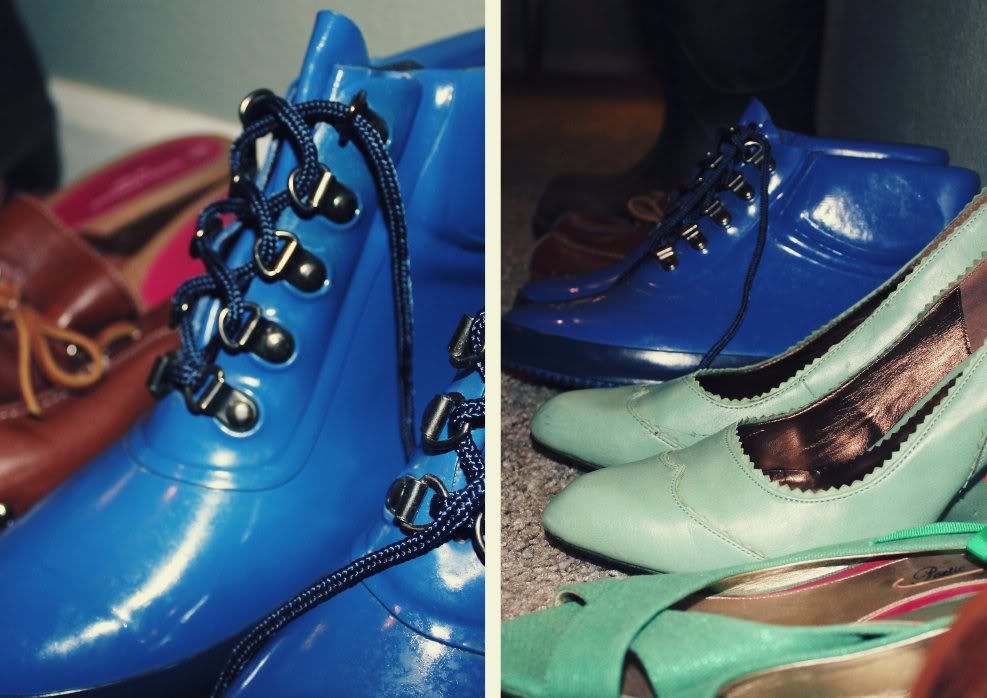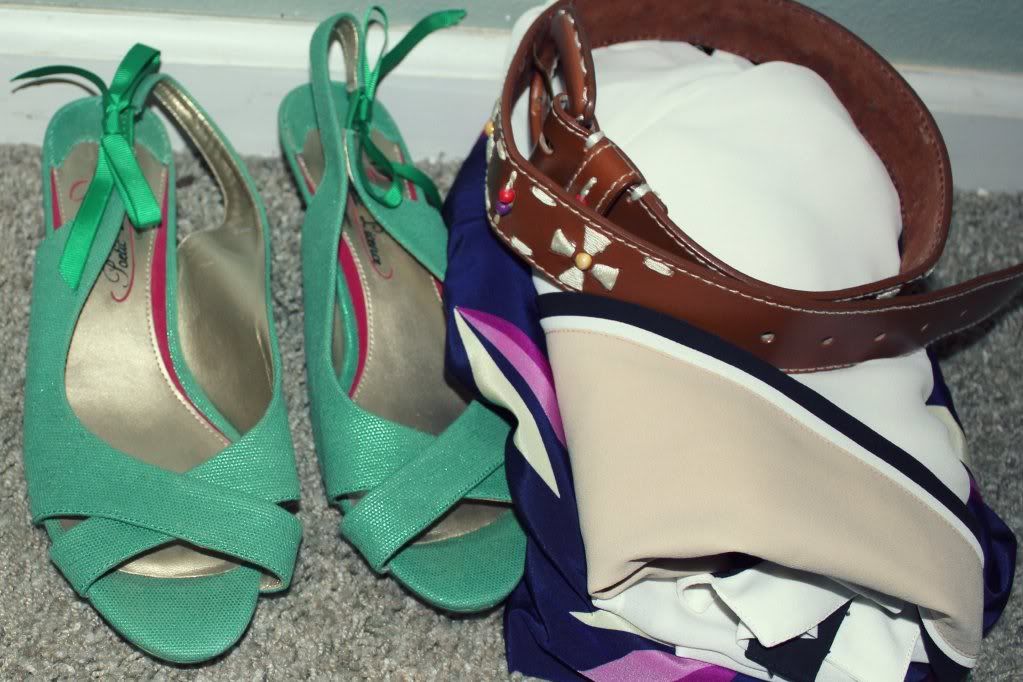 Black Friday is the best thrifting day of the year!! Since it always falls on the last Friday of the month (right?) there are some major thrift store deals to snatch up on. Long story short, I got tons of junk for super cheap. (Birthday money="Please spend something for once, Meredith!!") I didn't get pics of it all but trust me, pure treasures.
In my fam, the motto for Christmas presents goes as follows: It's the price that counts: The cheaper the better!! Funny+inexpensive is supreme king and luckily the two often go hand in hand. It's so fun yelling out how much you didn't spend as someone is opening your gift. It's also really fun when someone opens your gift and bursts into laughter (the "X Marks the Spot" diaper of '05, Gooda??) I tend to go with all freepiled, thrifted or homemade gifts so as not to besmirch the family motto.
Also: Holy wow. Christmas is literally like tomorrow. THIS WAS THE FASTEST YEAR EVER! In a good way.