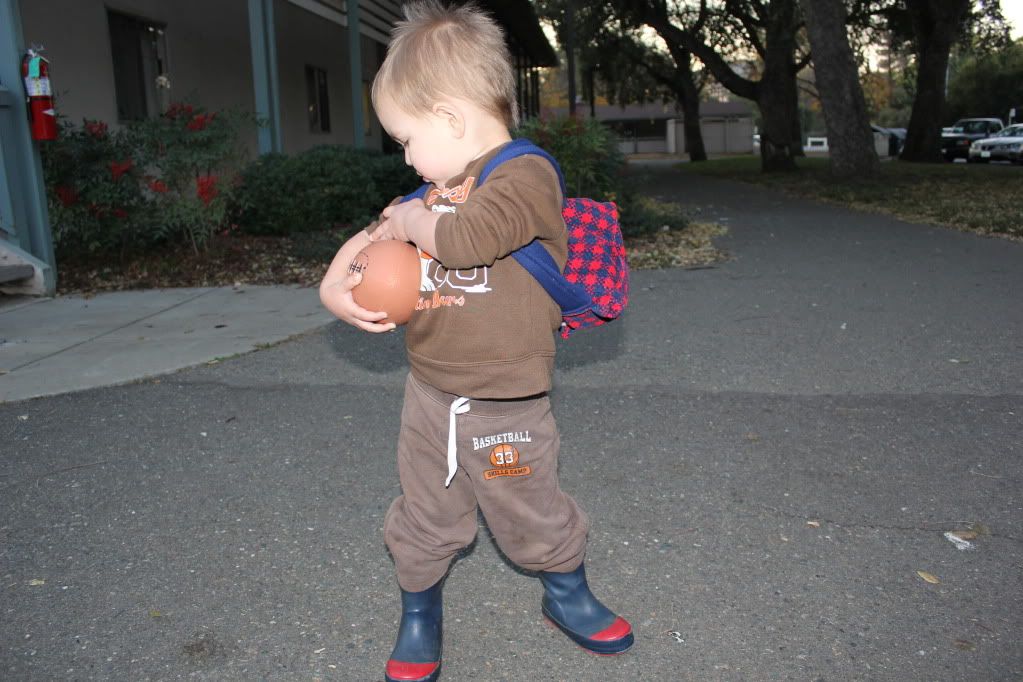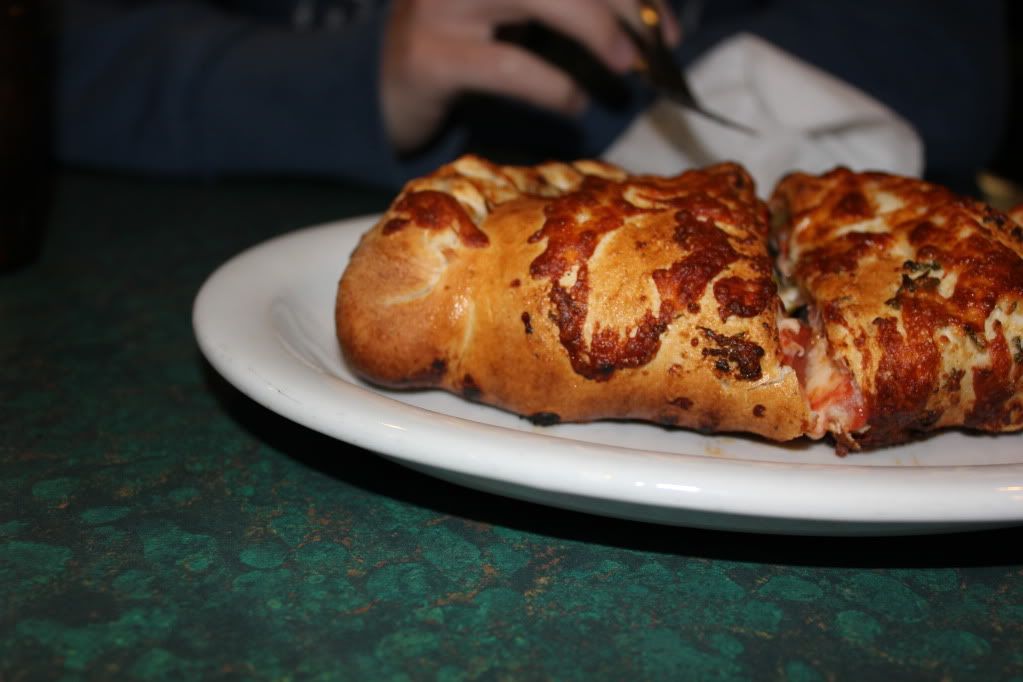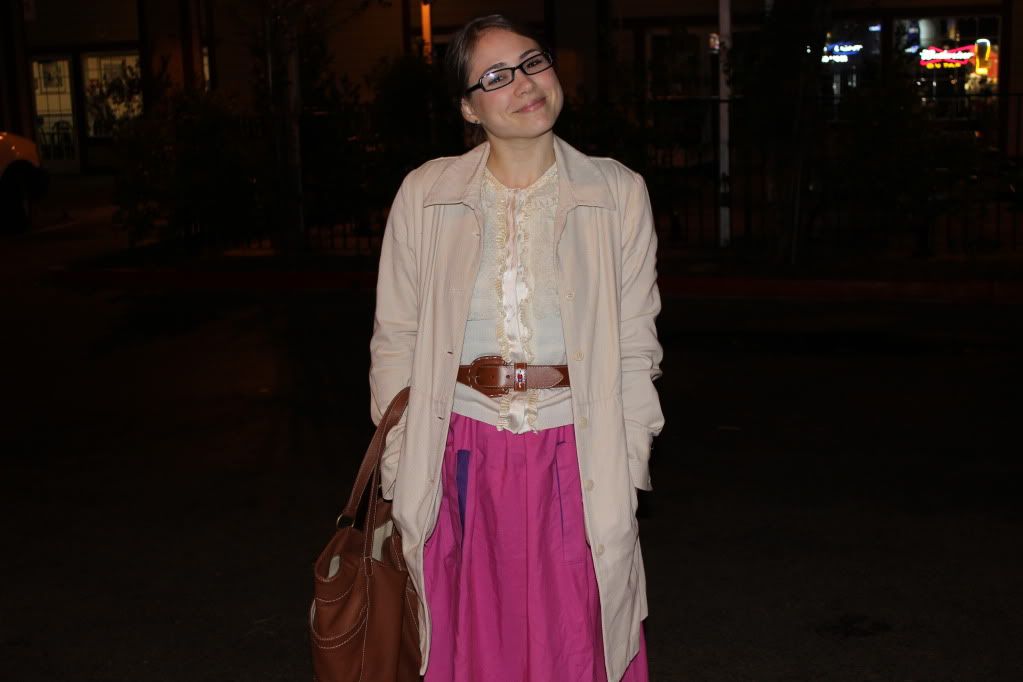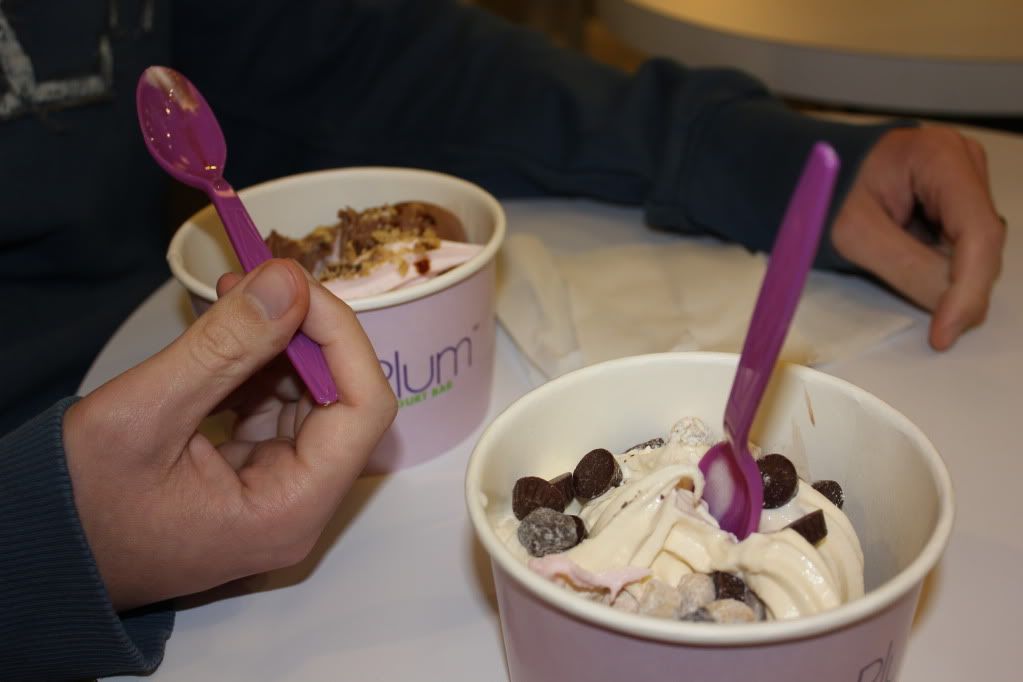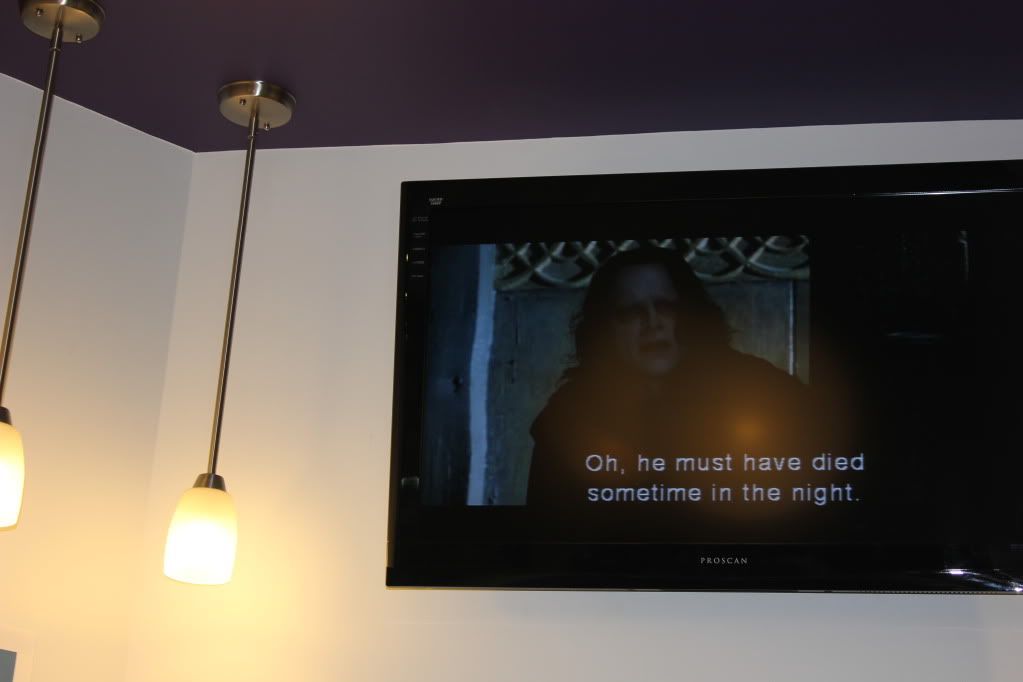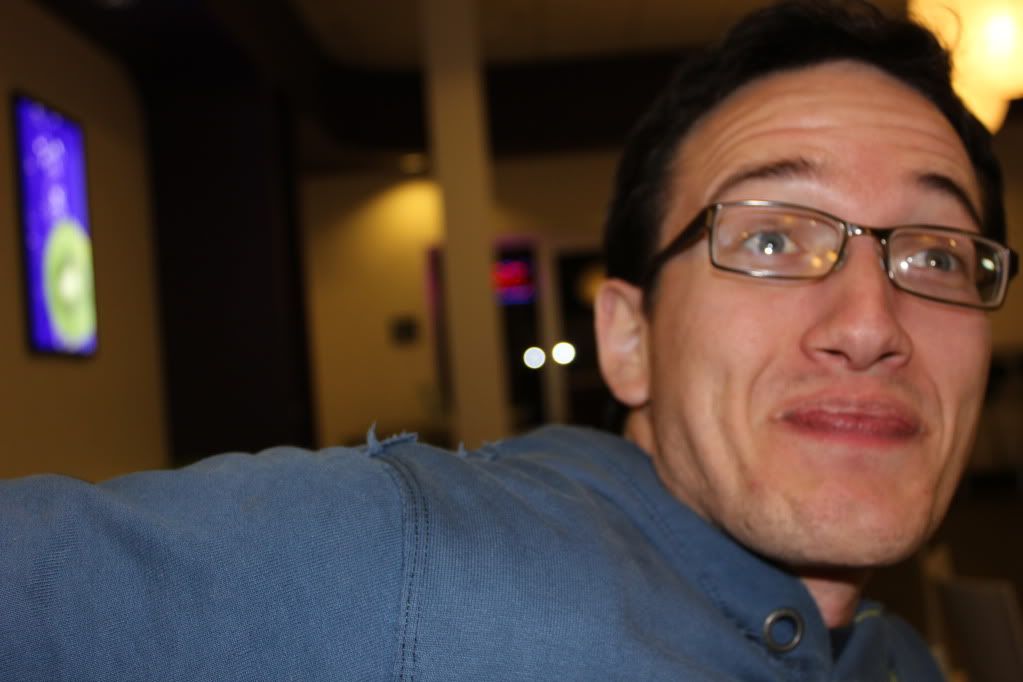 The formula to a successful date night for the Tutts:
Drop the sports obsessed kid off at the sitters.
EAT CARBS.
Enjoy lots of froyo. Sidenote: Not only do we go to the same place every time, but we sit in the same booth every time too. BUT: there's always a different movie playing at our froyo place. This time it was Lord of the Rings: The Fellowship of Two Kings (I can't tell the movies apart) and Toph was THRILLED.
Steal a smooch on the way to pick up the sports obsessed kid from the sitters (I totally went 98 and he went 2! I'm such a loser.)
Drive around town as a fam and look at Christmas lights.
Seriously though, we tried to get a different dessert this time but froyo is just so good. So familiar. So my fave and Toph likes to make me happy. YES!!