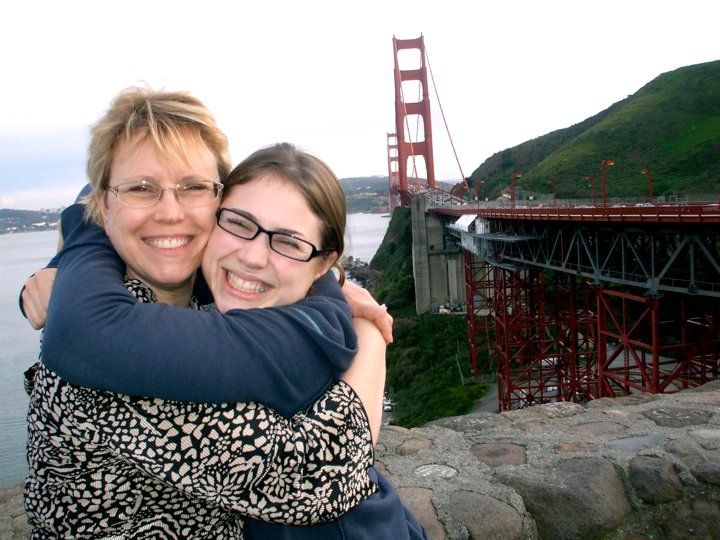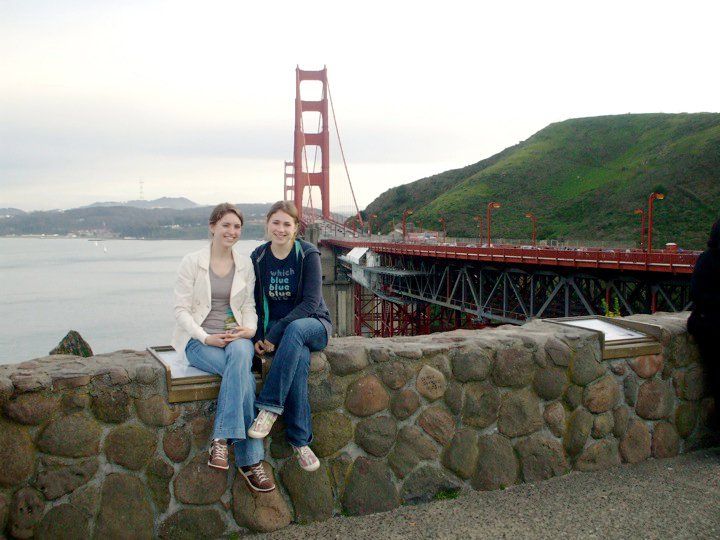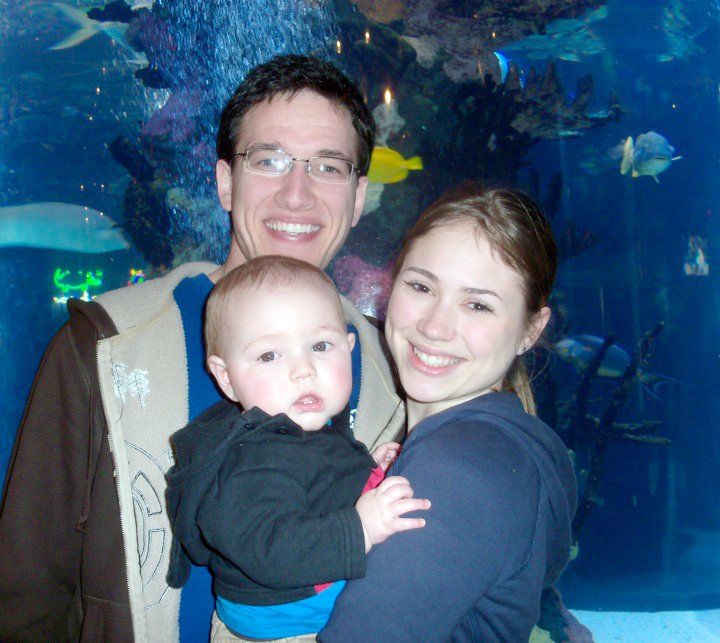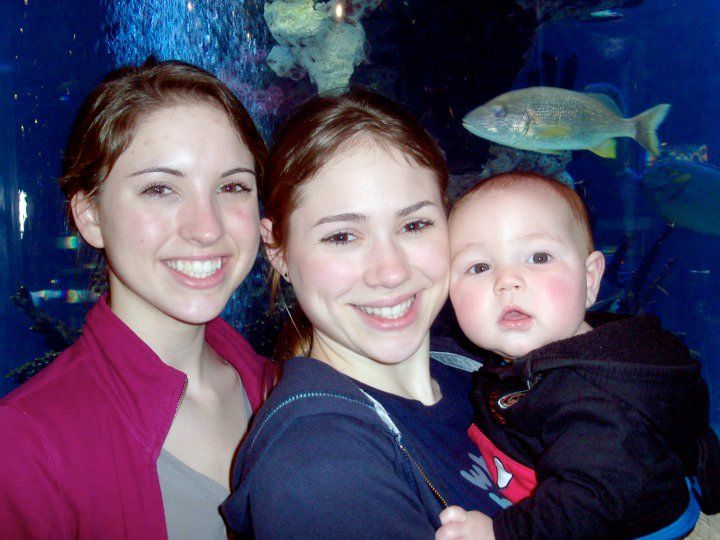 Mom and Carlos came down today and we all took a day trip to San Fransisco.
I got to see the Full House house (DREAM FULFILLED!),
eat some fancy chocolate and see B get uber excited about all the fish in the tanks.
Toph got to drive and find parking, luckyyy.
It was a good time but crossing the golden gate bridge was terrifying.