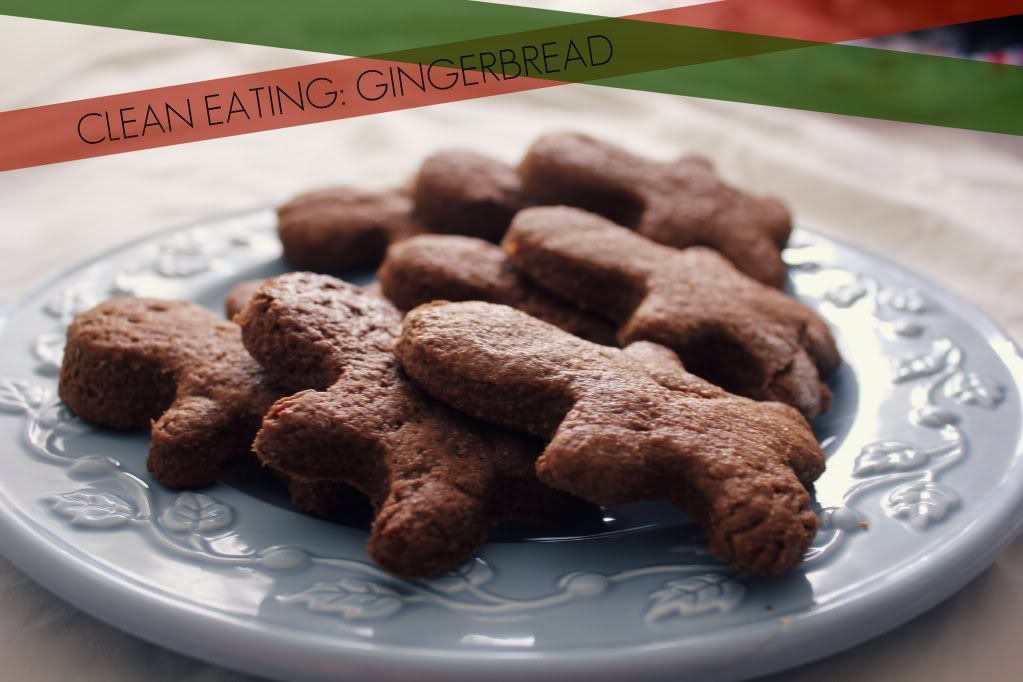 My mom sent me her gingerbread recipe the other day with the warning: "Just make it like it says! Don't use wheat flour! Don't get crazy!" What?? Crazy is all I want to get. Plus: my mom raised us on wheat germ and echinacea and herbs and homeopathy so I was a little surprised she'd tell me to use white flour (evill!!) and white sugar (even more evilll!!)
Anyway, I took her recipe, cleaned it up and guess what? It worked out perfectly. Yummier even, I think.
Not being obedient worked! This time.
___________________________
Gingerbread
1/2 cup molasses
2 TB honey
3 TB butter OR coconut oil
1 TB milk
2 cups whole wheat flour
1/2 tsp baking soda
1/2 tsp salt
1/2 tsp cinnamon
1/2 tsp ginger
1/2 tsp cloves/nutmeg
Heat first 4 ingredients in a saucepan until the butter/oil melts. Stir in dry ingredients. The dough will form a ball that you can handle. If it's too sticky/dry add a splash or pinch accordingly. Roll out the dough and cut into shapes. Keep it thicker if you want chewier cookies, thinner if you like them crispier. Bake at 350 for about 8 minutes. Makes 12 thicker ones and about 20 thinner/crunchier ones.
____________________________
I've been eating these for breakfast everyday. Because they're basically just really festive vitamins.