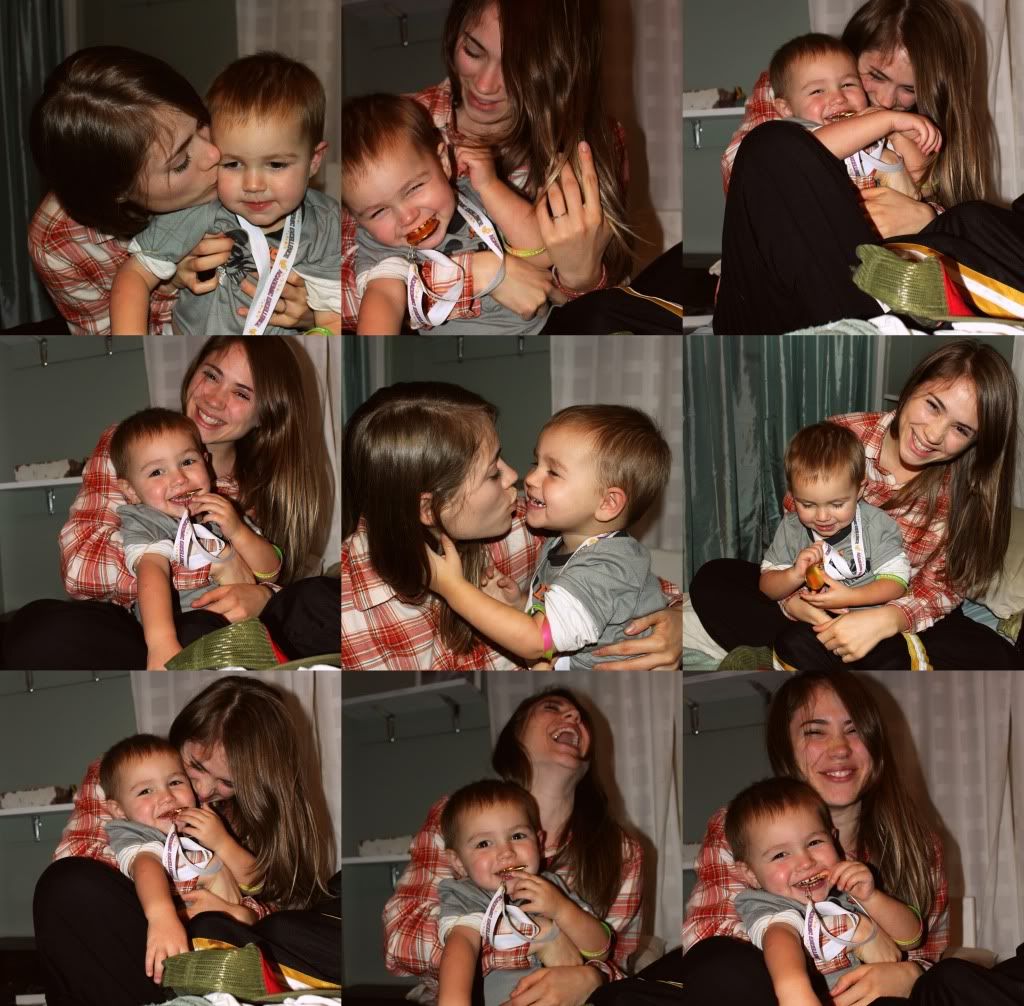 "Bronze, do you know what presents are?"
"I like green ones. From Santa Claus."
"Green ones? Like boxes with presents inside then wrapped in green paper?"
"Yeah. I like red ones too."
"So you just like any presents really?"
"I want football cupcakes on a big plate."
"Ummm, OK ..."
"And I want a basketball trophy."
"Those are quite the demands, kid."
"I want green ones!"