1.
2.
3.
4
.
5
.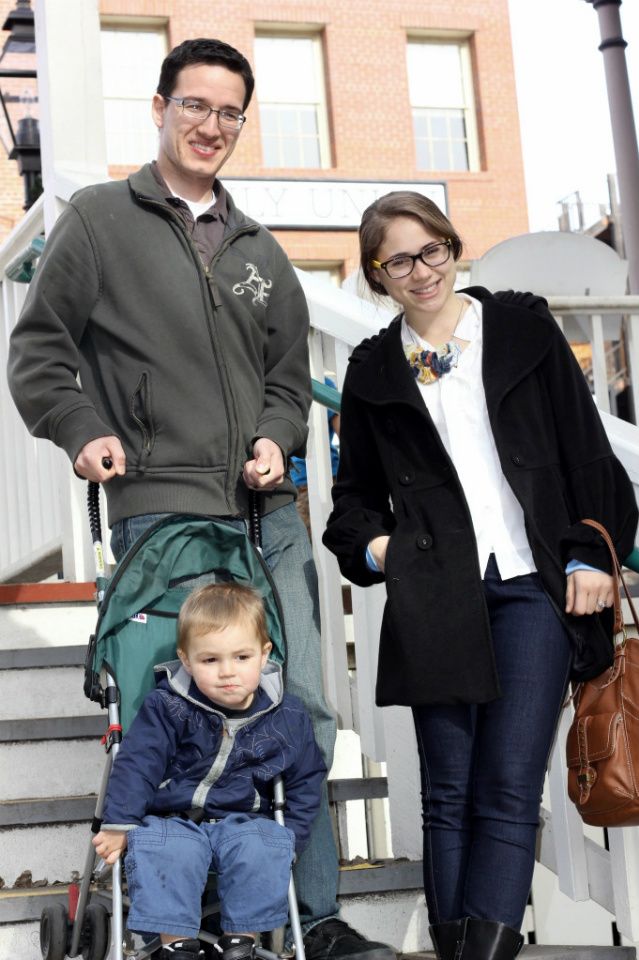 1- How our room looks way too often.
2- Apartment dwelling moms everywhere know this trick. I can't wait to have a washer
and
a dryer!!! Bucket list.
3- We went to downtown Sac a few weeks ago. SO cool.
4- The fridge is a mess+Bronson keeps putting junk in it. Not helping. But funny.
5- Family pic from downtown Sac trip! Not a great one, but we're all in it and pretty much awake so it's a keeper.