Gooda+Carlos were here over new years weekend and we made sure to show them a real good time.
A real good time included: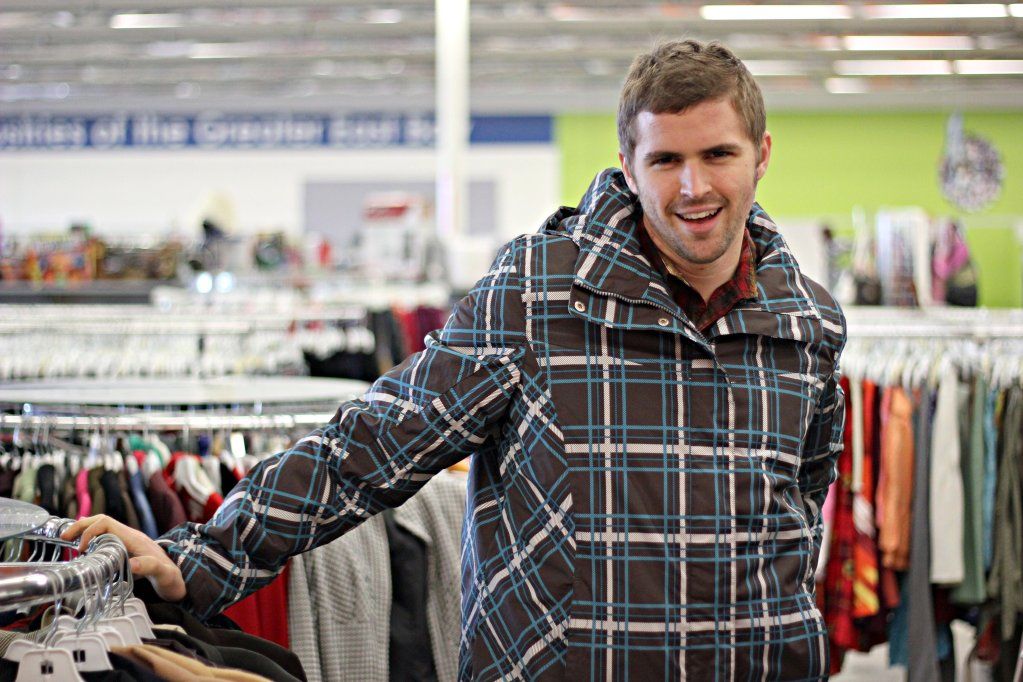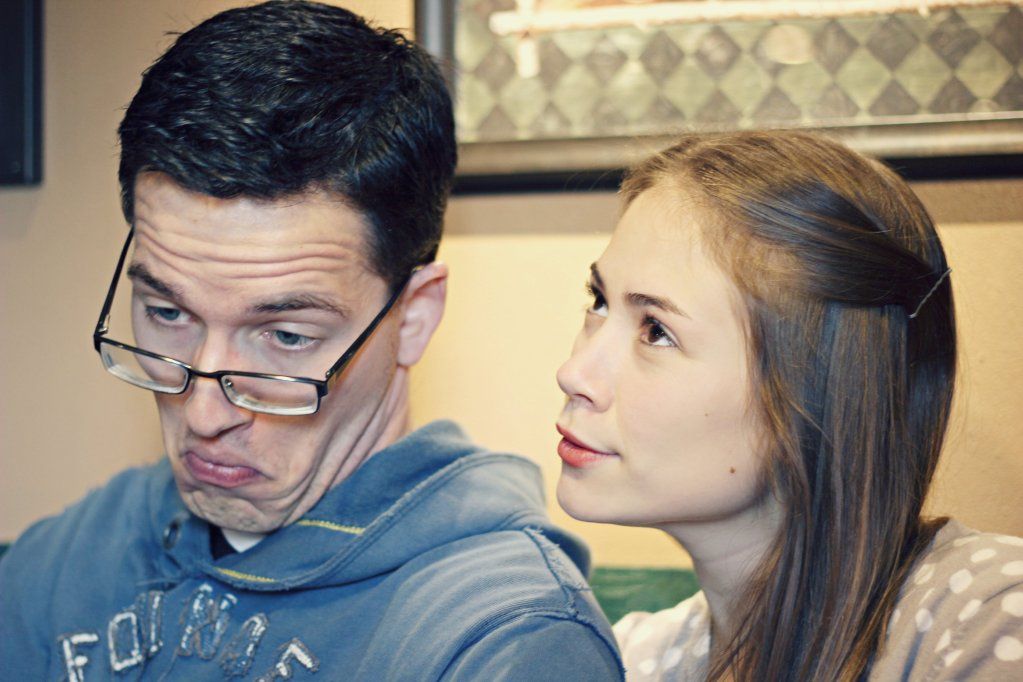 Lots and lots of posing for the camera.
It's just too much fun taking pics with Harper. Dang.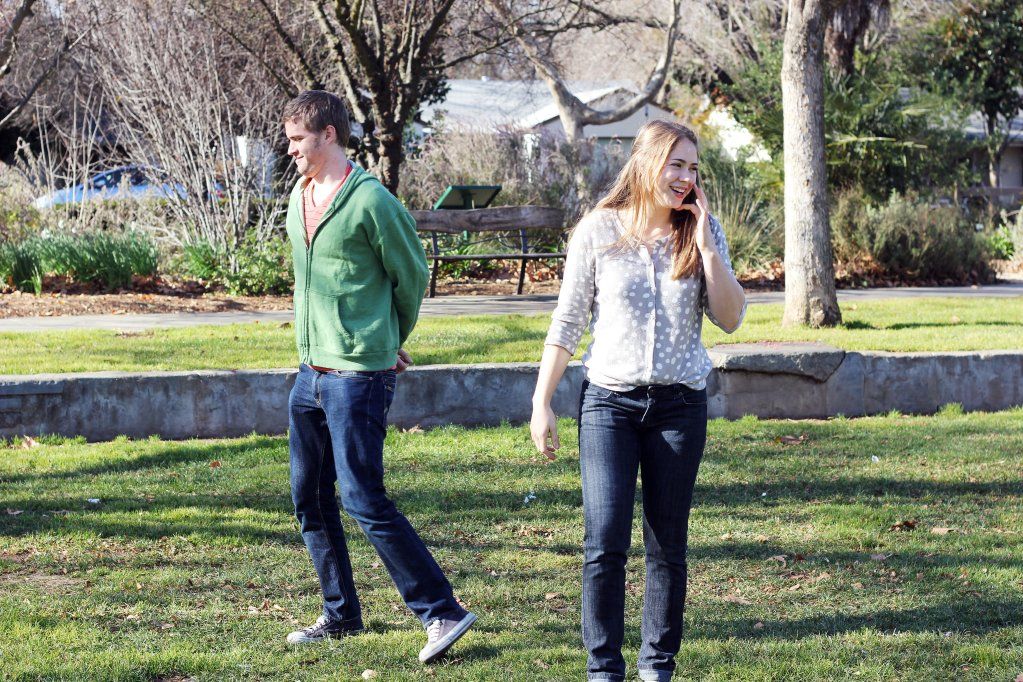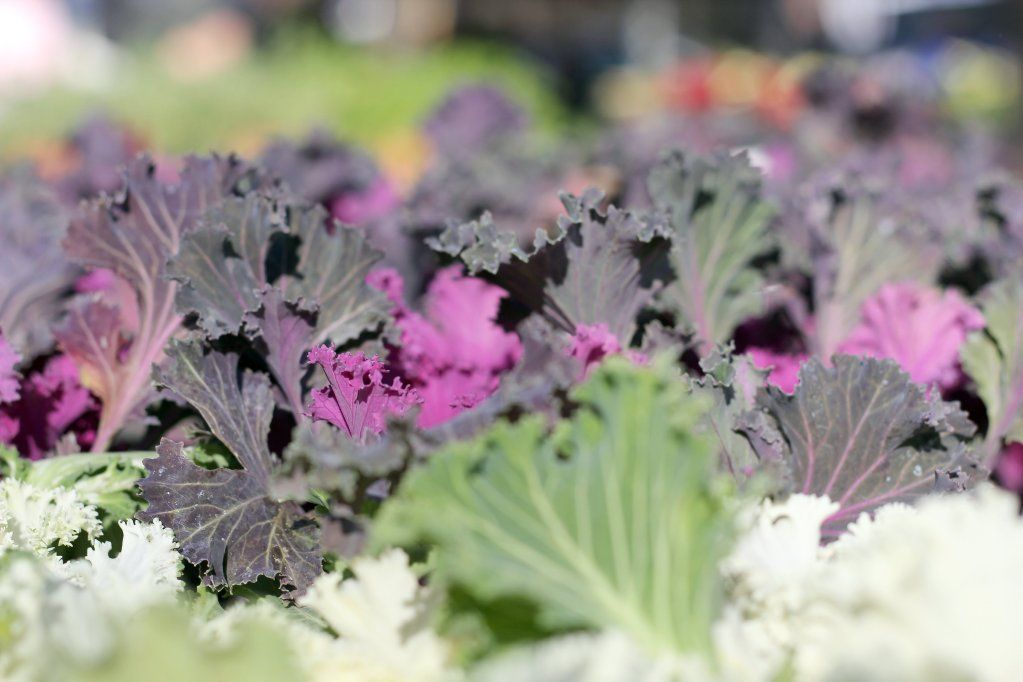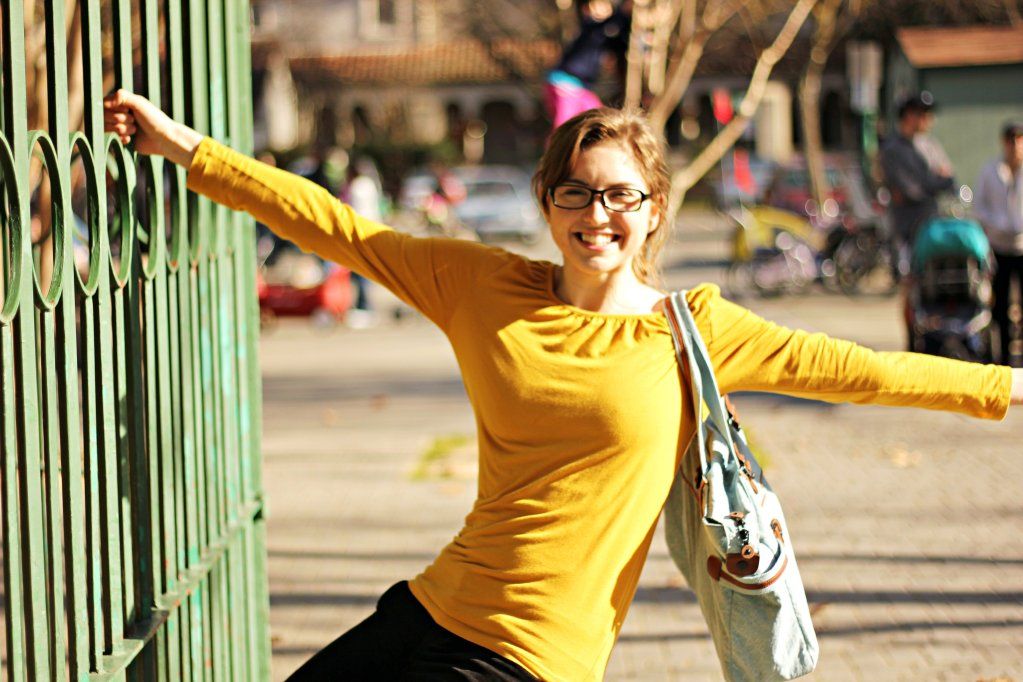 Getting outside.
Gooda and Carlos went back to Provo yesterday where it's always winter but never Christmas
so soaking up some CA sun while they were here was imperative.
Pretty sure we all got tans even!!!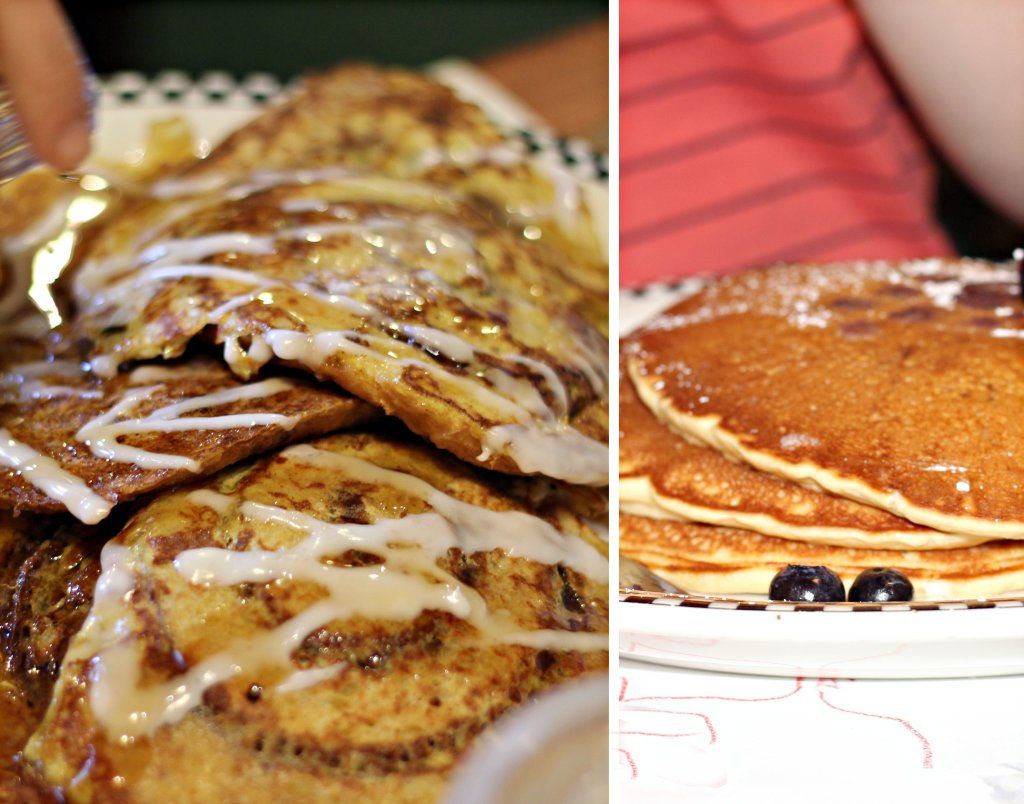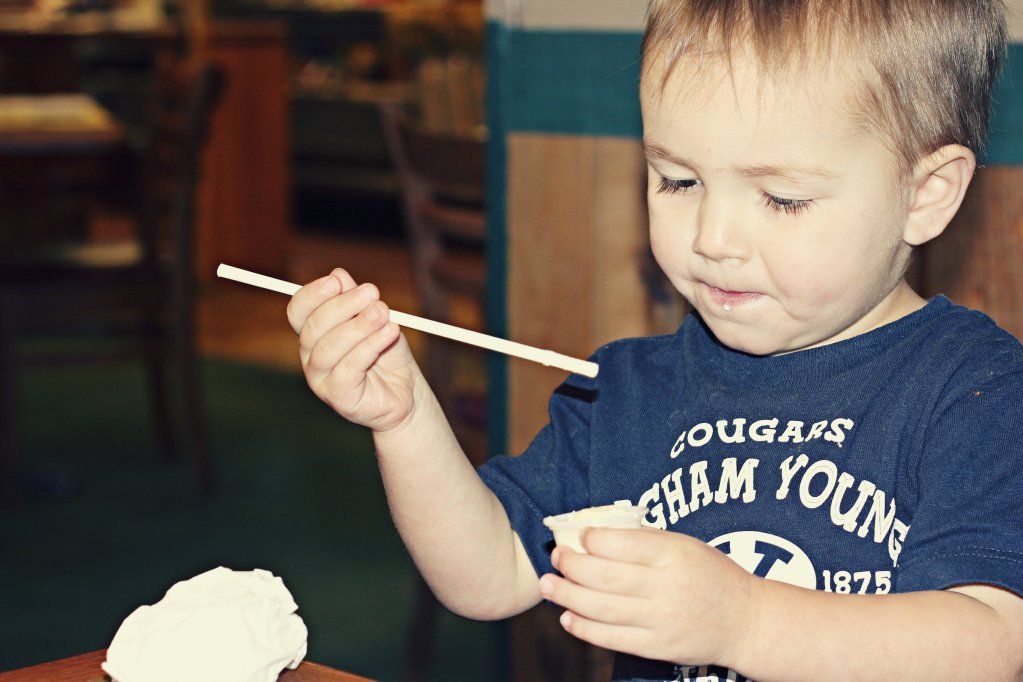 FOOD.
Oh my gosh, Carlos ordered cinnamon roll french toast at brunch on Saturday and it was amazing.
PS: That's a picture of Bronson eating butter with a straw. Paula Deen style, I guess?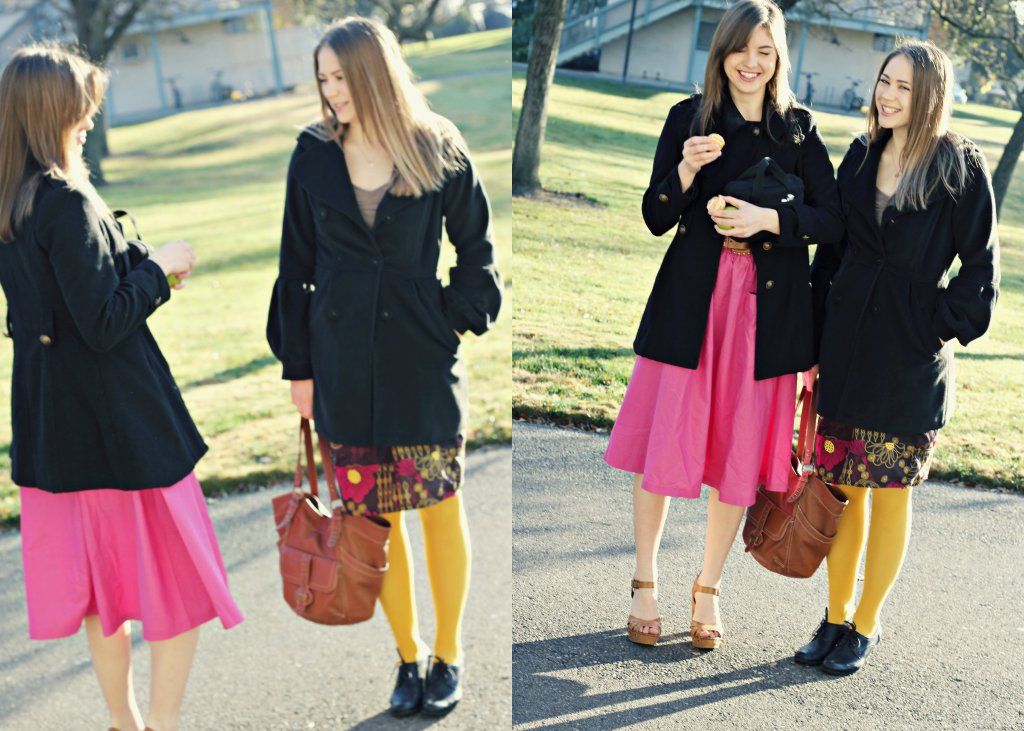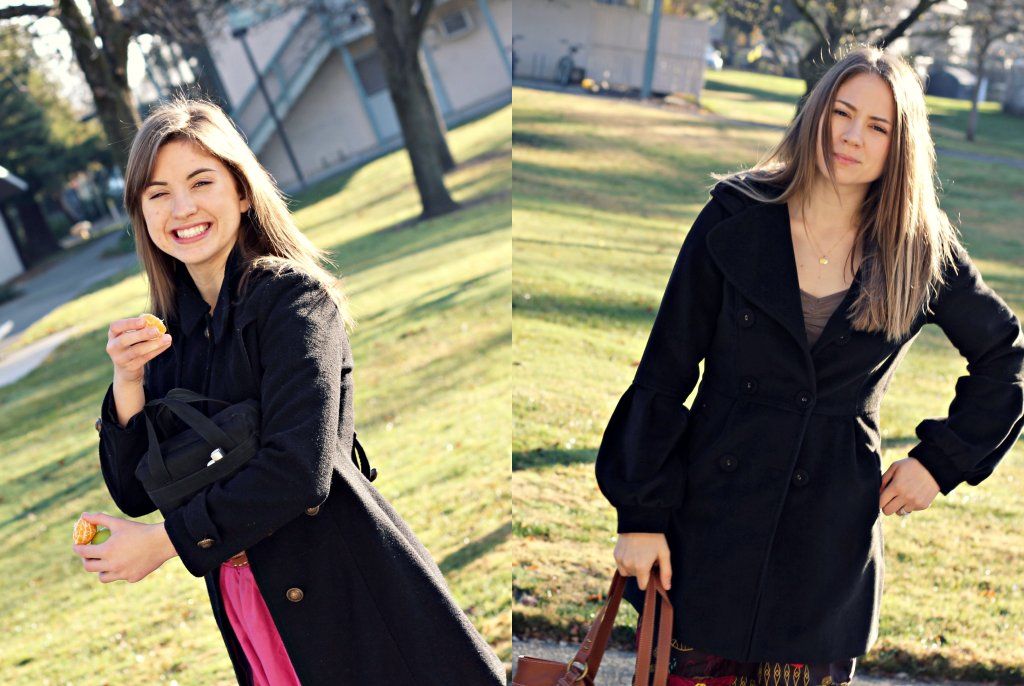 Church.
At 9AM. Oh how I'm gonna miss 11 o'clock meetings. The good news?
We freepiled two fancy coats to spruce up our Sunday bests with!
-All of us laying on the fold out couch watching movie after movie.
-Going to forever21, Trader Joe's, Target (x2), Walmart and SPCA.
-Each of us eating our own carton of ice cream on new years eve.
-Gooda tooting+burping his brains out. I said it.
-Carol wearing a green face mask and Bronson asking "What happened to your head??" a million times.
-The mess our apartment became with four adults and one toddler living in it for 4 days.
We're so glad you guys came! And we're so glad you guys left.
Have fun at college!!
Guard your carnal treasure, return with honor, remember who you are, and don't take candy from strangers.