So I told Toph not to get my anything for Christmas and aside from the letter, he kept his promise. Except for one other thing: "Hey Meredith, I just planned 5 dates for the next few months." Umm. Best present ever? Yes. I usually "plan" our dates (hence the prevalent thai food+froyo theme) so to have him get on Groupon (and thrifty too?? swoooooon.) and make some real plans was impressive.
First up: roller skating+dinner.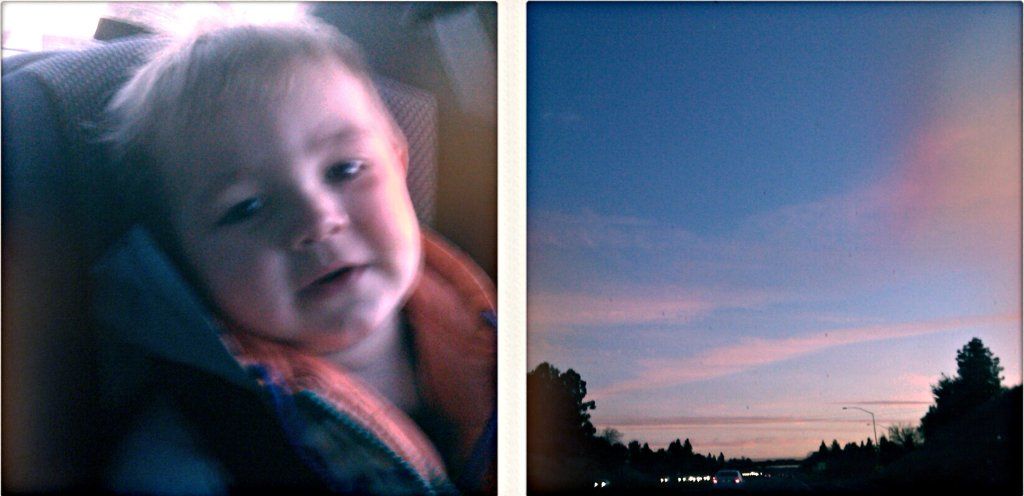 Pack up the kid+drive to the sitters.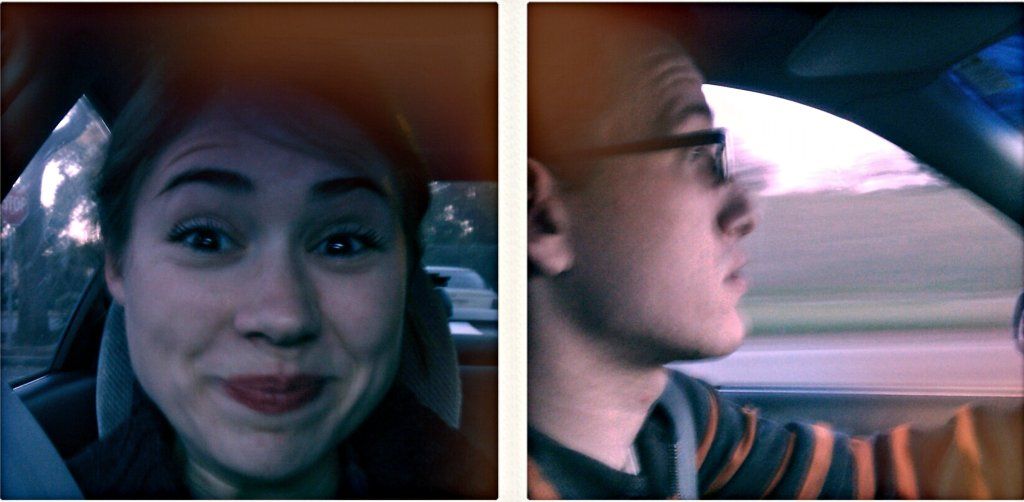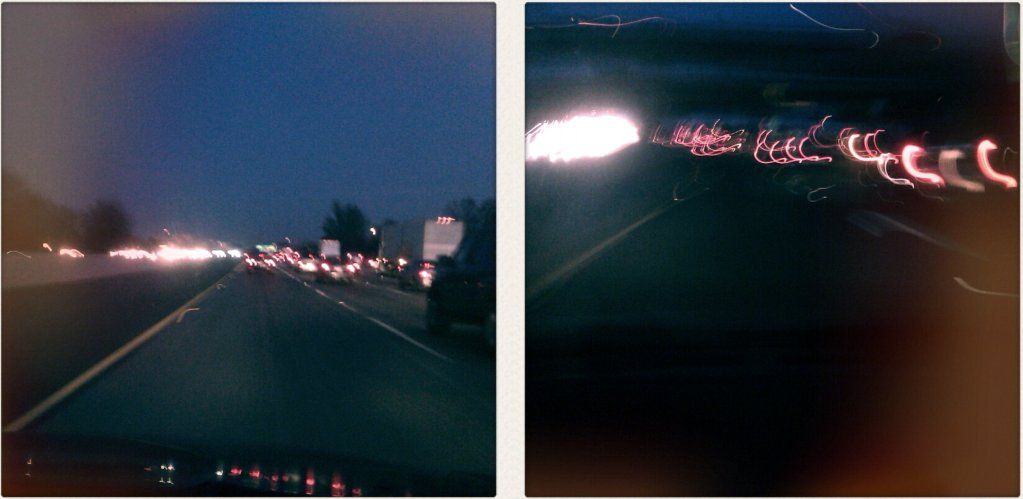 Stuck in traffic. Sad face.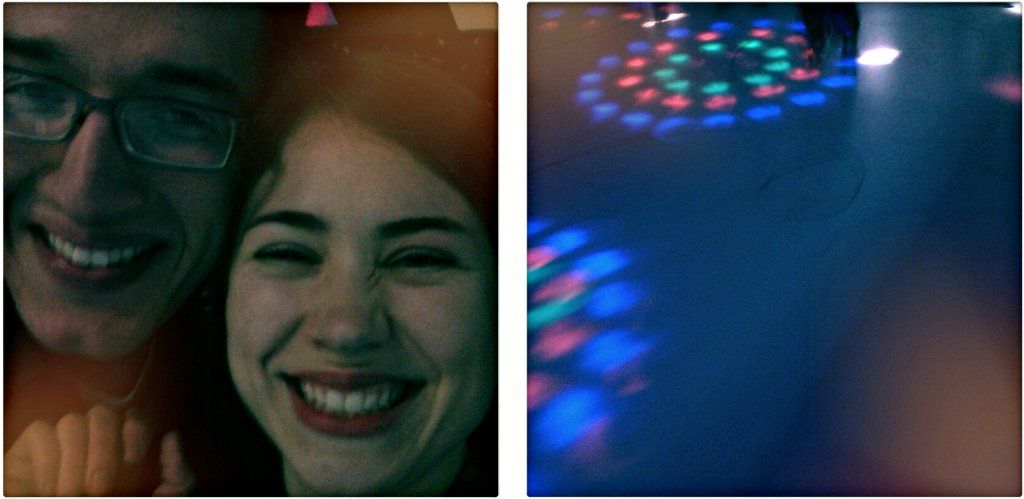 We arrive, time to skate it up!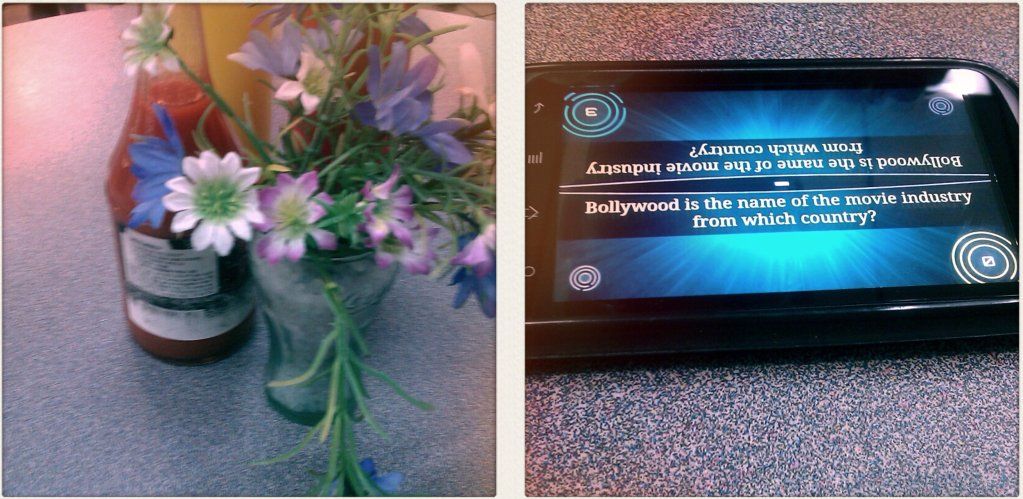 After so much physical exertion we need sustenance:
burgers at a local diner+2 player trivia games while we wait for our grub.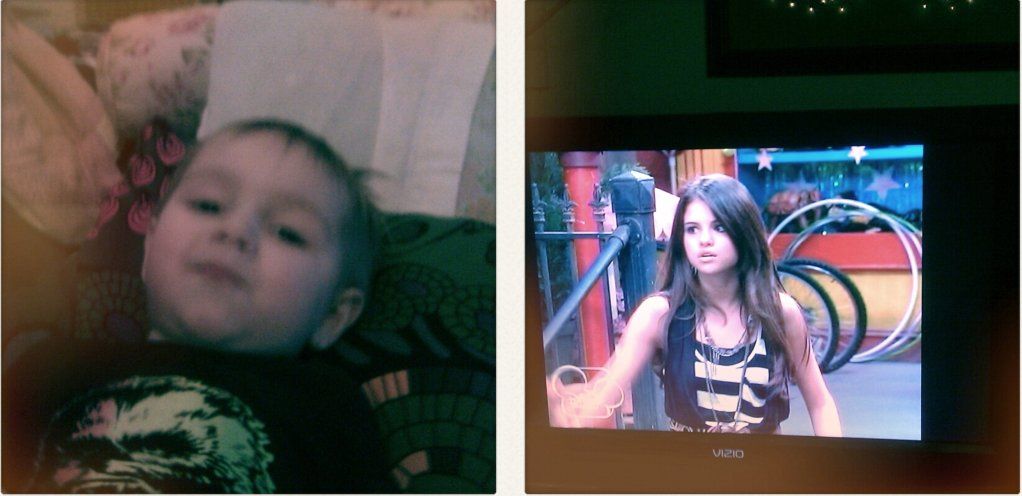 Pick up the kid and race home to see who will become the family wizard!!!!!
Disney channel forevah! (/for as long as we get free campus cable.)
I haven't been roller skating since fourth grade (and that time I forgot socks so my mom ran next door to a thrift store and bought me a pair. nice.) and it was so fun to brush up on my skating skillz!! Toph and I might have been the oldest people there and we got a lot of prepubescent eye rolls from other skaters while we danced/skated around the rink. It was awesome! When they turned on the disco ball and played some funk we were in heaven. I had so much fun. Genius idea, Toph. GENIUS.