Last week we went on a Toph planned date and this week I played cruise director for our night out.
Well it's no secret that I'm obsessed with Triple D and as such, I have a goal to go to as many Guy sanctioned eateries as possible.
So on Saturday we went to our third one (so far) and it did not disappoint. At all. And then some.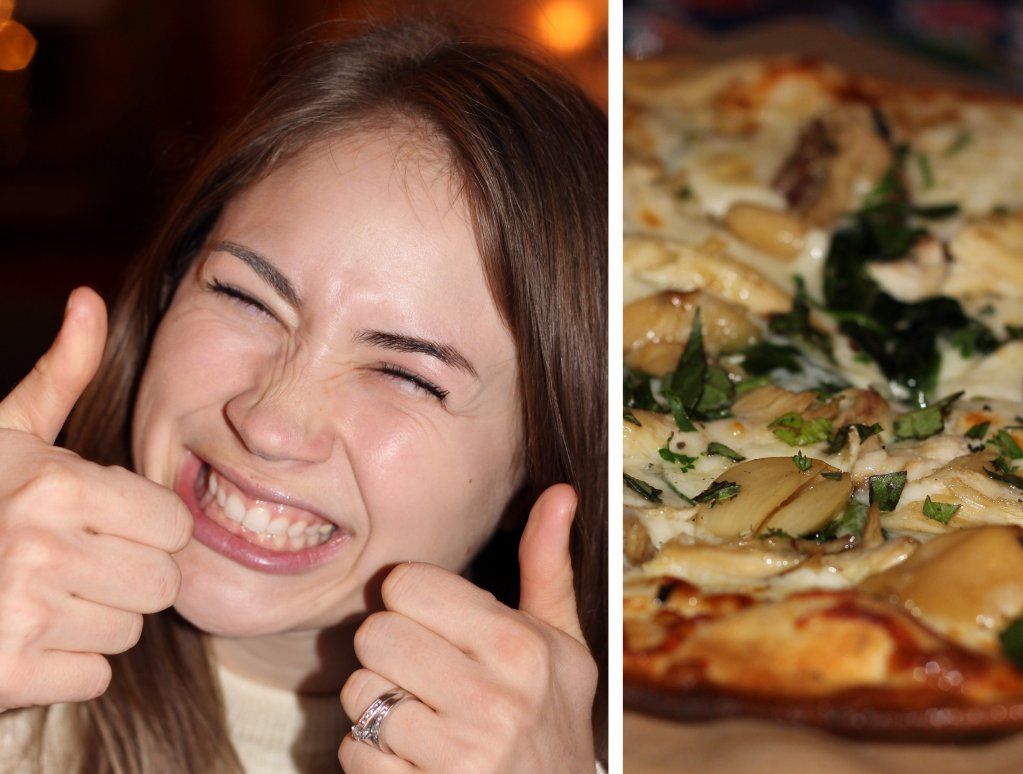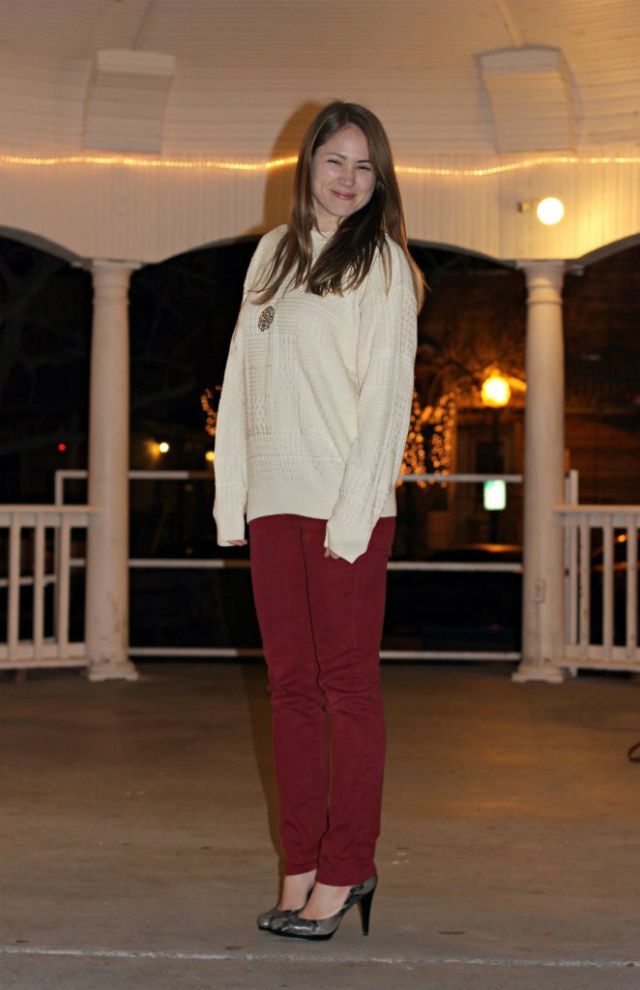 Highlights: OMGosh the best onion rings I've ever had. And special mention to Topher's delish burger and my amazing pizza. After all that, Toph ordered the biggest slice of carrot cake ever and taunted me with it. But I resisted!! Two weeks of no sugar and going strong. (The ketchup you see above was Topher's, I swear! Ketchup being about 1/3 sugar, right?) While we were walking back to the car I saw this gazebo and made Toph take a picture of me in it because hello: Stars Hollow?!! Come to think of it, the restaurant was a lot like Luke's ..... dream.come.true.