Bronzie and I are currently visiting my fam for a few days (for my niece's baptism !!) and I took the chance to get some pics in my moms wedding dress.
My grandma made it and I seriously considered using it for my wedding. Now I wish I'd gone with it. Shoot.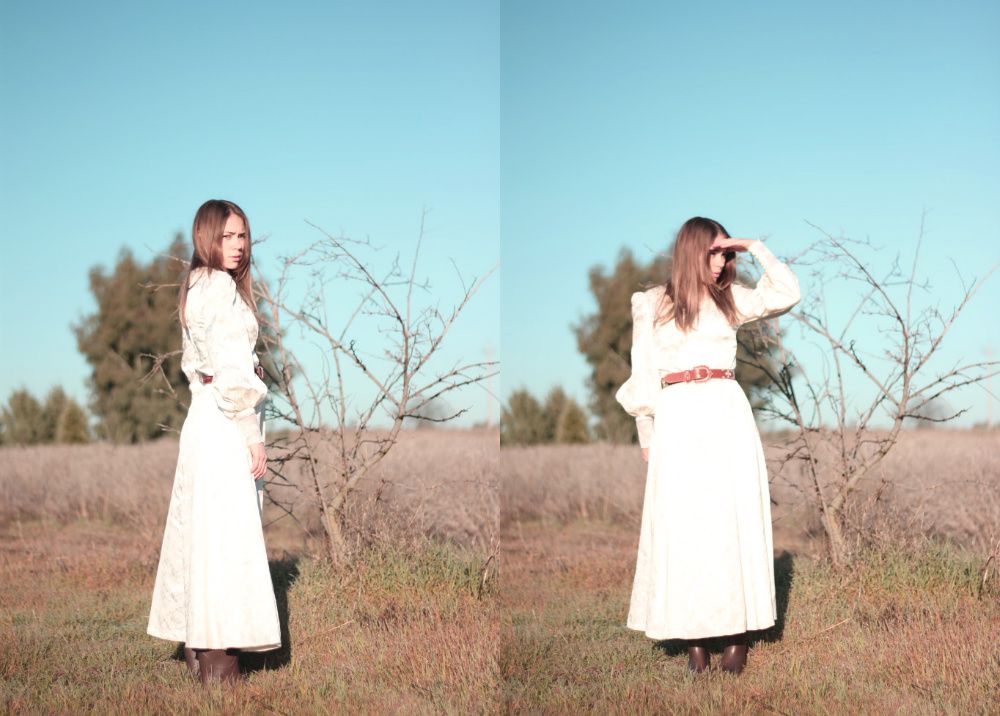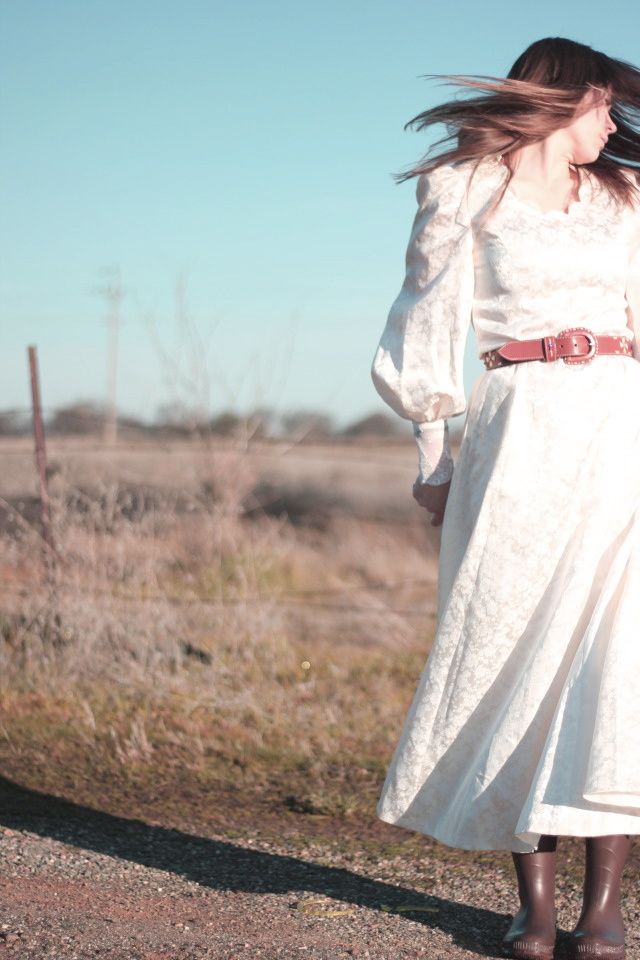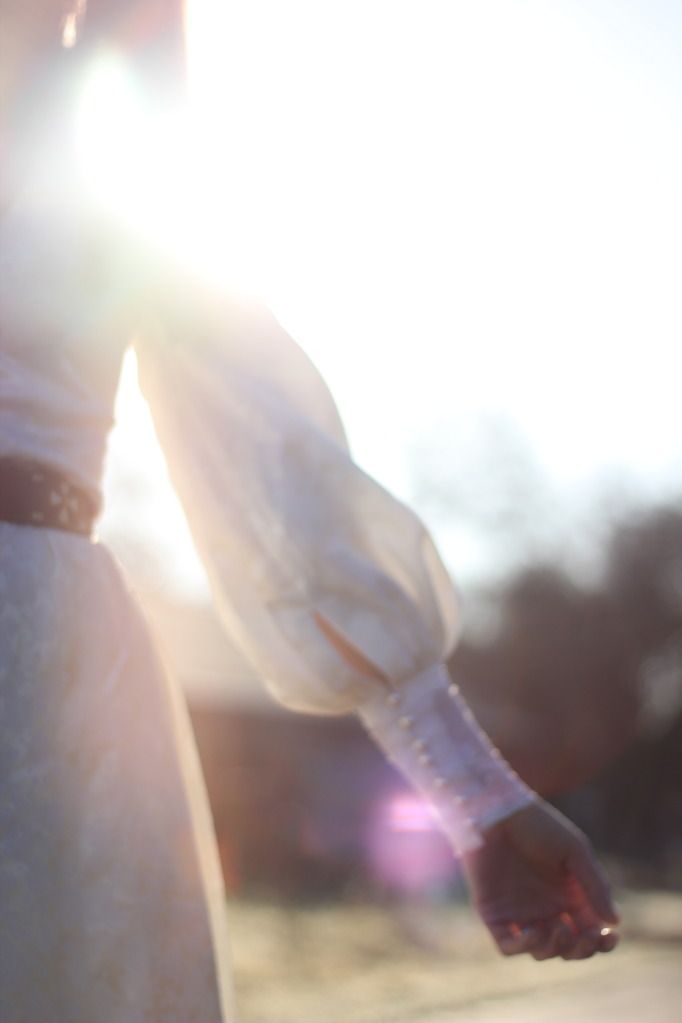 The only problem was: I'm too tall for it!
First time that's ever been the problem. Dang it.
(Plus there were a few other problems with it ... but whatevs: I shoulda made it worrrrk!)