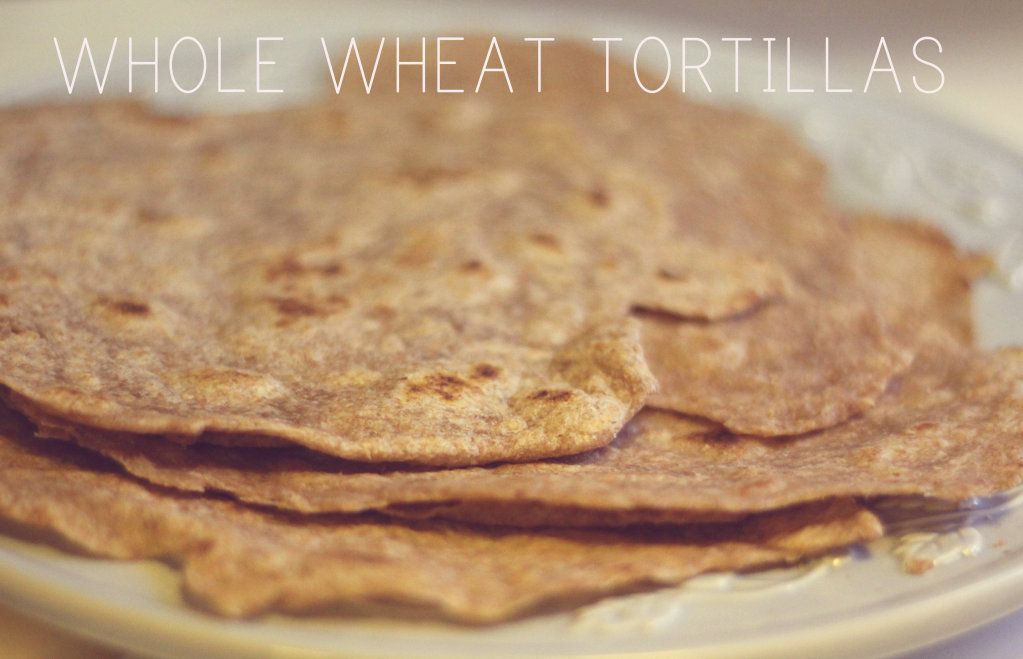 One of my favorite things to make (and eat!!) are tortillas. Oh man, they're so goood.
And so simple. Here's the recipe I've been using for a while:
Ingredients:
3/4 cup warm water
1 tsp salt
2 cups flour
1/3 cup butter (or coconut oil)
Put the warm water in a bowl and let the salt dissolve in it. Add the flour and butter (the butter should be semi softened but not super super soft) and mix it all together until it forms a nice dough ball (add a bit more flour if it's too sticky or a tiny bit of water if it's super dry). Cut the ball into several pieces (I usually get about ten pieces from each batch) and roll each smaller piece into a ball. Cover all of the little dough balls with a kitchen towel and let them rest for about 15 minutes. After they've rested, roll each one out on a floured surface with a rolling pin. Cook the flattened dough on a hot skillet for a few minutes on each side.
Enjoy hot and smothered in avocado!!!!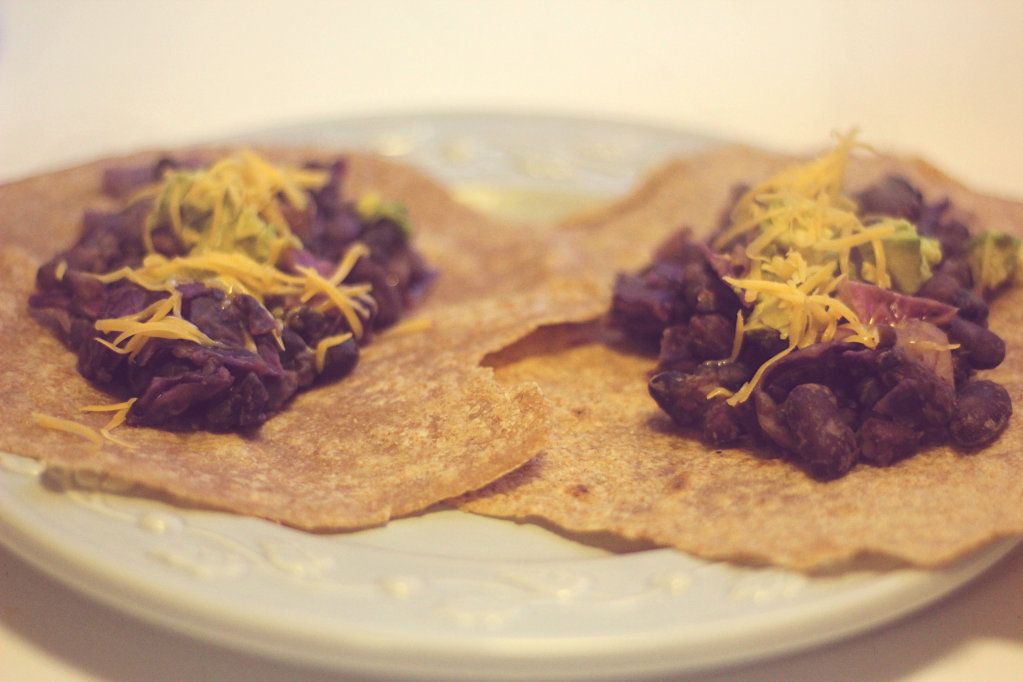 And beans, and cheese, and onion, and anything else you can fit on them.