1
.
2
.
3.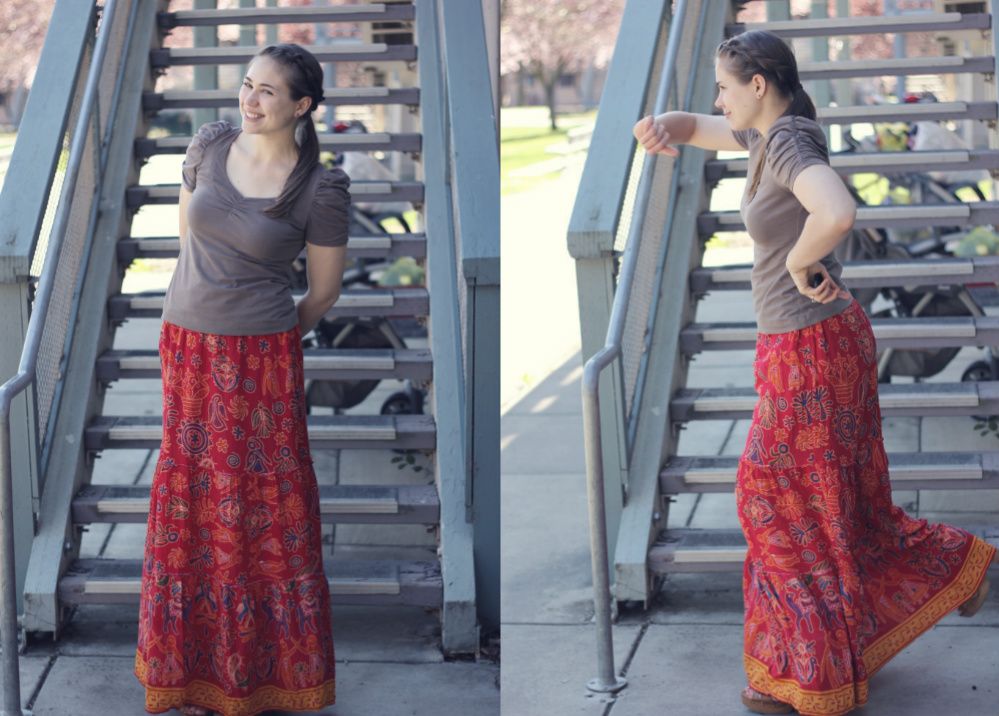 4
.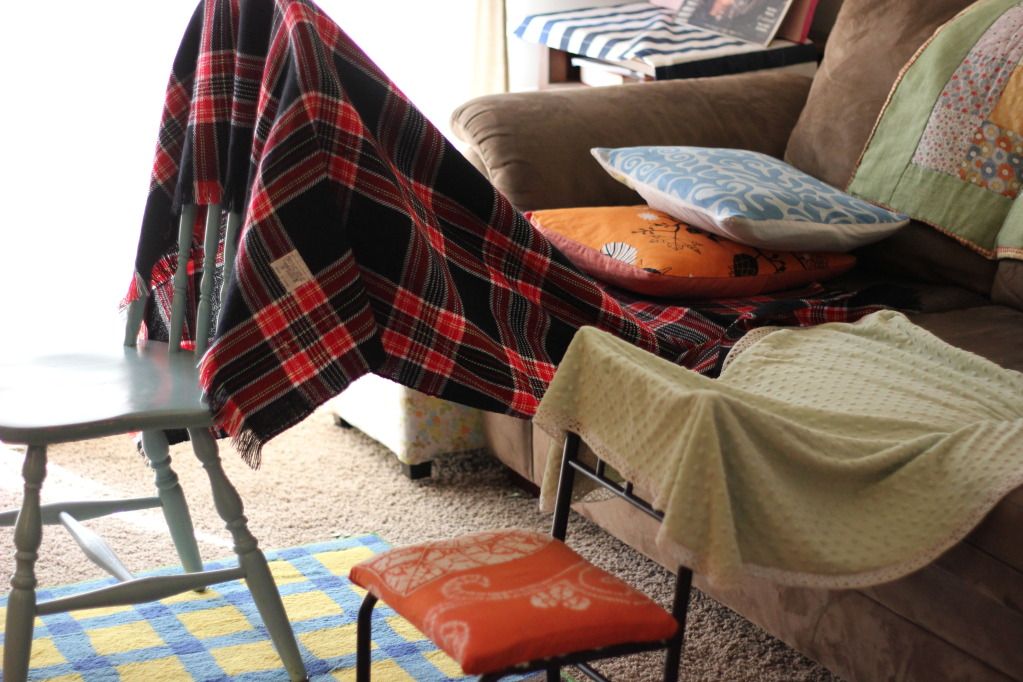 5.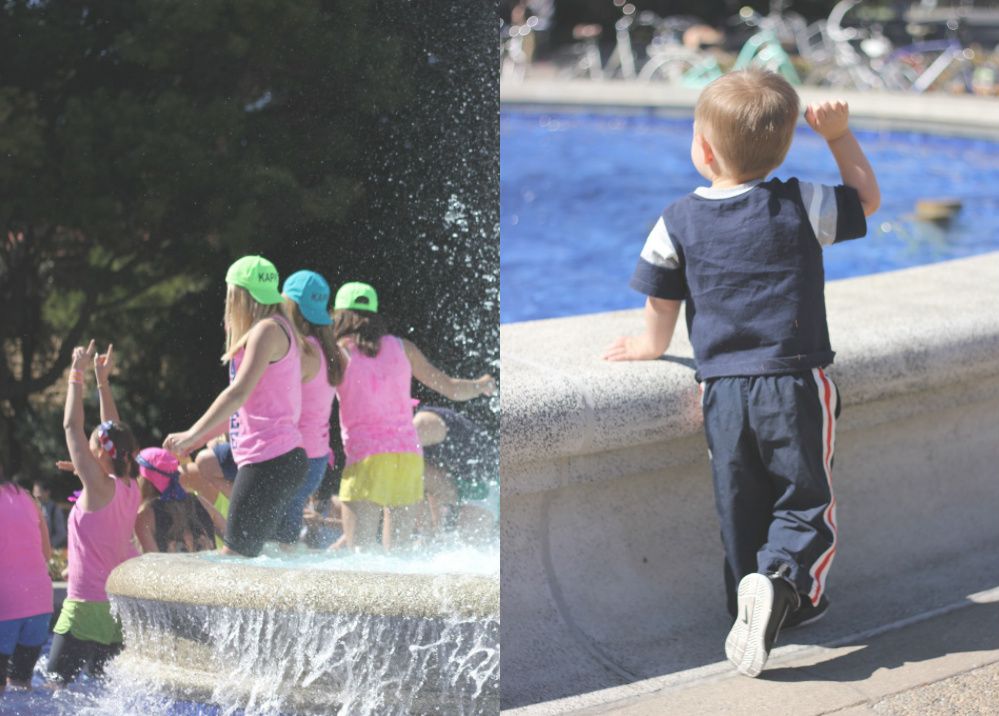 1- Bronze is finallly into chalking up his (contact paper) chalkboard wall! Maybe because I finally got him some chalk ...
3- Toph snapped a pic of me in my Sunday best. While I busted a running man
The Fresh Prince
would be proud of.
4- Mommy and B tents: a daily occurrence.
5- B freaking out because a bunch of girls climbed into the fountain we were looking at.
Fountain hoppers!