Everywhere you look lately there's "fitspo."
And while some of these shots are sweet, the majority don't work for me.
Most just make me compare and simultaneously wallow.
Well, after reading this post by the awesome and always funny Charlotte,
I got to thinking, "Why not be my own inspiration?"
Startlingly deep for sure.
So here's some "fitspo" Meredith style: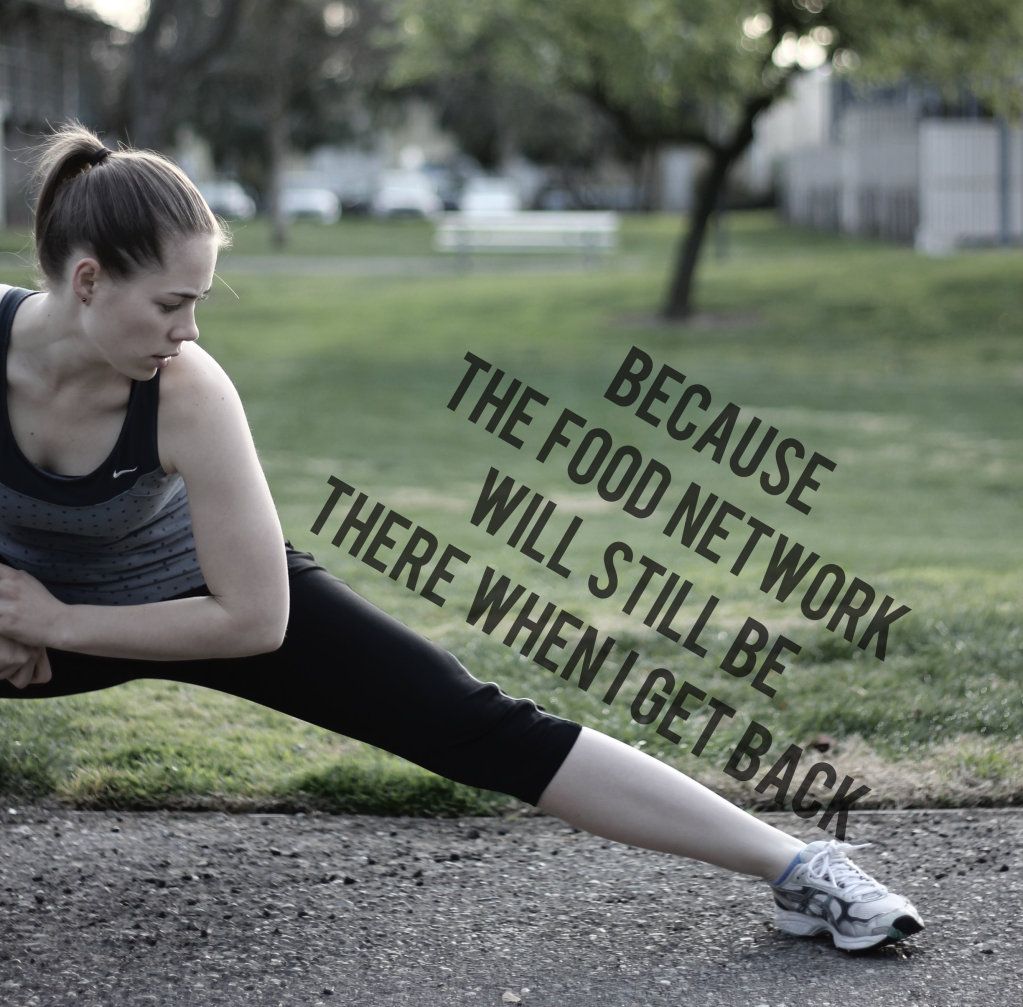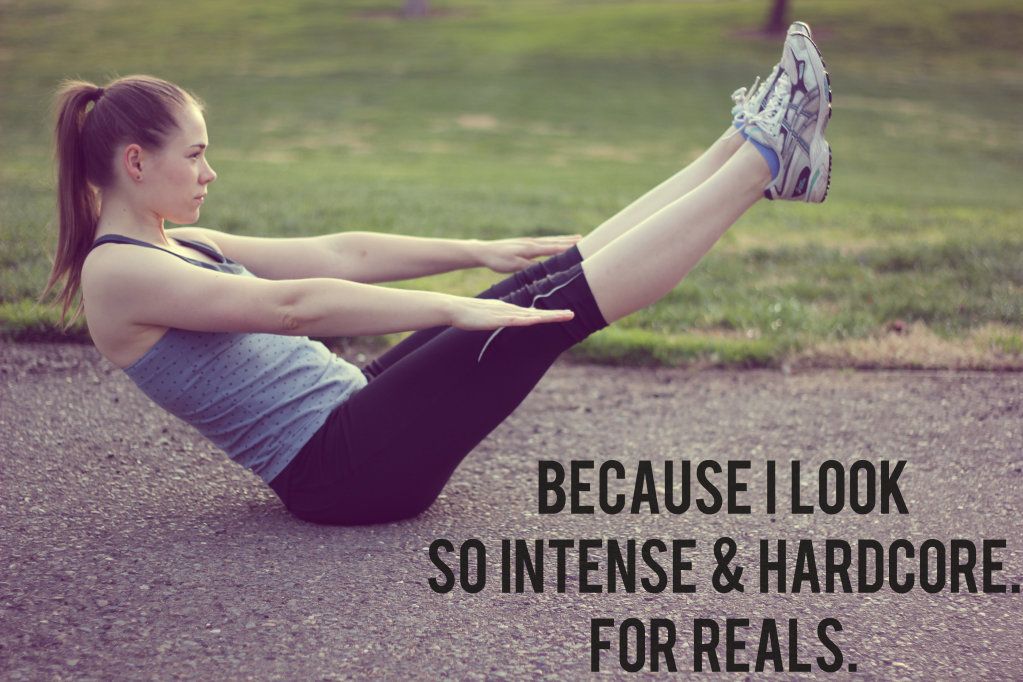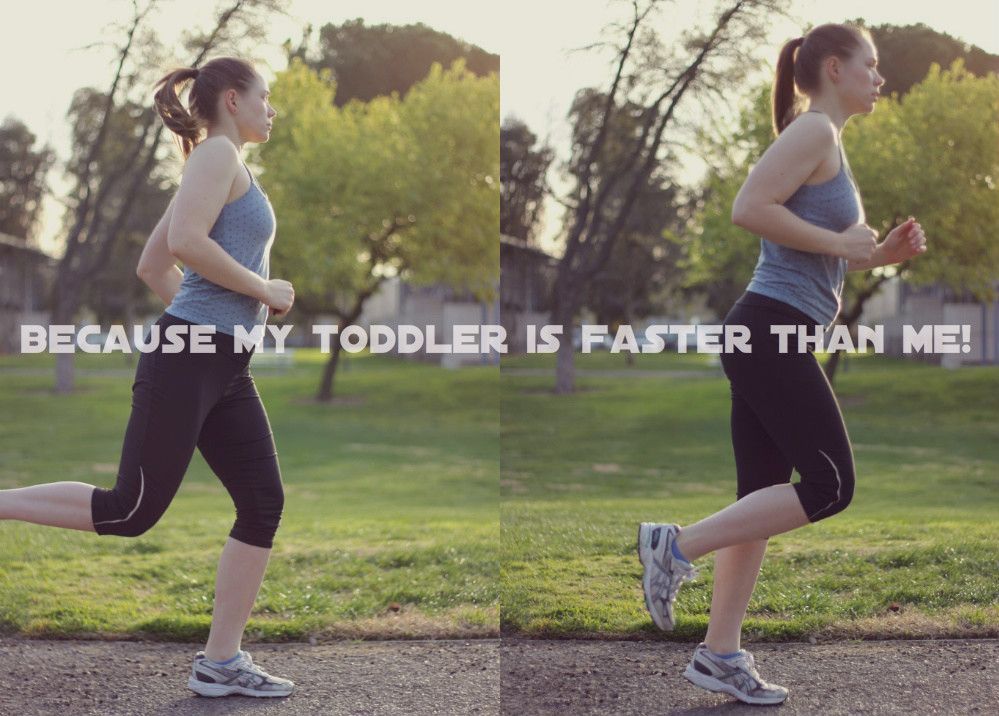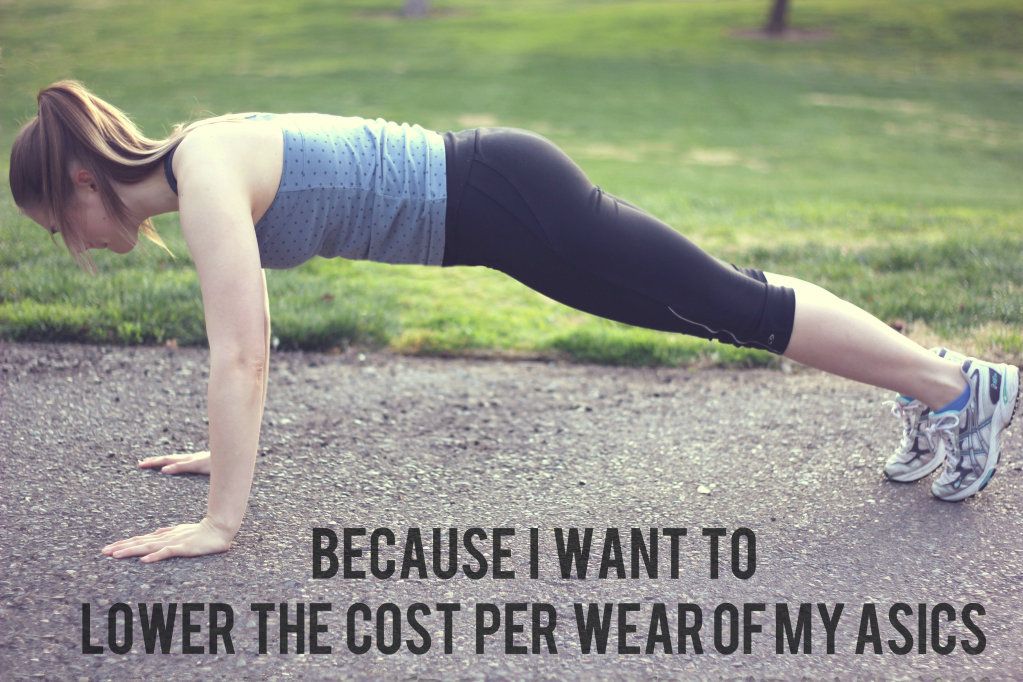 There you go. I don't have a six pack and my arms need some serious Jillian time ... I am the 99%!!