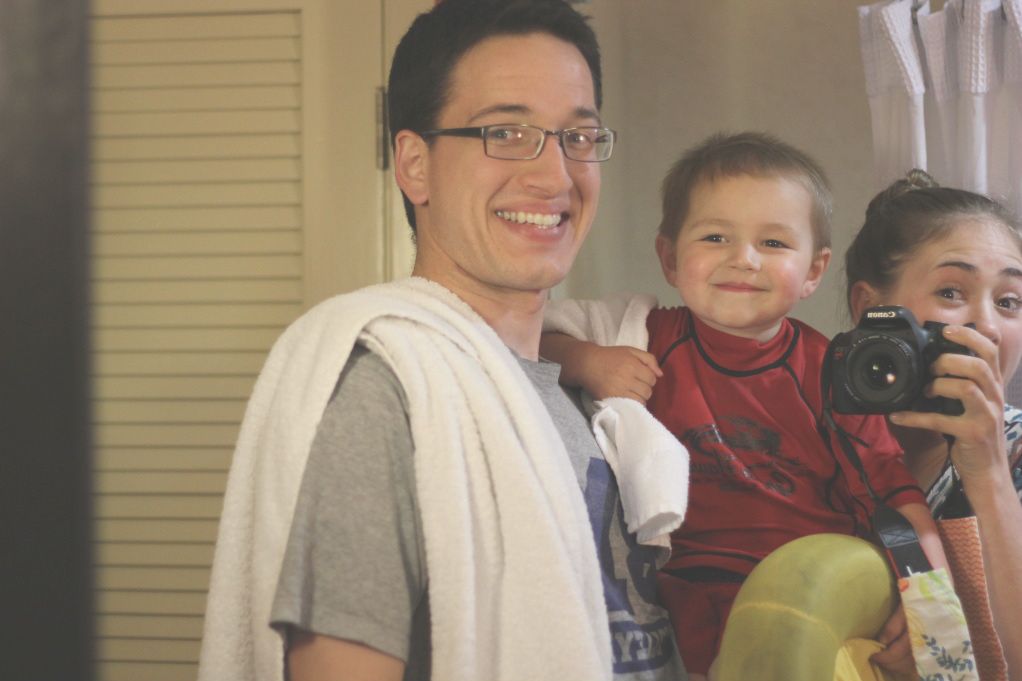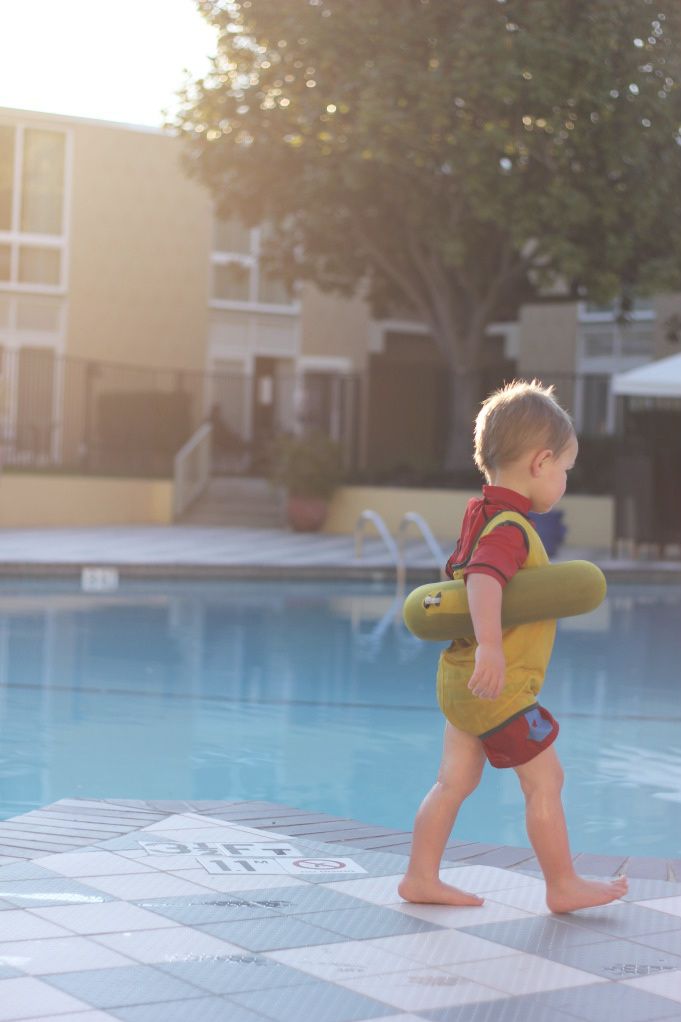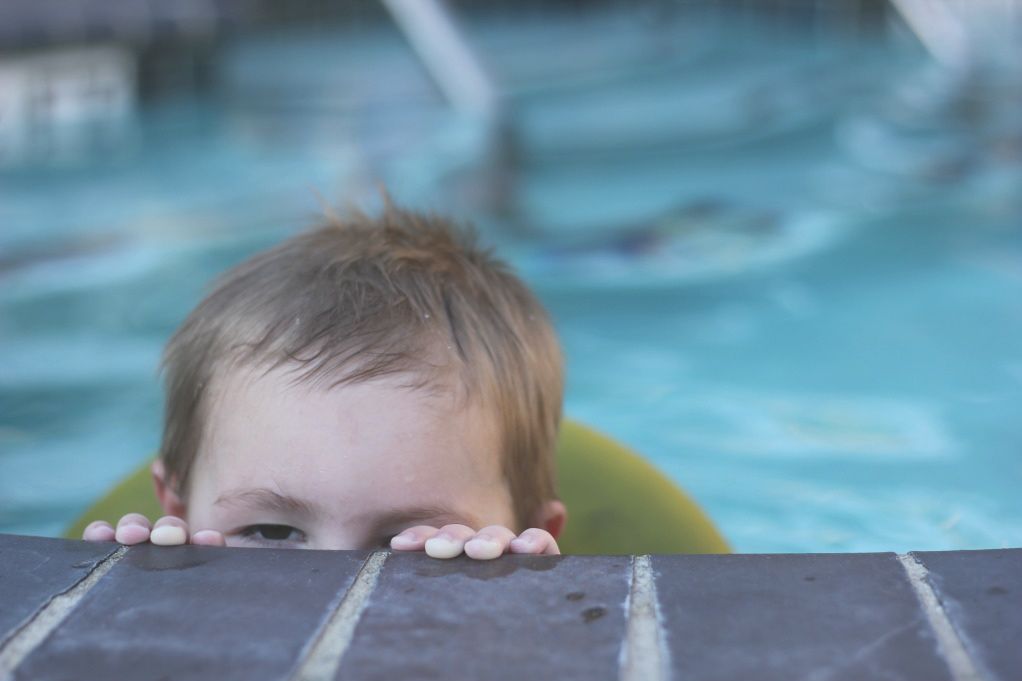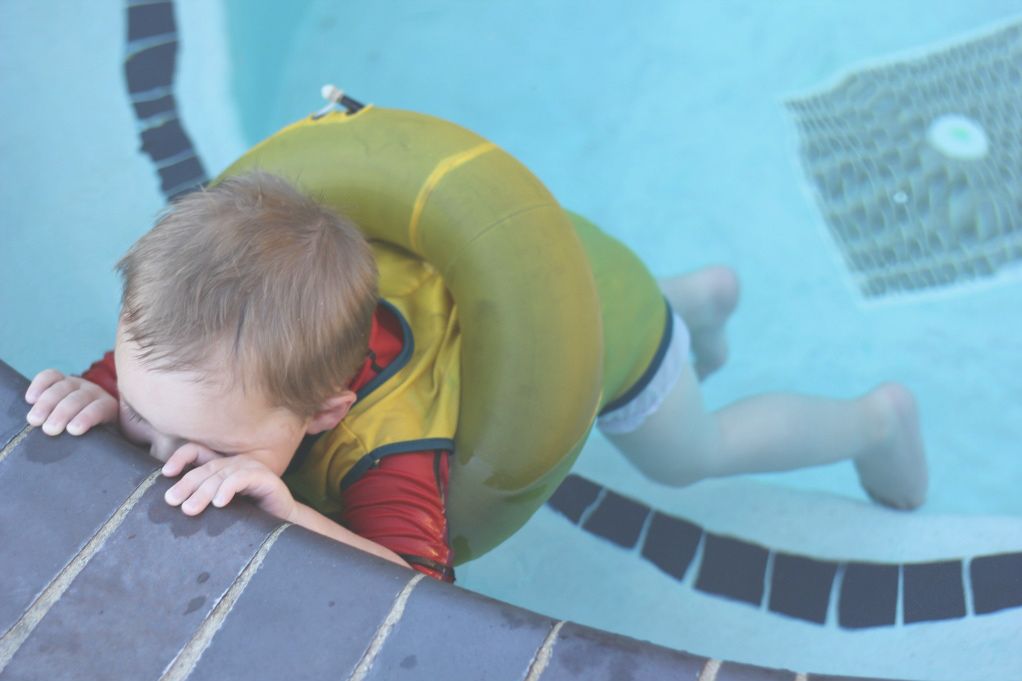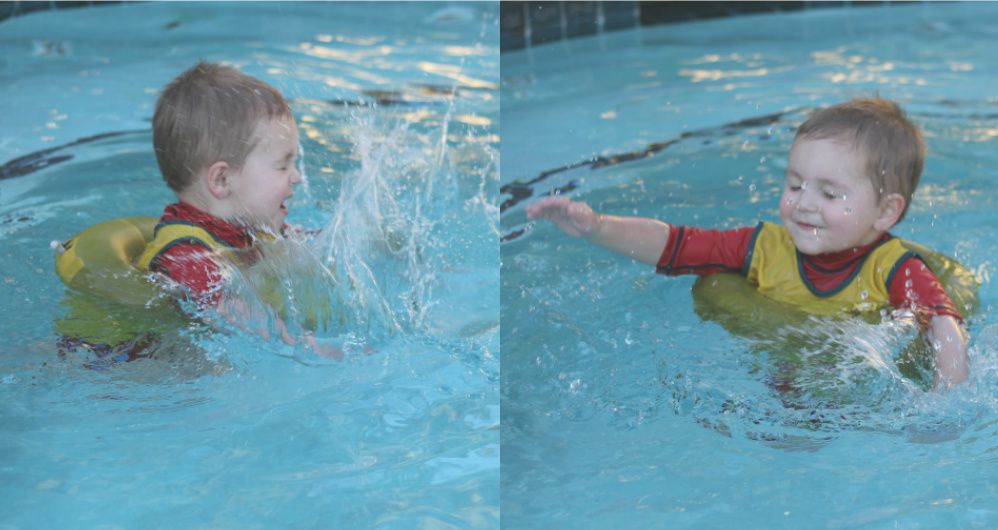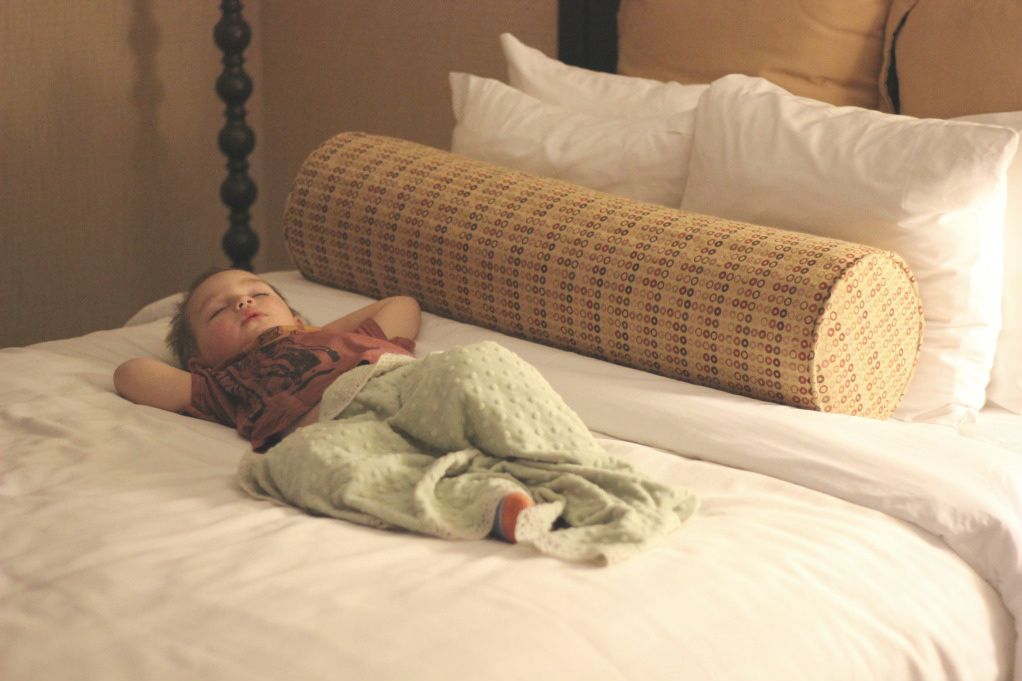 As luck would have it, right after we got back from the no kid trip, Toph got a call from our brother in law about another conference in Palo Alto.
It was last weekend and this time we all went, it turned out to be pretty great.
B and I hung out at the hotel mostly and swam. And swam and swam. All that swimming made him exhausted and he was asleep by 7:00 each night.
With the boys at the conference and B knocked out, I was left with hours to myself. To read!! And watch Hulu! And eat takeout!! Oh and we explored the campus a little bit more too, yada yada yada ... uninterrupted takeout and TV trumps "history" and "architecture." Am I right? As B would say (and did, a lot): "Best.Trip.Evahhh!"