Last week was Toph's spring break. After being at BYU forev we're still like, "What's spring break?" so usually the week sneaks up on us without planning to do anything. Not this time! This year we planned ahead and decided to head back to Utah to visit family + friends during break.
But
: We couldn't make a final decision until we knew what the weather would be like for driving. On Sunday night we made a final weather check and then decided to head out Monday morning. I'M SO GLAD WE DID!!!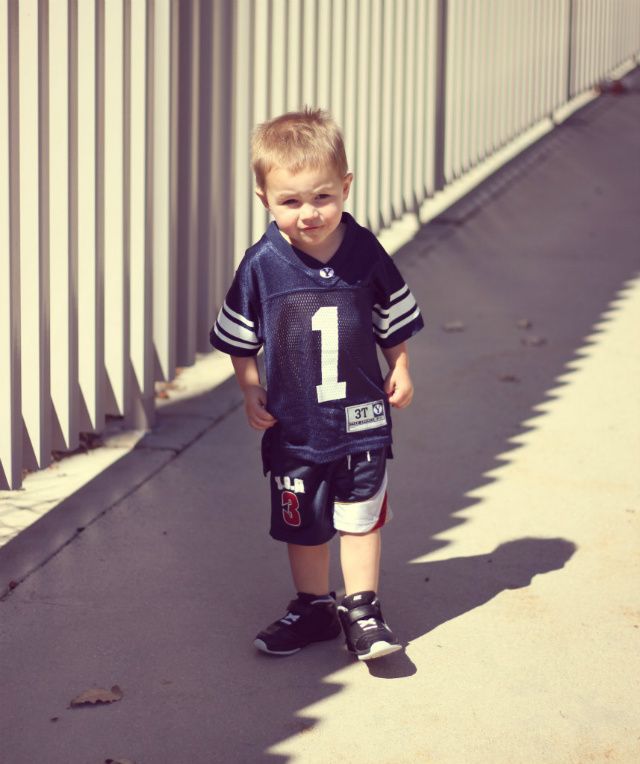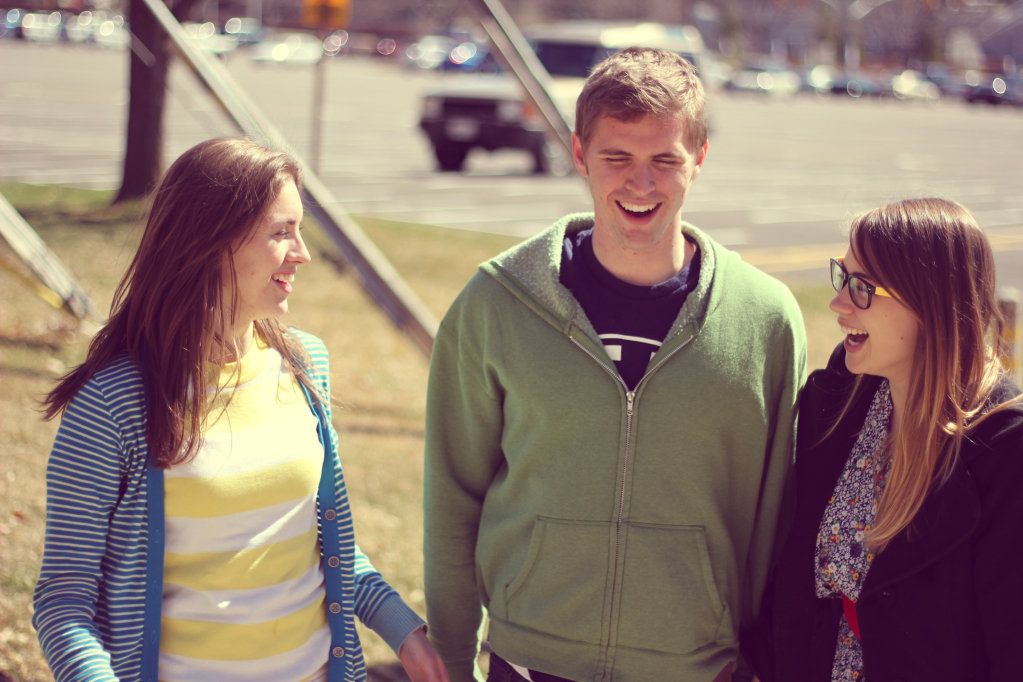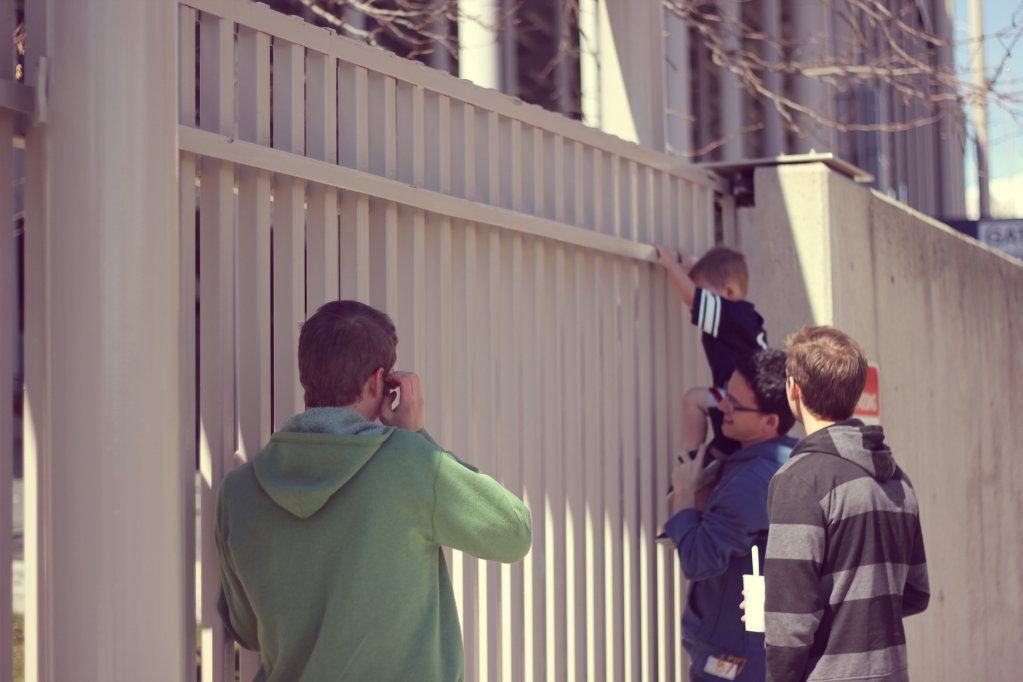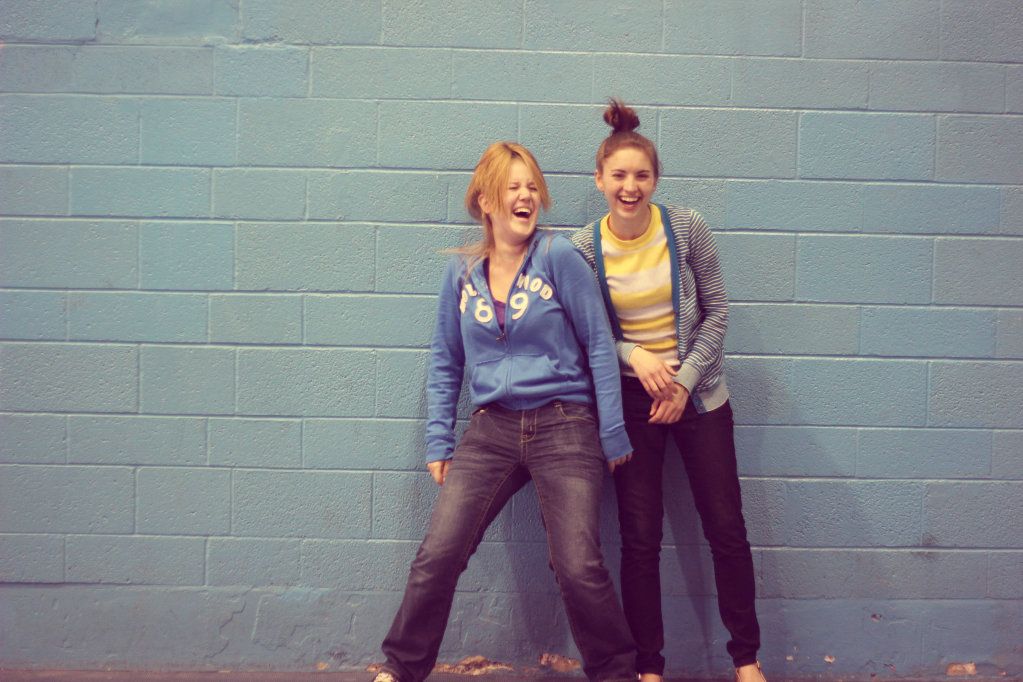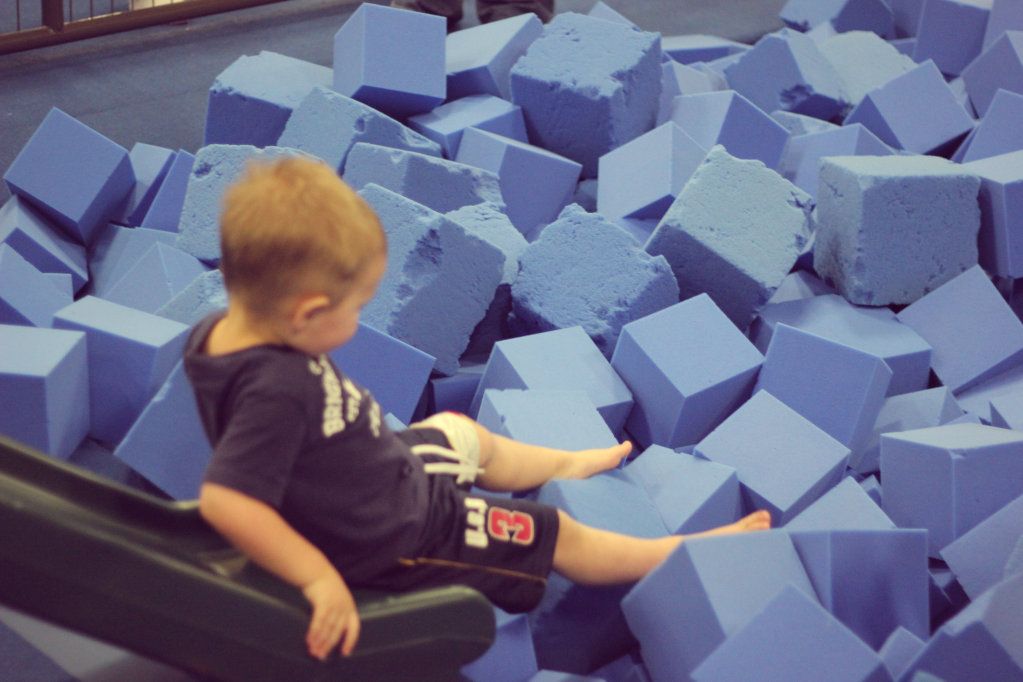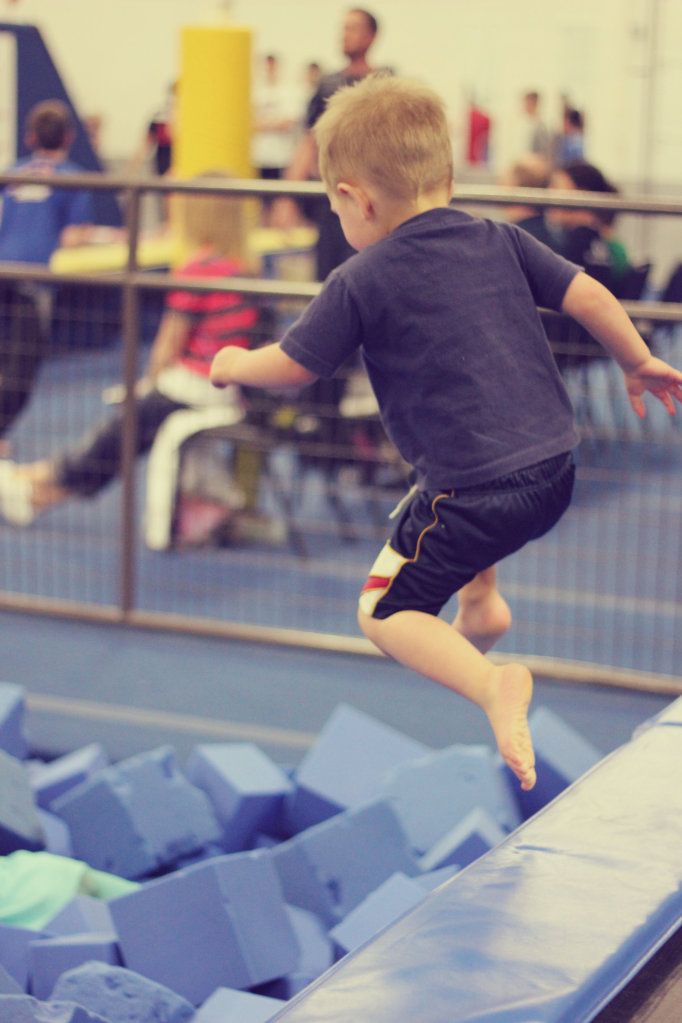 The week was jam packed. We saw Carlos and Gooda, hung out with Topher's fam, made sure Bronze got to see where Jimmer played, ate delish food, Toph saw Hunger Games and I went to the
Provo temple
with Gooda while Carlos babysat.
We visited with friends who'd moved from Davis to Utah and saw their new awesome house. Toph's mom took Bronze to a trampoline place and he went nuts jumping into the foam pits.
I also found some time to meet up for lunch + thrifting with some awesome bloggers!! (Thanks for hanging out so last minute
Megan
,
Diana
and
Ashely
!) It was such a fun, busy week.
Thank goodness the snow in the mountains came before and after we were driving through them. Thank goodness Bronze does awesome in the car. Seriously, we don't have a a DVD player or anything, our car trips are the old school talk fests and sing alongs of my childhood. 11 hours each way of singing, talking, snacking and napping; I love it. The only thing that ticks our kid off in the car is when the sun gets in his eyes. Next time: sunglasses for everybody.