This past weekend we went to our community center Easter egg hunt. It was way fun for B and it helped me cross something off the
to do in Davis before we leave
bucket list
(go to one more community center activity: done).
I love that the hidden eggs were all empty, everybody swapped them in at the end for identical treat bags. Genius.
Because B only ended up with like 5 eggs anyway. He wasn't aggressive enough in his hunting, dang it!
I'm not so sure he's my offspring anymore ...
We arrive, he's stoked!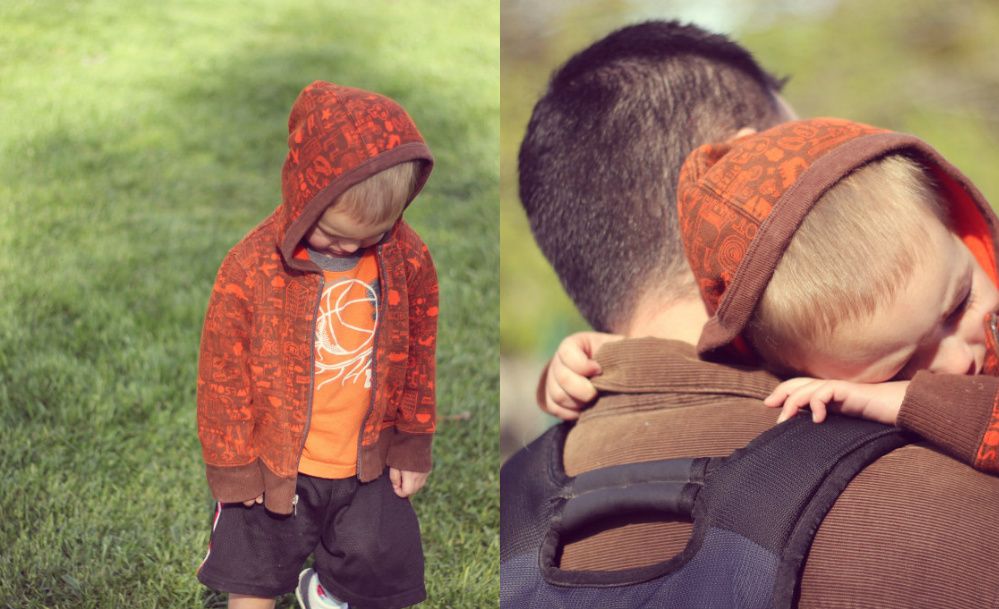 He finds out we're gonna eat breakfast before he can hunt: devastation! I'm still excited: free food!!
Half a sprinkle covered donut later: he's back to stoked.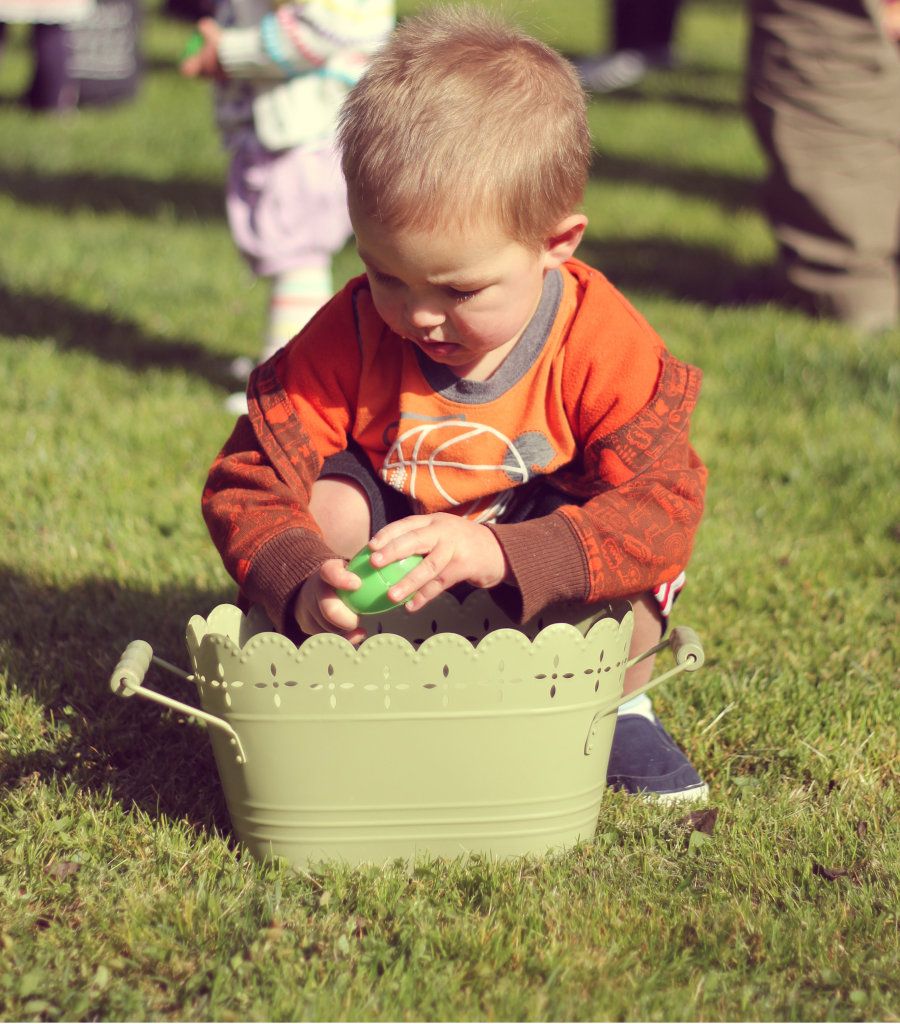 Time to hunt!! He so rocked that 2 year old only hunt zone. 5 eggs worth of rockage.
I wish we'd started going to community center activities like 2 1/2 years ago!!! It wasn't until this past school year that we've been making our way to community center stuff. Every event we've hit has been great (caramel apple making, calligraphy class, free pizza nights, the Halloween party, the Chinese new year celebration, a clothes swap, painting nights .....) and we probably should've taken more advantage. I'm still mourning thinking about all that free pizza we missed out on. How do you get over a loss like that?!