Davis has a farmers market twice a week year round. There's one on Wednesday night and one on Saturday morning. We went to the Saturday morning market plenty over the past few years, but never once made it to the more popular + hipper Wednesday night market.
On the bucket list it went.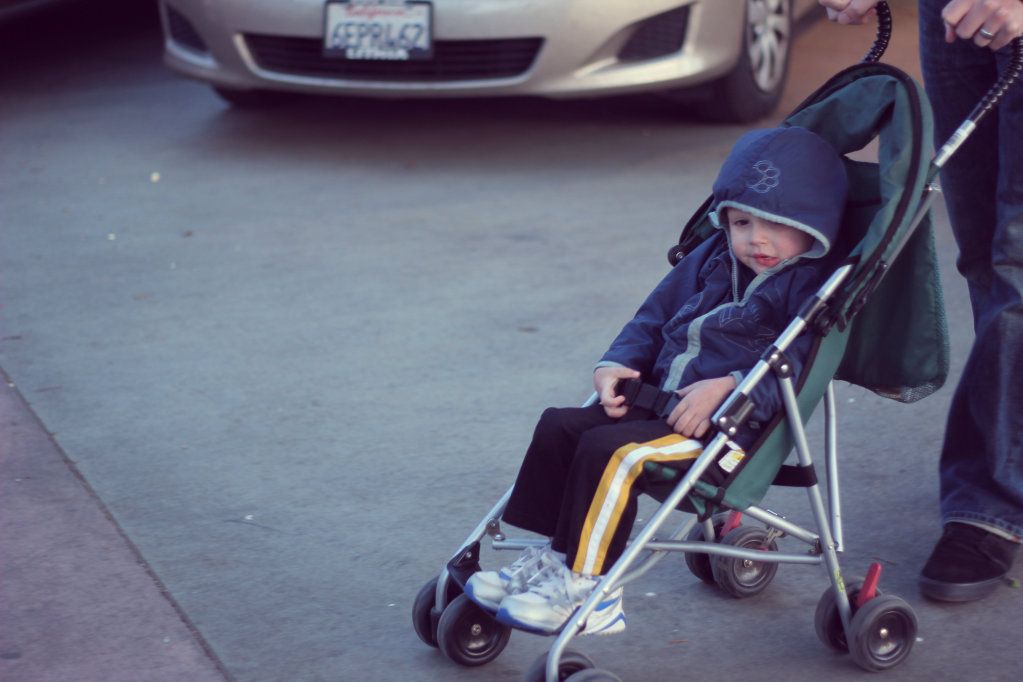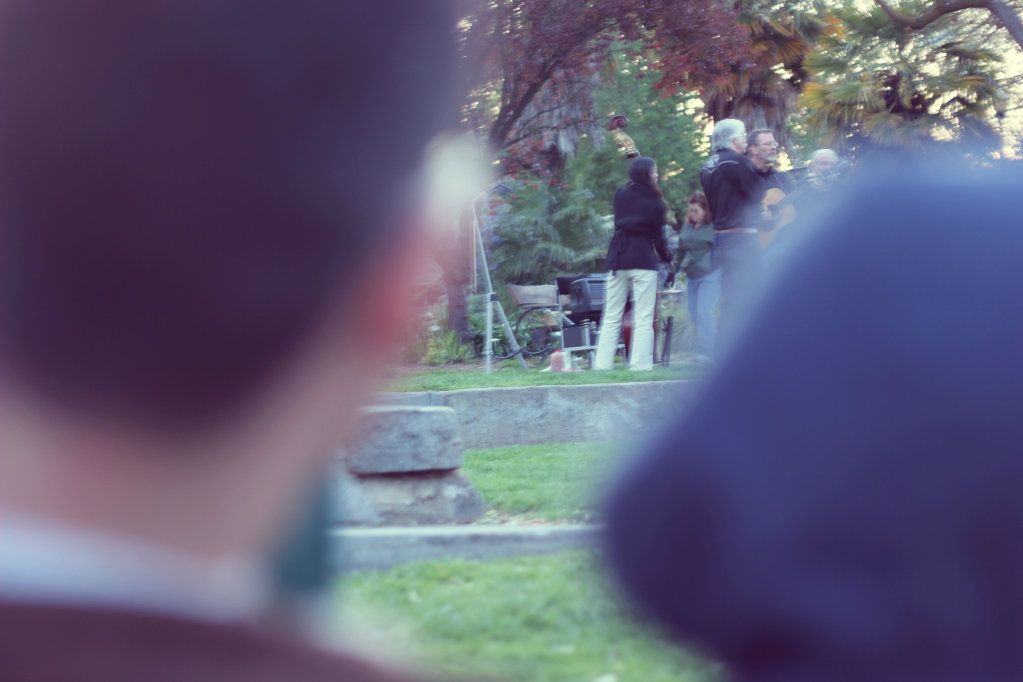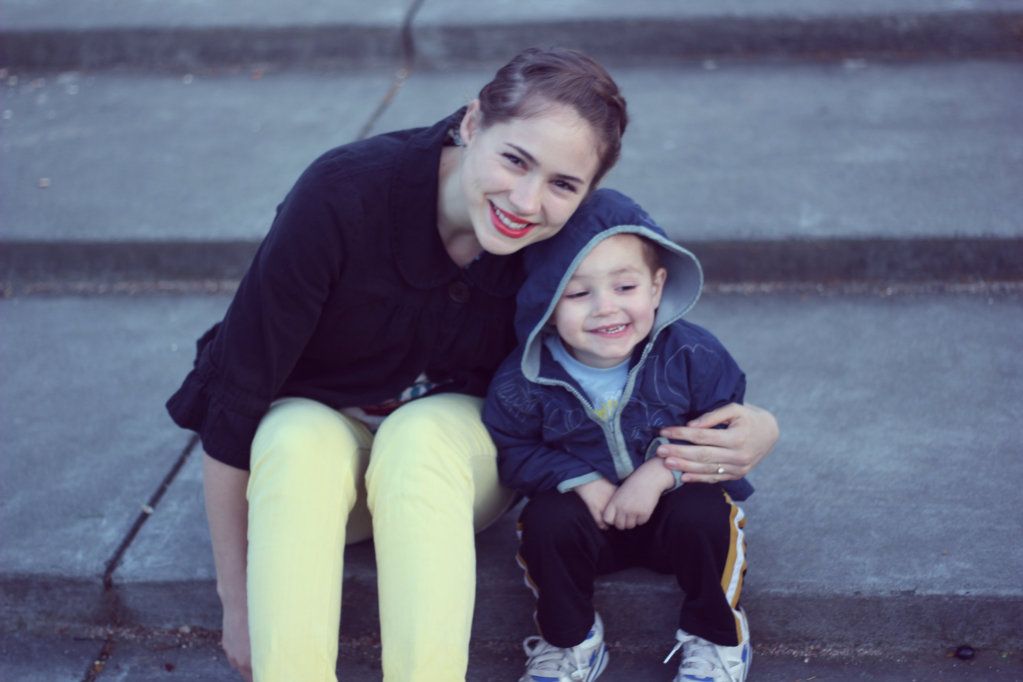 There was music, food, and farmers marketing. In short, it was everything we hoped for and more. Except, I feel like the free samples were more plentiful on Saturday morning so I'm not too broken up over the whole "We should've gone to the Wednesday night farmers market more when we had the chance!!" thing. Free trumps hip.