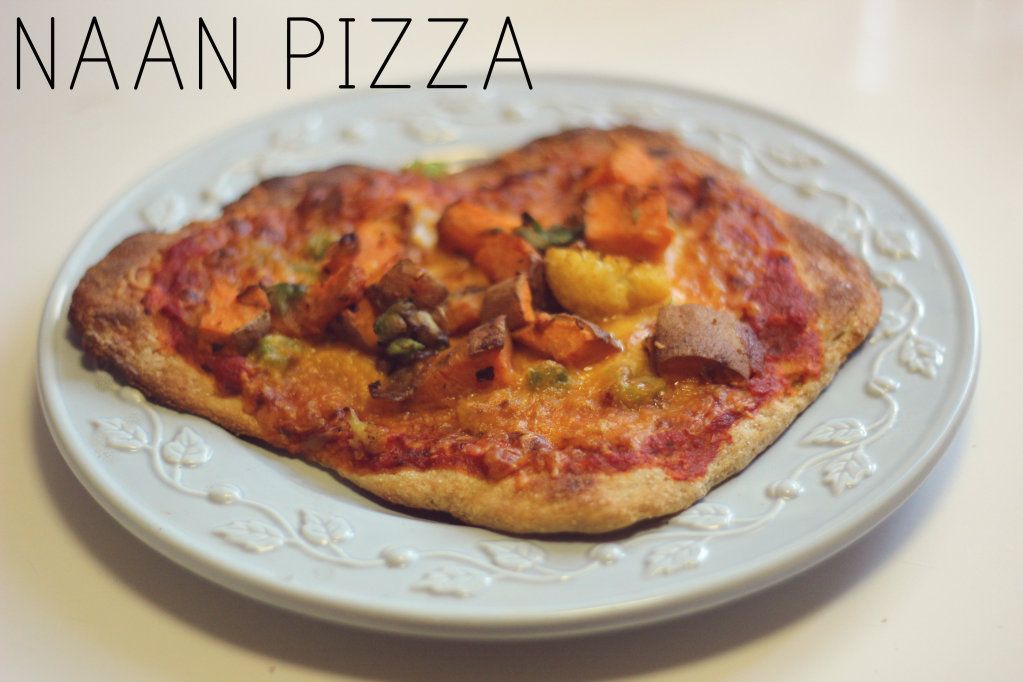 When I saw
this naan recipe
on
Food Coma
a little while ago, I was all over it. I make pizza a lot and using these for pizza crust was perfect and much easier (only 4 ingredients, no yeast!!) than my usual crust. I even made it
just
like she said! ... With one small change:
I only used whole wheat flour. They turned out great and we topped our pizzas (we put the toppings on right before the step where you put them in the oven to finish baking) with all sorts of deliciousness: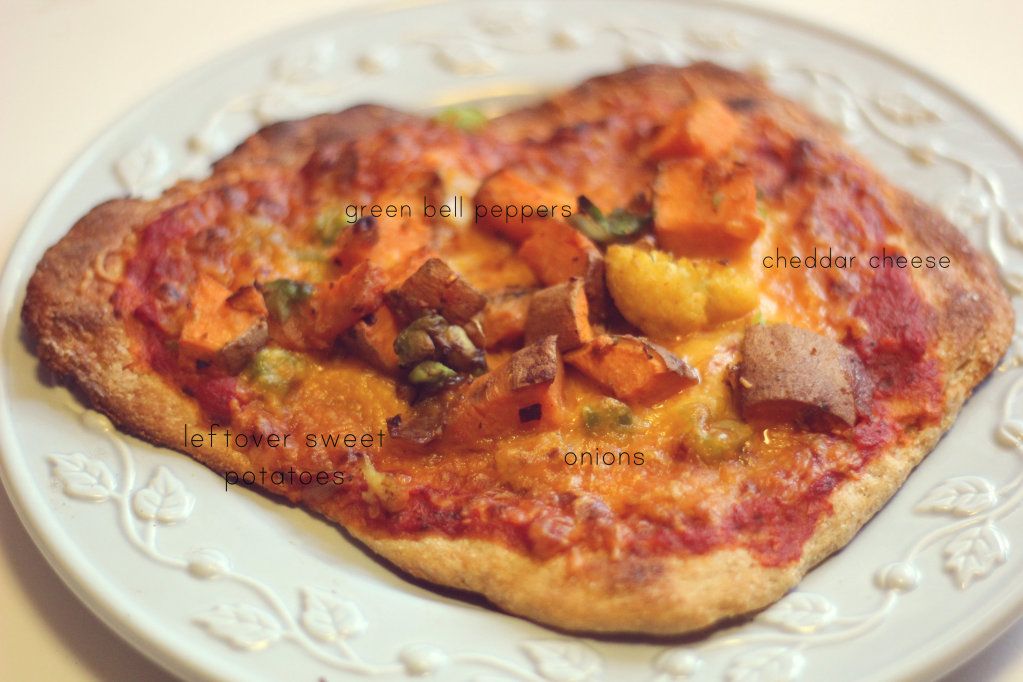 We ended up with 6 mini pizzas using this recipe. They all got eaten. Really quickly.