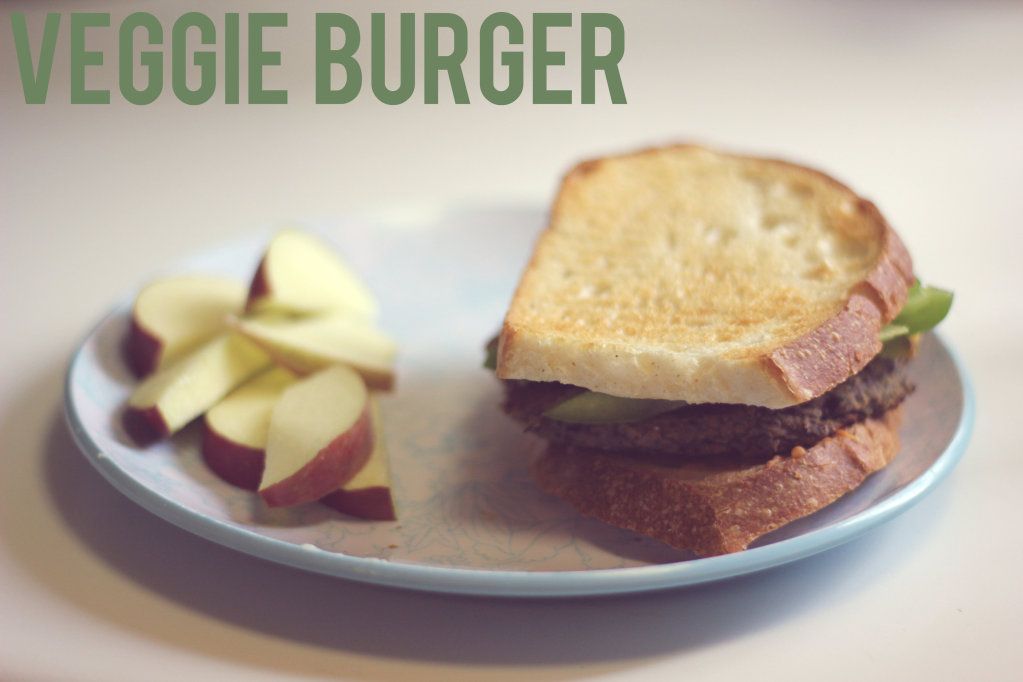 If you follow me on instagram (80% pictures of Bronze, 15% food, 5% crazy faced pics of me, you so want in on this) you probably noticed that I like to juice some veggies/fruit every day. I've been into juicing for a while but now I'm snapping a pic of my concoctions daily. I love everything about making my own juices
except
all the leftover pulp. What to do with it?? I've baked it into muffins, added it to pancakes, straight up thrown it away (nooo!) and the other day, I made burgers with it. Behold: how to make the bean + veggie burger:
Take about two cups of veggie pulp or finely grated veggies of your choice (I like to try juicing everything so this pulp is a mix of sweet potato, red cabbage, carrots, apple, and spinach but you can try any veggies you prefer. Mushrooms, cauliflower, green onion, etc.)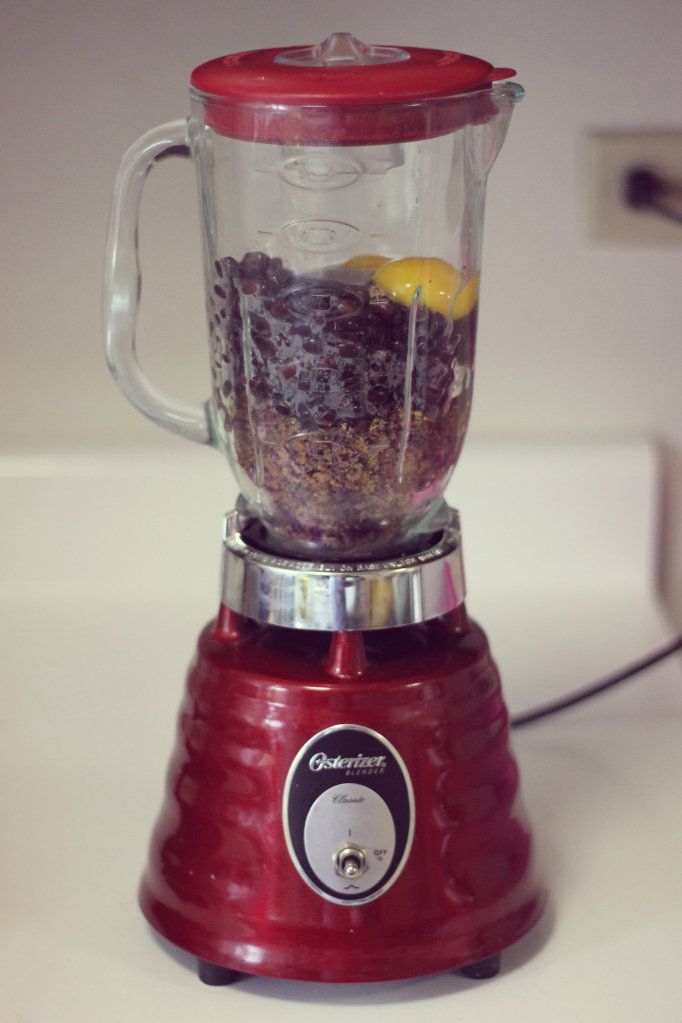 Throw the veggies it in a blender/food processor with two eggs, a 15 oz can of drained beans
(any type, I've tried black and pinto so far), one tablespoon cumin, some chopped garlic, and a tsp salt/pepper
(or customize to your fave flavors. Try paprika, chili powder, basil, ranch powder etc.). Blend it all together.
Shape to form patties. Place the patties on a hot, oiled skillet.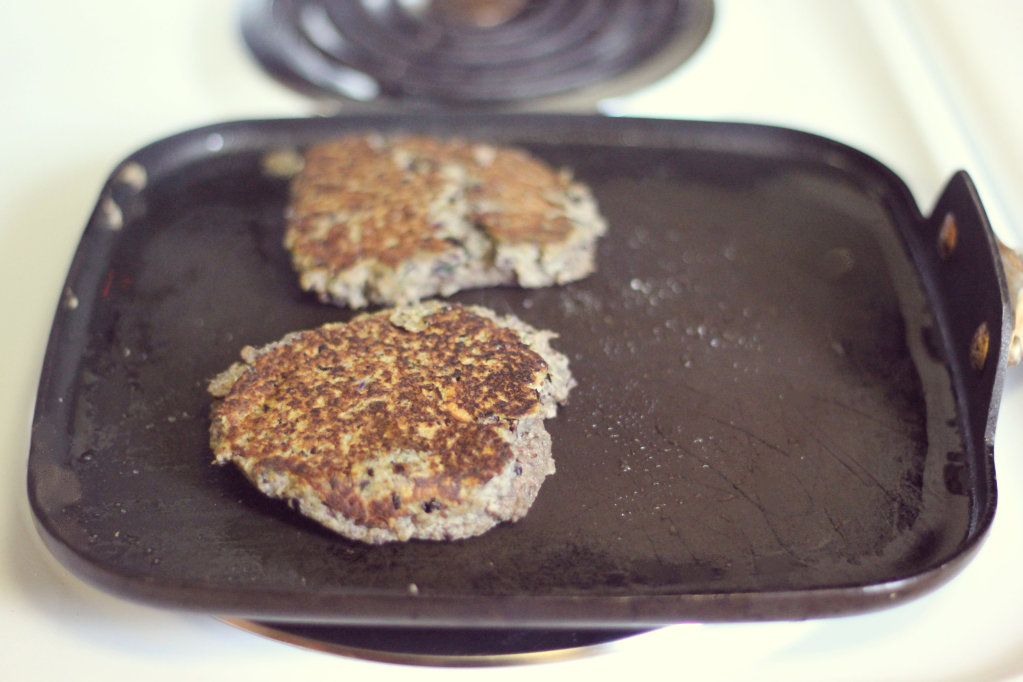 Cook on both sides for a few minutes. Make sure it's long enough to get a nice brown crust and to cook the eggs in the mixture.
Place cooked burger on toasted sourdough with swiss cheese, bell pepper slices, mustard, avocado and red onion.
Or you know, whatever you want.
Notes:
-The eggs are included to bind the mixture.
-Because I always use just the pulp in my burgers, my mixture is fairly dry. If you use grated veggies, your mix could be a little wet. My suggestion would be to really drain/dry the beans and to add a little bit of flour or breadcrumbs (a few tablespoons probably) to the mix.
-I usually get about 6 patties out of one of these mixtures. I've been wrapping up the uncooked extras, freezing them, and then pulling one or two out to cook up for lunches/dinner later on.