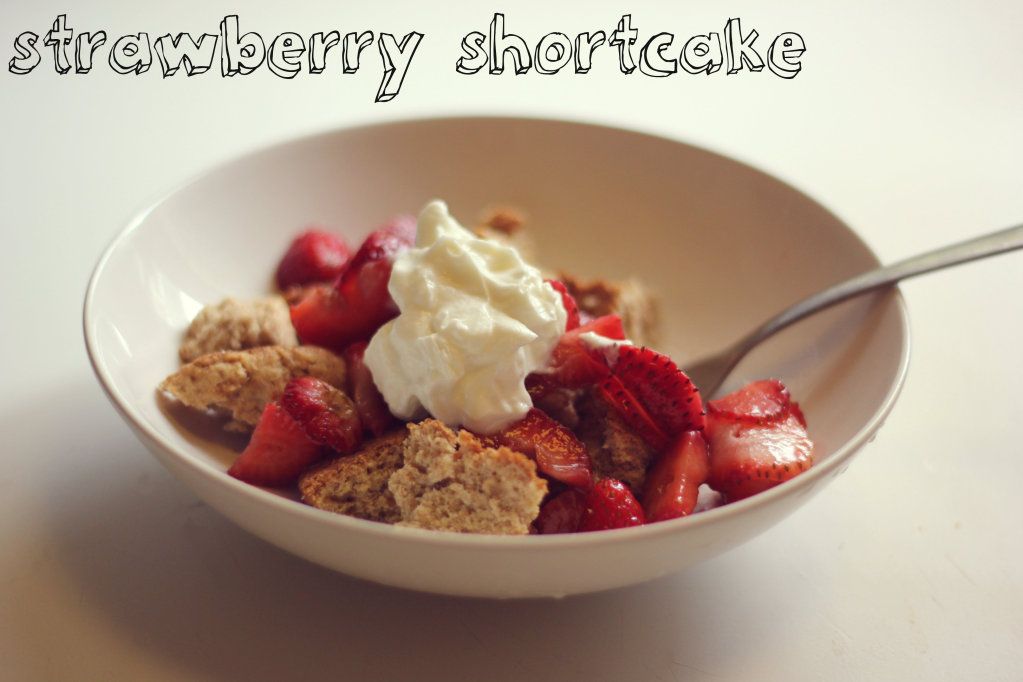 One tradition from my childhood I'm clinging to for dear life: strawberry shortcake for Easter dessert.
No sugar this year? No problem, shoot.
Shortcake ingredients:
2 1/4 cups whole wheat flour
1/2 teaspoon baking soda
1/2 teaspoon salt
1 cup coconut oil (or butter)
1/4 cup honey
1 mashed banana
1 teaspoon vanilla
2 eggs
Sift together flour, baking soda, & salt. In a separate bowl, cream together the coconut oil (or butter), honey and banana for a few minutes. Add in the vanilla and eggs. Add the wet ingredients to the dry, mix together. Make large biscuit shapes on a greased cookie sheet and cook for 8-10 minutes at 375. Makes 8-10 shortcakes.
Strawberries:
Wash and cut up two containers of strawberries. Drizzle generously with 100% percent maple syrup. Put them in the fridge for a few hours so they get all juicy.
Layer shortcake and strawberries, top with real whipped cream (as in: whip up some cream or half & half until it's fluffy and top it with that) or top with a dollop of Greek yogurt (that's what we did). Eat way more than you should.
Another thing I like about this "shortcake" recipe?
For sugar/chocolate eaters, throw in a handful of chocolate chips,
form the dough into smaller pieces on the baking sheet, bake, and you've got: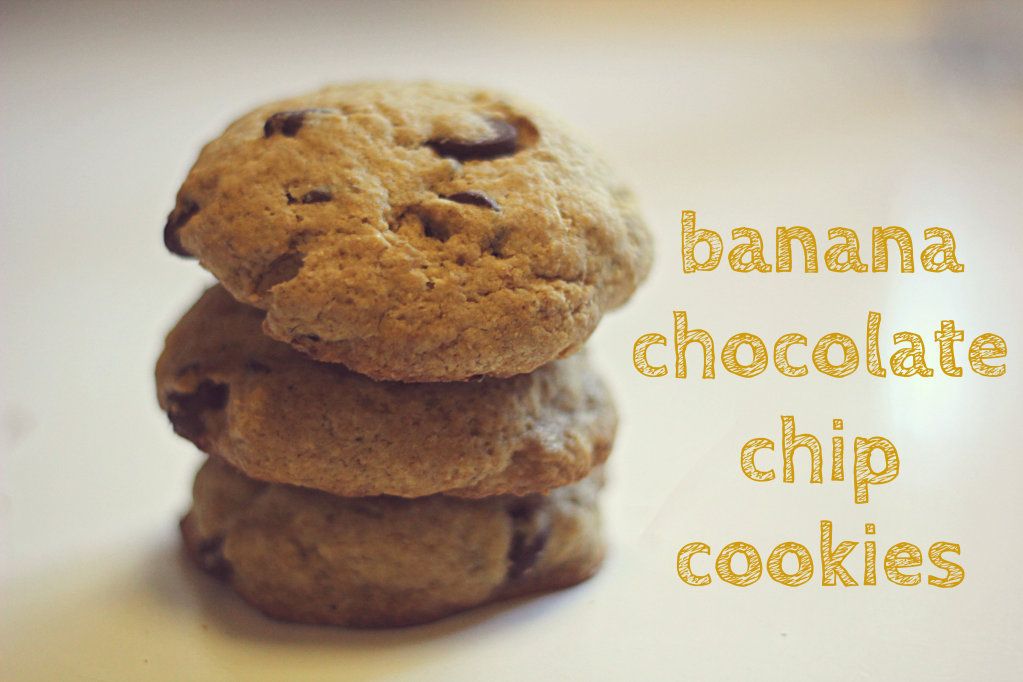 I made some for some friends and they were a hit plus Topher and B loved them too.
Kinda like chocolate banana scones in weight and texture, they said. :)