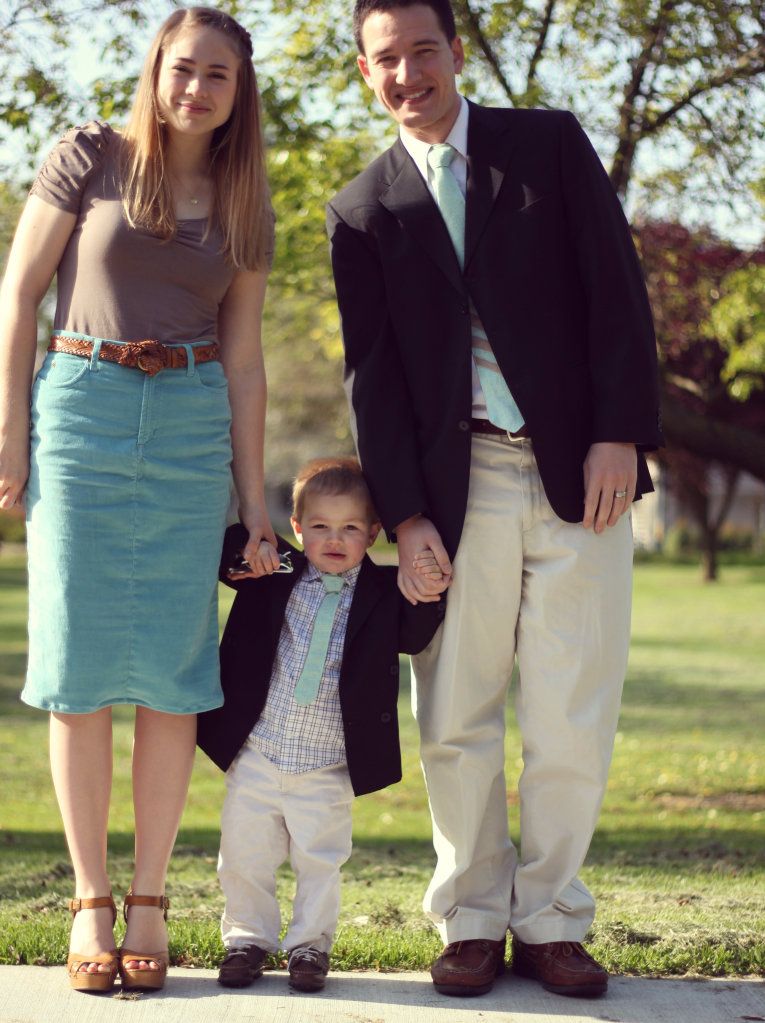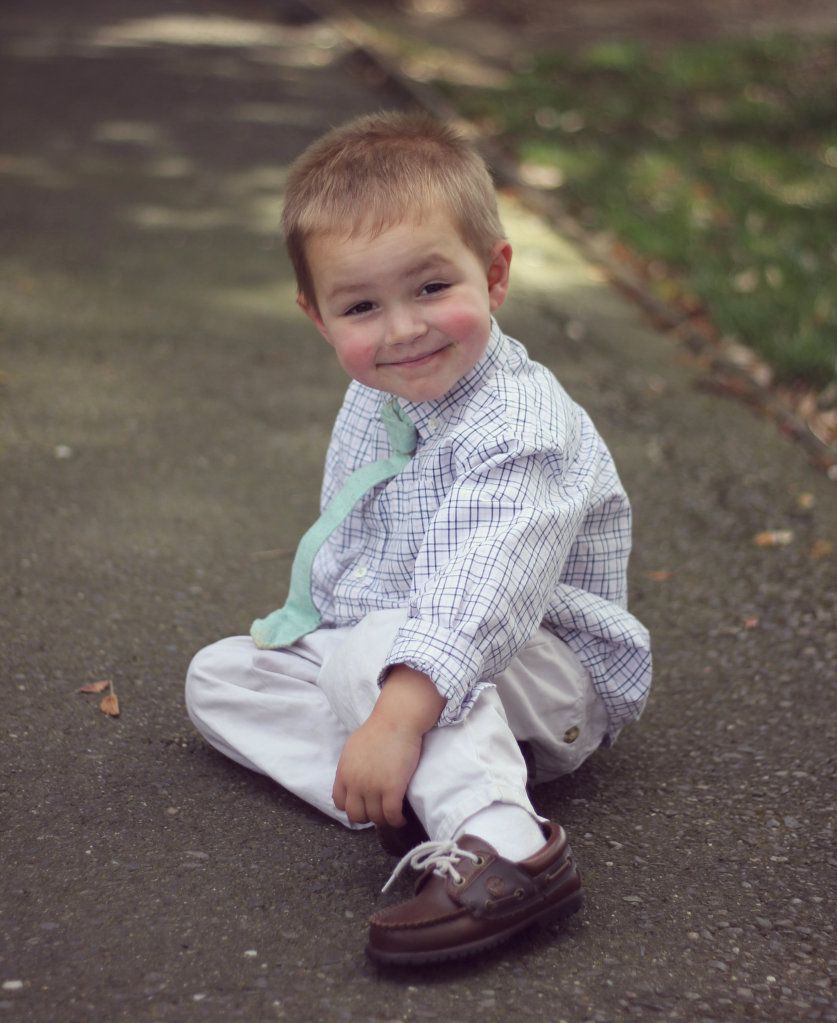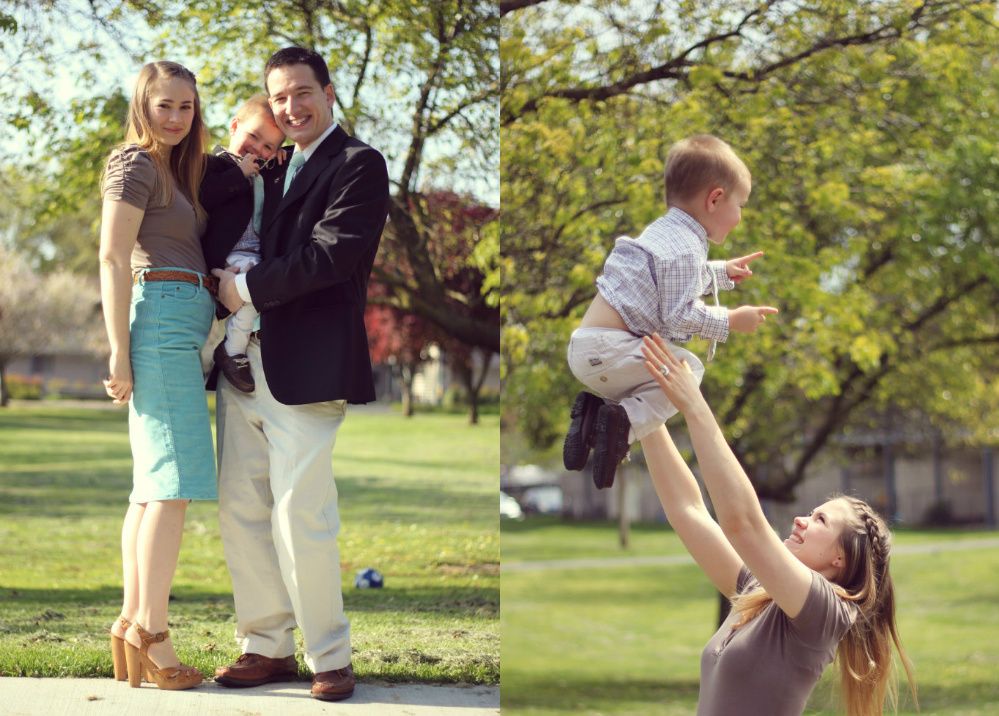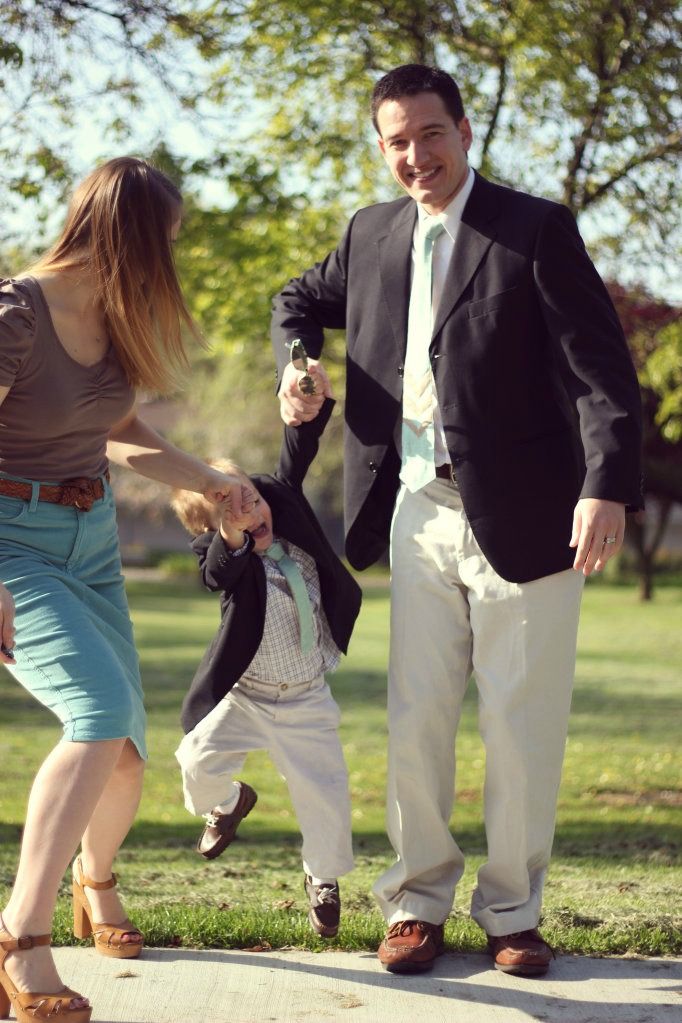 The highlights of the day (so far):
- Filling an Easter basket for Bronson for the first time! He loved it.
- Bronson actually agreeing to wear his blazer, tie and church shoes (thrifted, homemade, thrifted) to church! He kept saying, "I'm a big church boy. Like my dad."
-Toph agreeing to wear the tie I made for him! Not that he'd say no (I think) but still, minor sewing triumph!!
-
Sacrament meeting
! The talks and musical numbers were amazing. We also sang one of my fave hymns:
He lives to bless me with His love, He lives to plead for me above. He lives my hungry soul to feed, He lives to help in time of need.
- Looking forward to dinner (sweet potatoes + chicken), dessert (homemade strawberry shortcake), and a family walk.
HAPPY EASTER!!