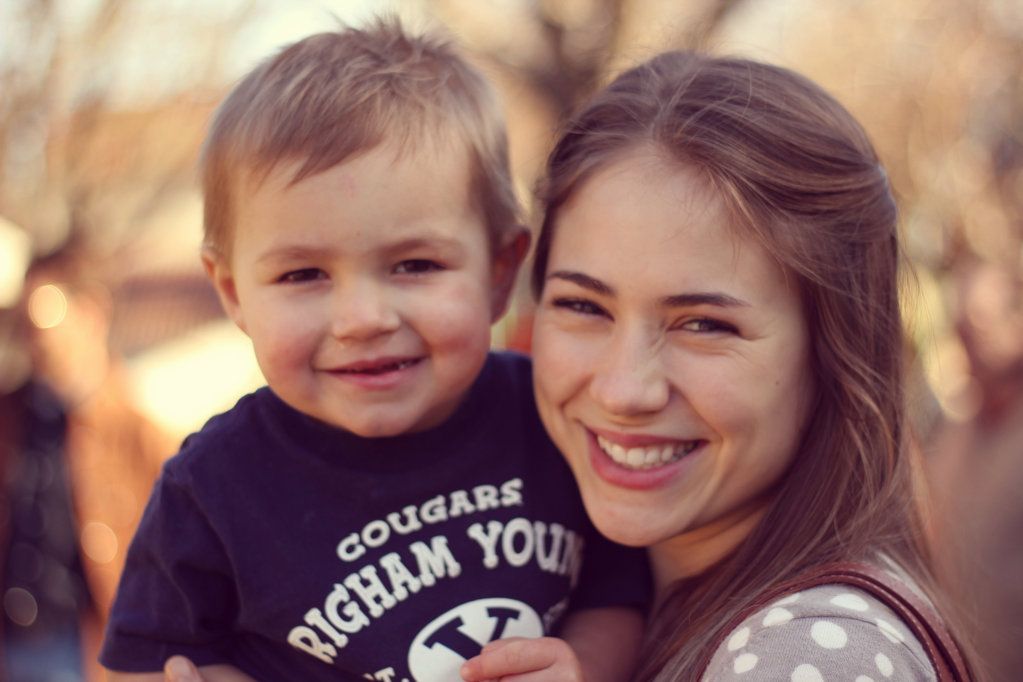 "Mom, I need a go potty!"
"Go for it buddy, you know what to do."
"Mooom! I no have an accident!"
"Way to go Bronze!"
"But are you impressed?"
"Yep."
"But is daddy impressed?"
"He would be if he were home."
"I'm impressed too. I'm a super duper potty boy ... like Jimmer."