While we were in southern CA for Disney
,
we also made sure to fit in a beach trip and a wedding. (Lolo, I didn't take any pics of your weddang!!! I meant to but was too busy chasing Topher around. I mean Bronson. You looked
gorgeous
though!!! In your smelly Lope way, that is.)
I grew up in San Diego and got so sick of the beach (
and
the San Diego Zoo. We went all.the.time and I
still
haven't seen a tiger there. Liars.) because we went so often, plus: sand's the worst. Now that I've lived away from the beach for a while though, I love to go back whenever we can (I was just looking back at B's first beach trip
actually. He was so wittle/huge!!). Absence really did make my whiny heart grow fonder.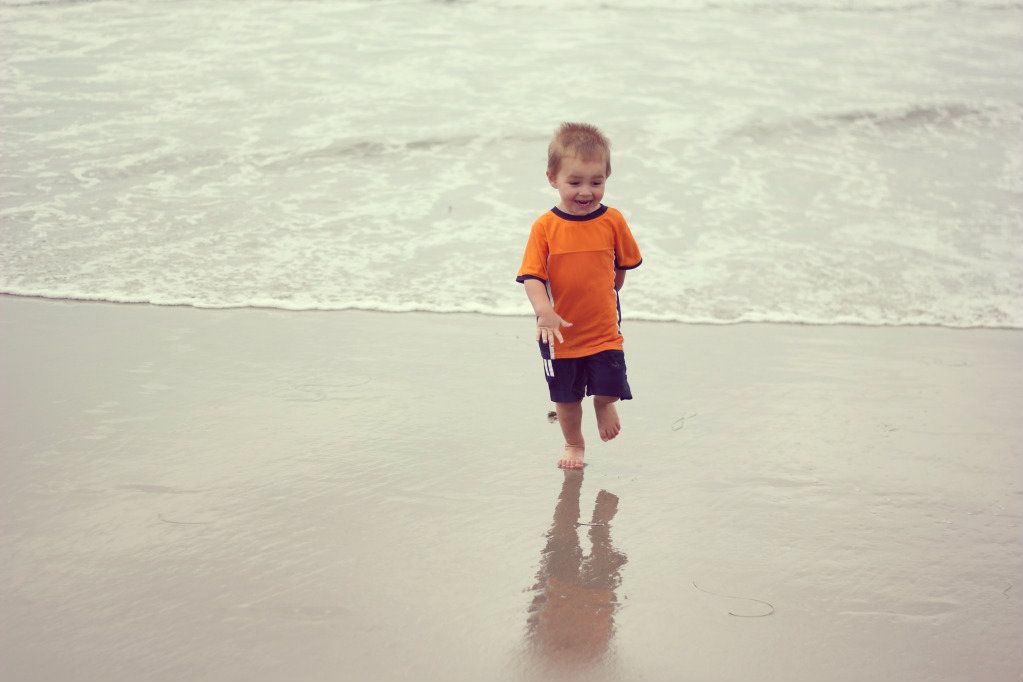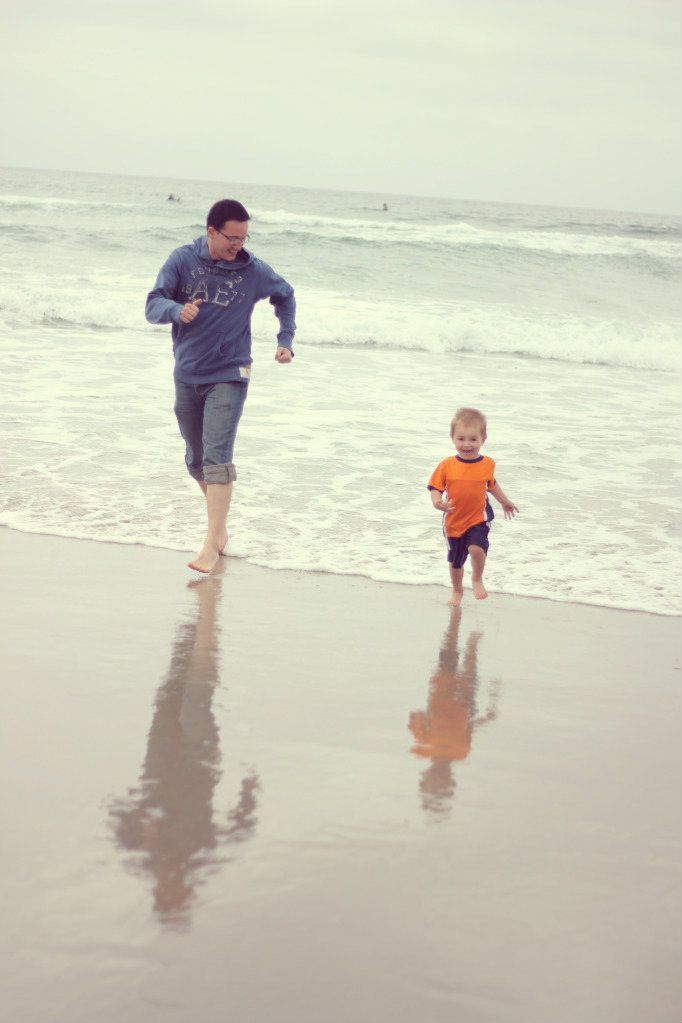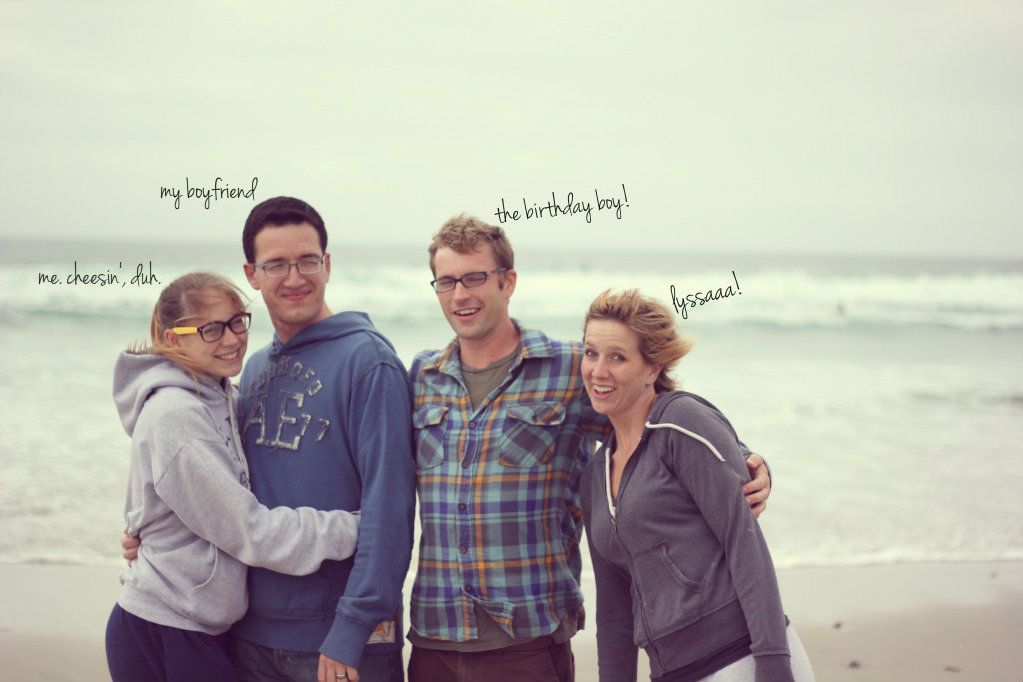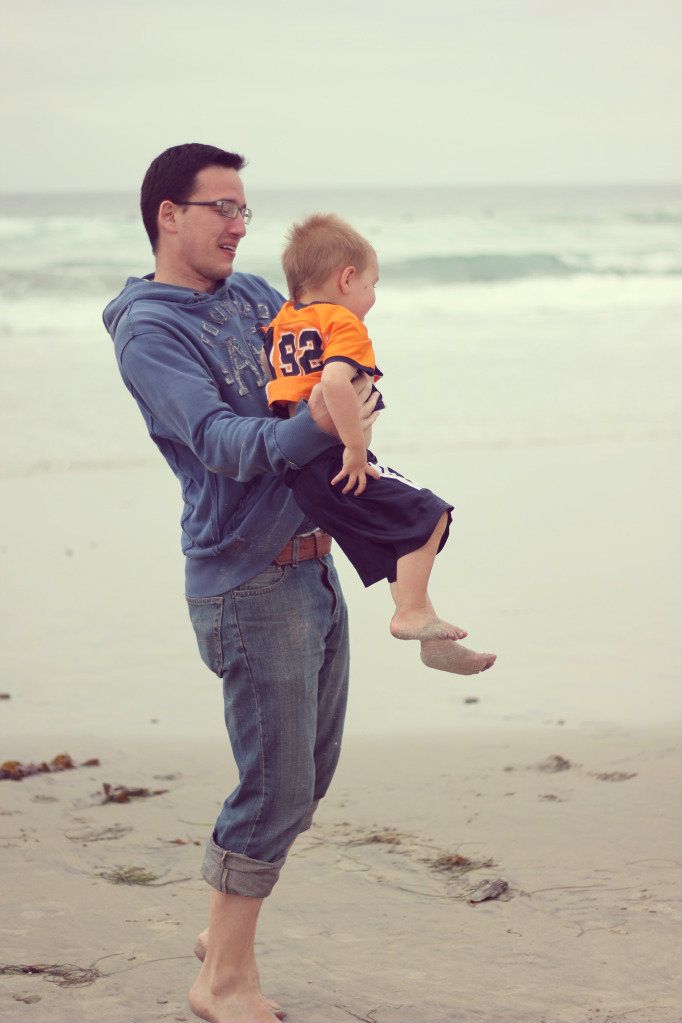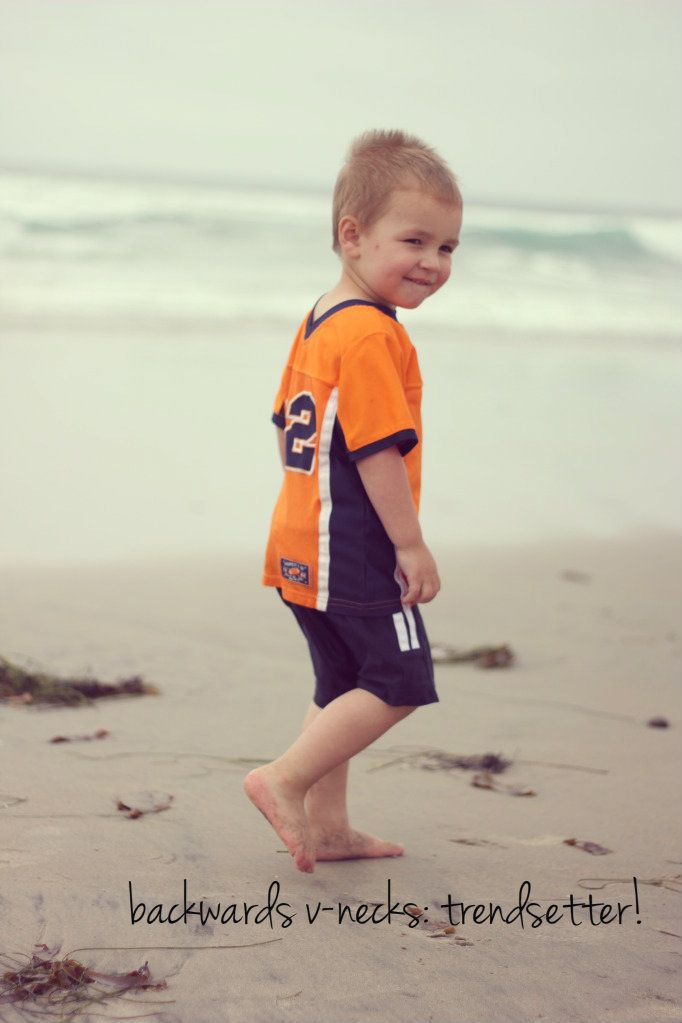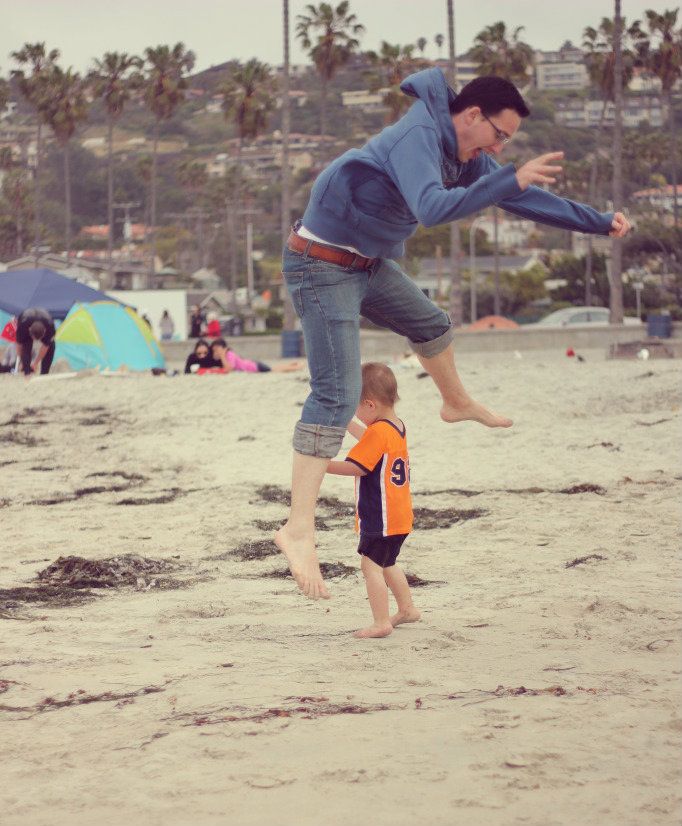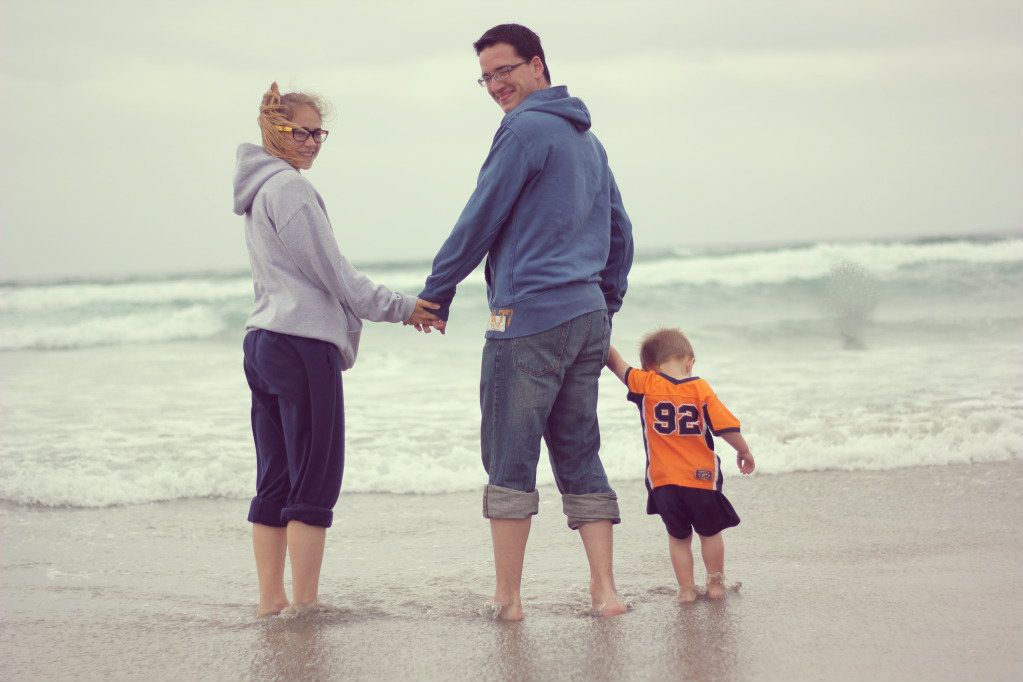 We had s so much fun jumping in the waves and trying to get B to put his shirt on the right way. (He wouldn't hear of it.) It was freezing but like I said, I like sweats at the beach. It's cozy du jour. ("Du jour means crash positions!!!") Good thing my brother still lives in San Diego so we have an excuse to visit every now and then!! I'm not quite ready to hit the zoo again though.