My fam's been planning a Disneyland trip since January but I couldn't blog about it before because the whole thing was a birthday surprise for my older brother. He reads my blog. Every single day. Maybe. I don't actually know, but I didn't want to be the party pooper so I tried to keep it hush hush just in case. Last week was
the week
and I took a lot of pics. Like I said, it was Bronson's first time going!!!
Oh man.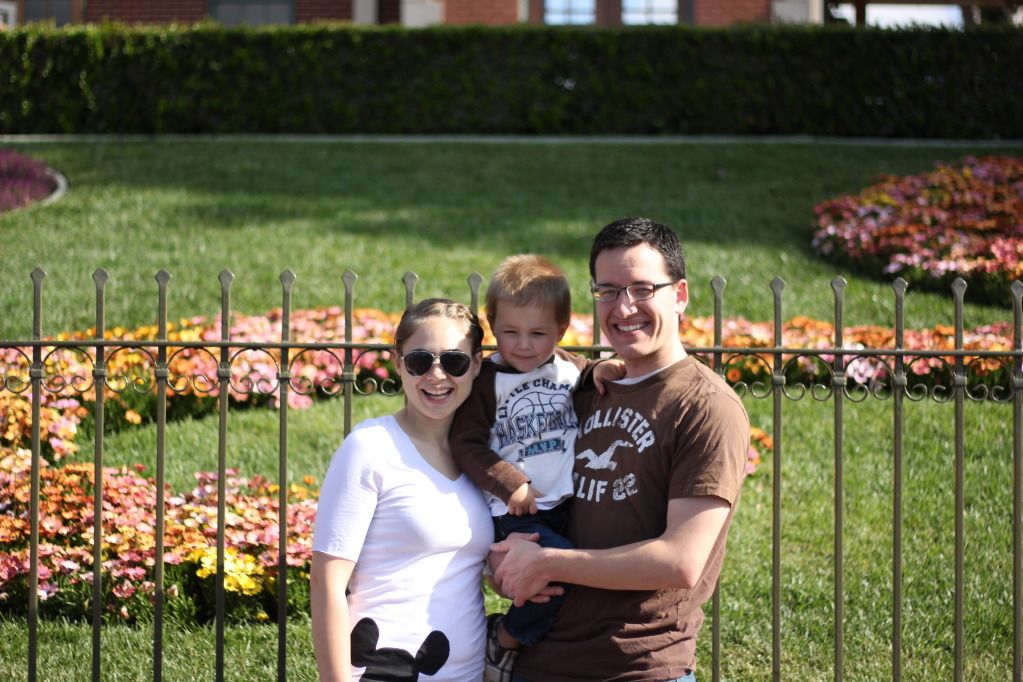 (mandatory front gate shot!)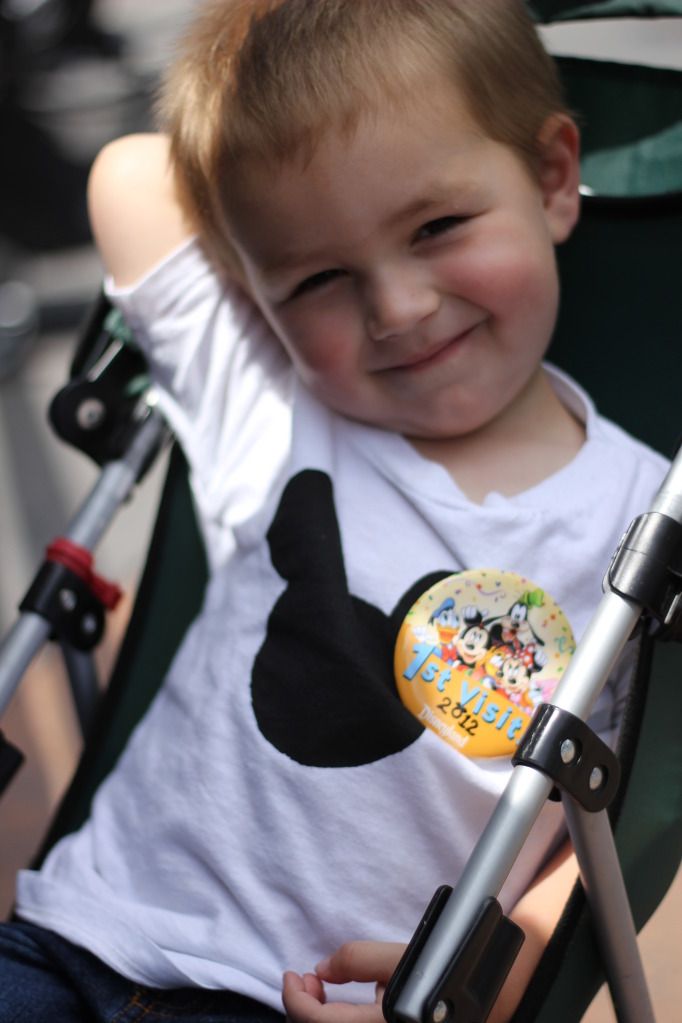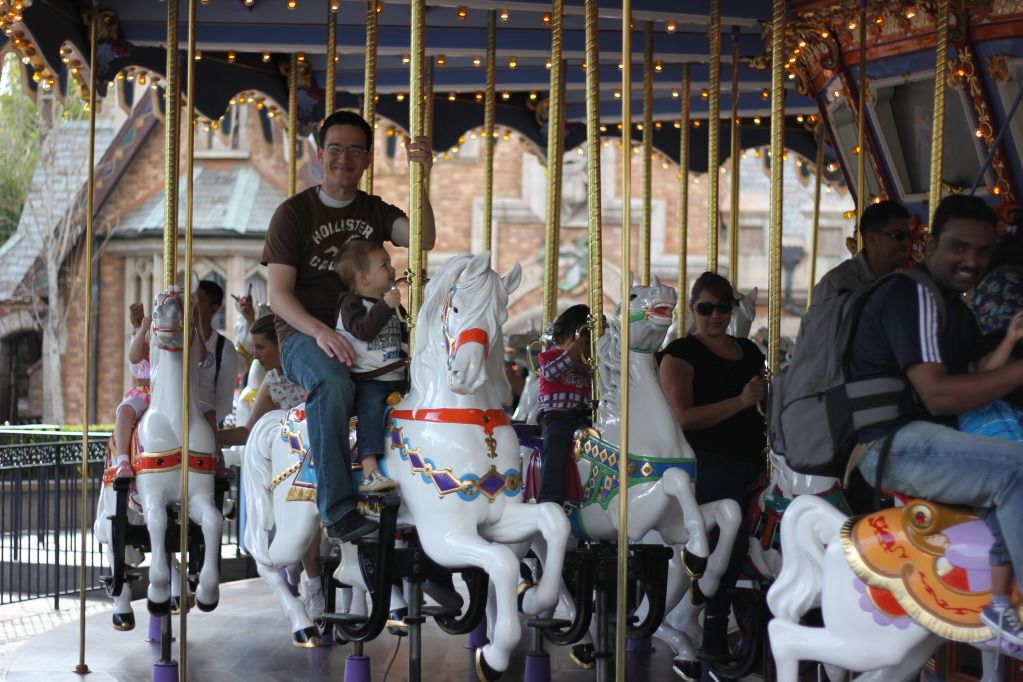 (This ride freaked.me.out. B loved it.)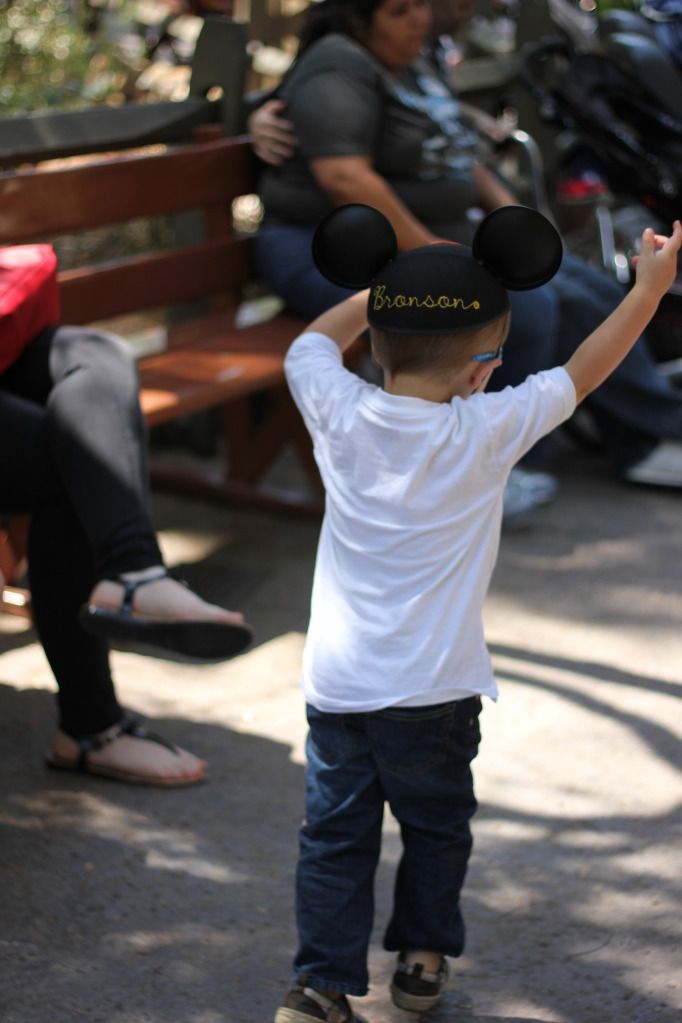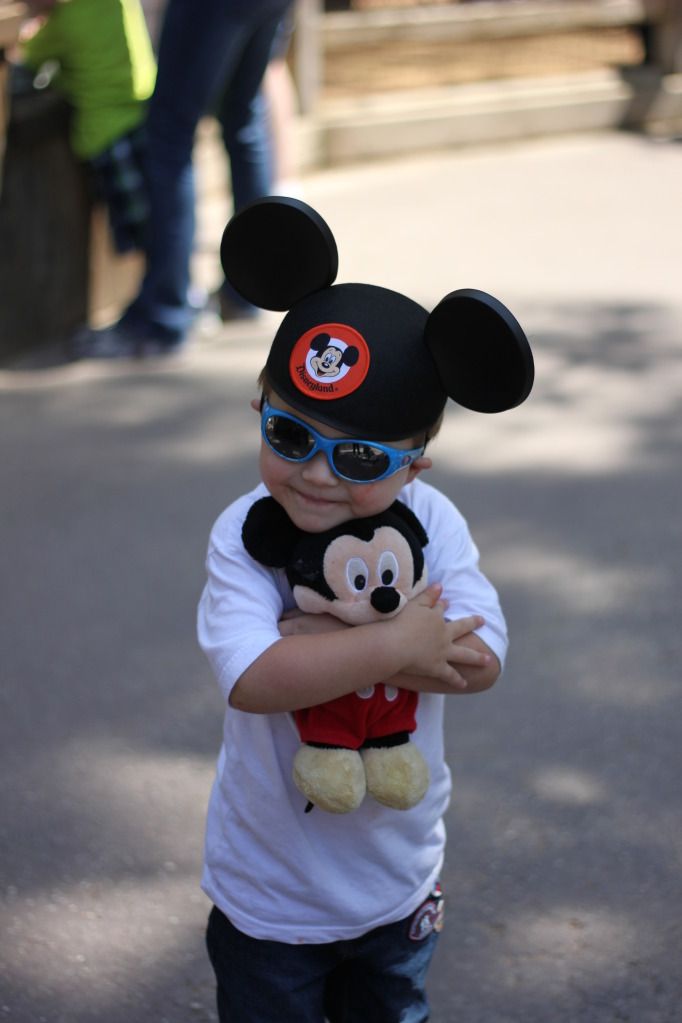 (STAR TOURS! One of my faves, right after Pirates. Which we took B on and he loved!)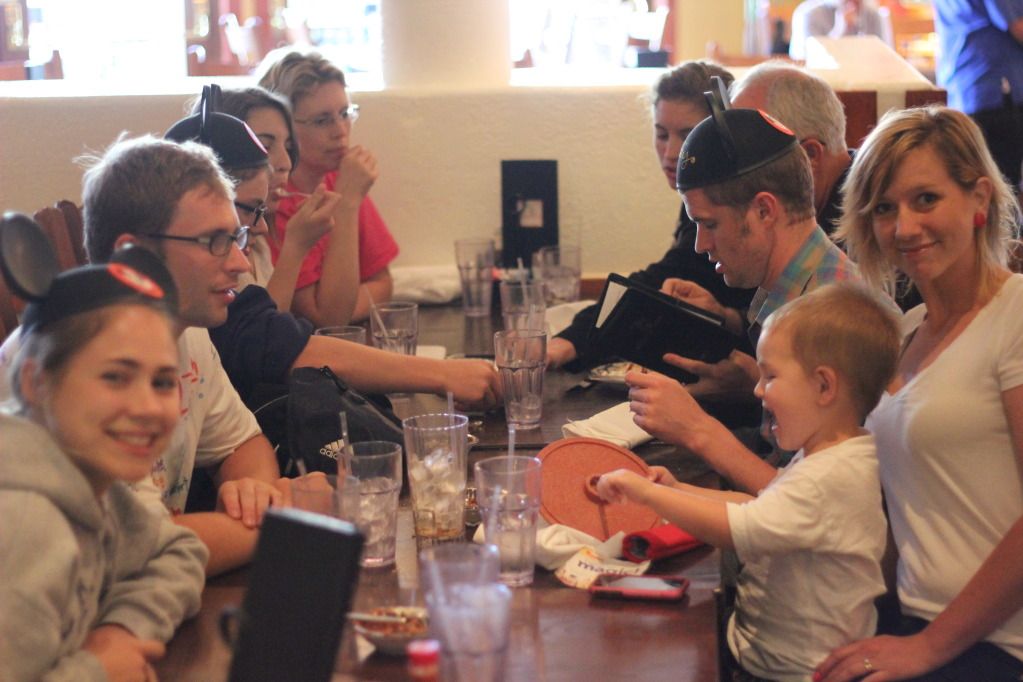 (Birthday din din in Downtown Disney!)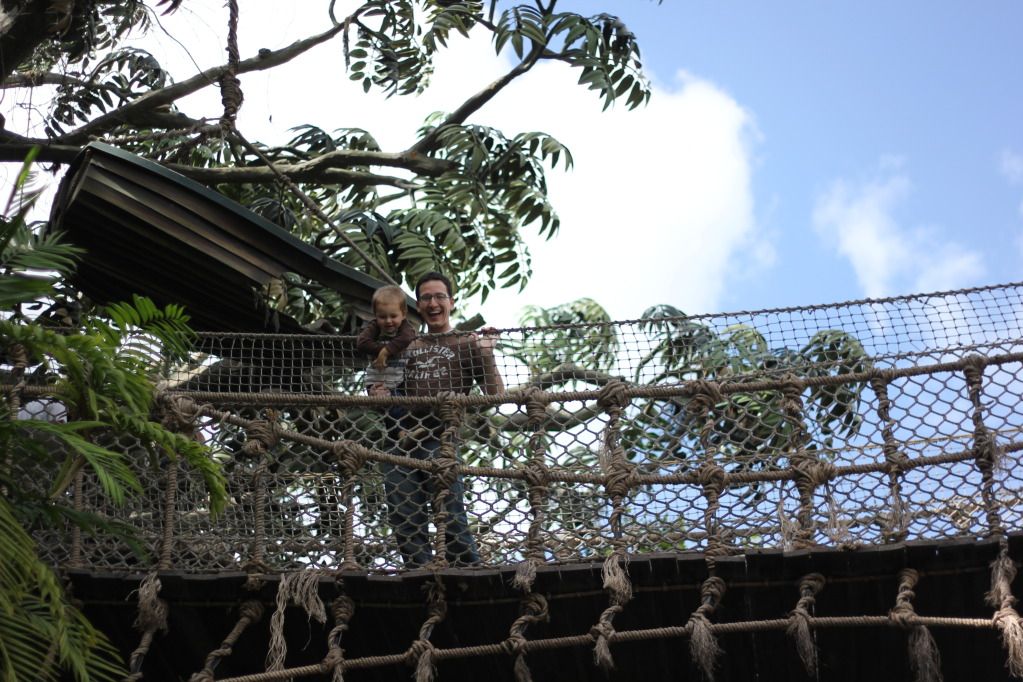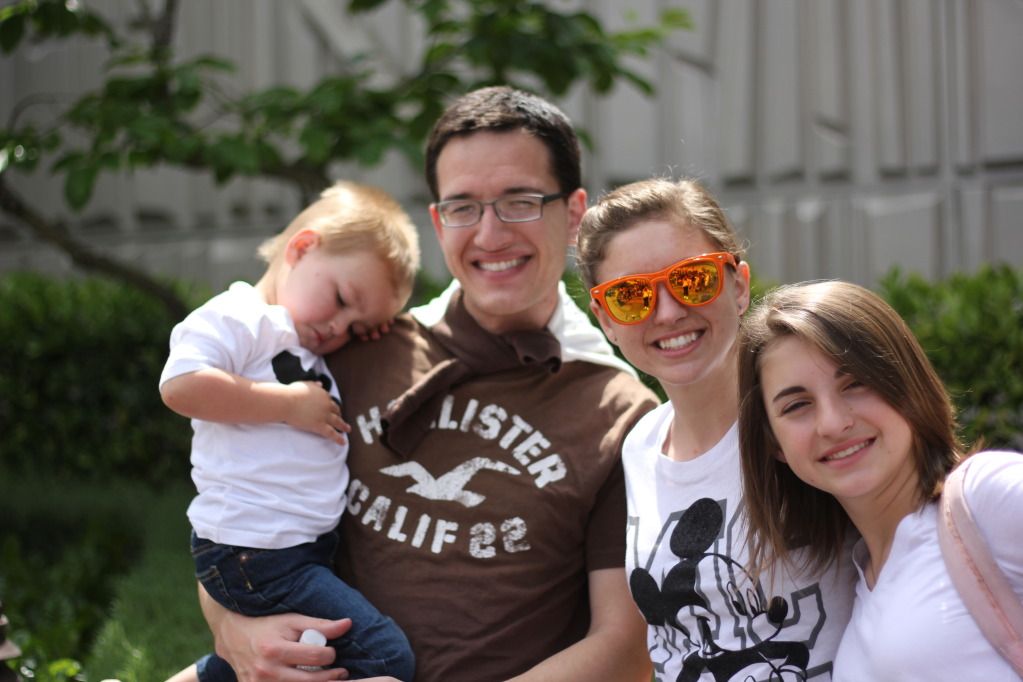 (B, Toph and Carlos + Toto!)
(My favorite picture ever. Pretty much sums up the whole trip.)
We went for three days and by the end, we were all ridiculously tired. Two days would've been sufficient but it was SO fun nonetheless. Thanks mom and dad for taking us with you!! Our Mickey obsessed kid had a field day and seeing everything through his eyes was too cool! PS: B's fave ride was Toy Story. Hands down. Genius.