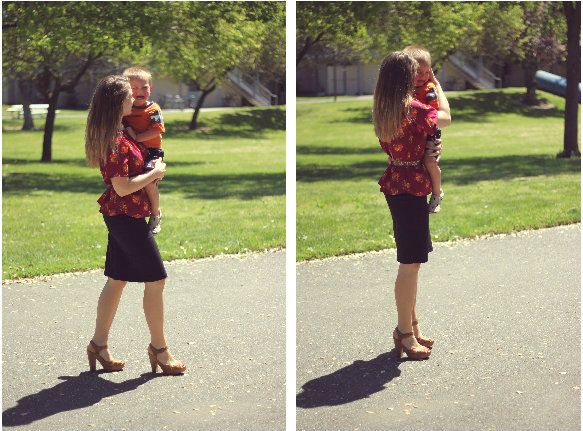 "Bronson, you're being such a good boy today!"
(GASP!) "You talking to ME mommy?!!"
"No. I was talking to the other Bronson living here."
"THERE NO OTHER BRONSON HERE! JUST ME BRONSON. WAHHH!"
"I was just kidding kid, yes. I was talking to you. Sorry."
"You gotta be kidding me! Never never do that 'gain, Mommy!"