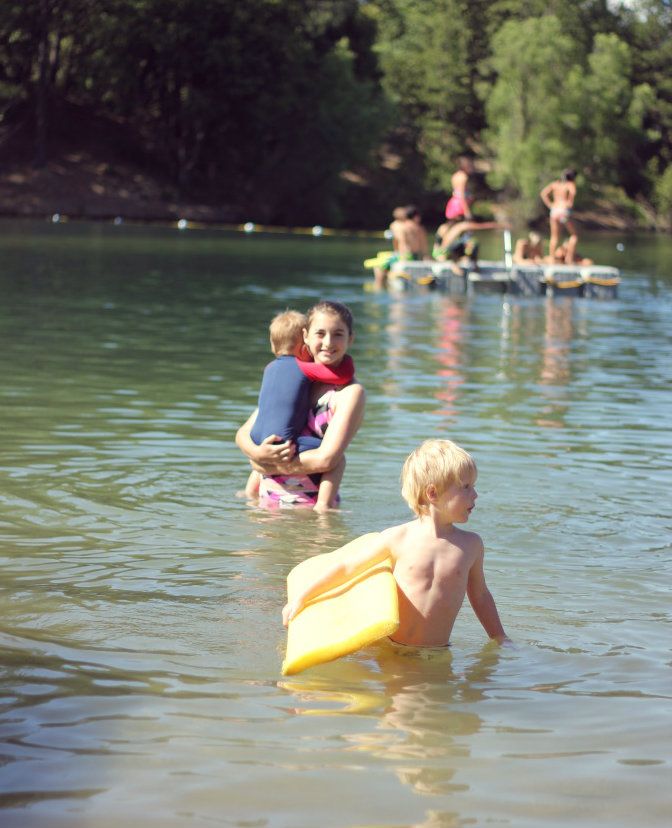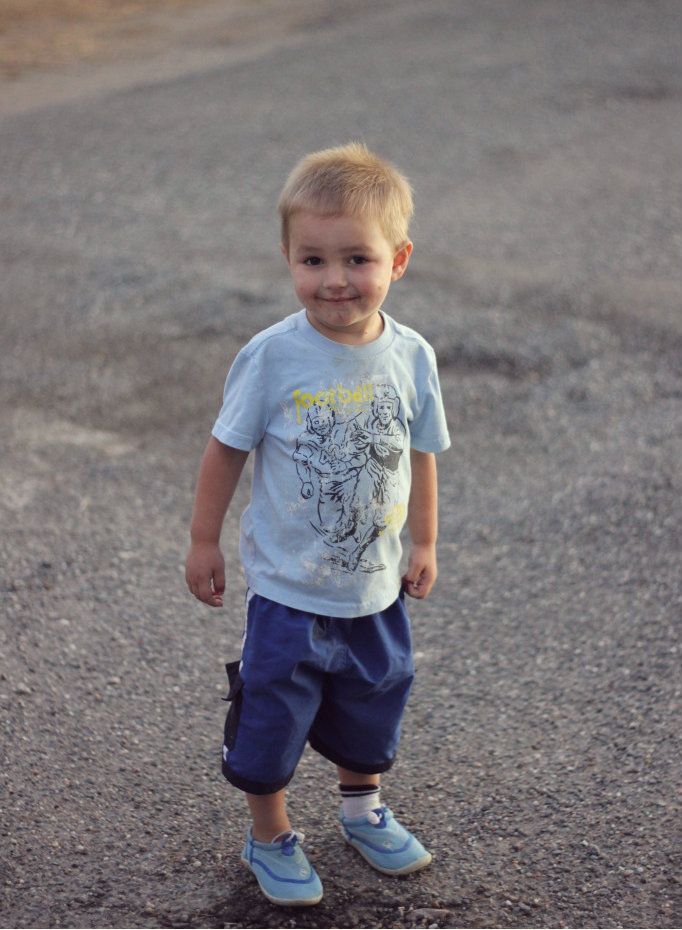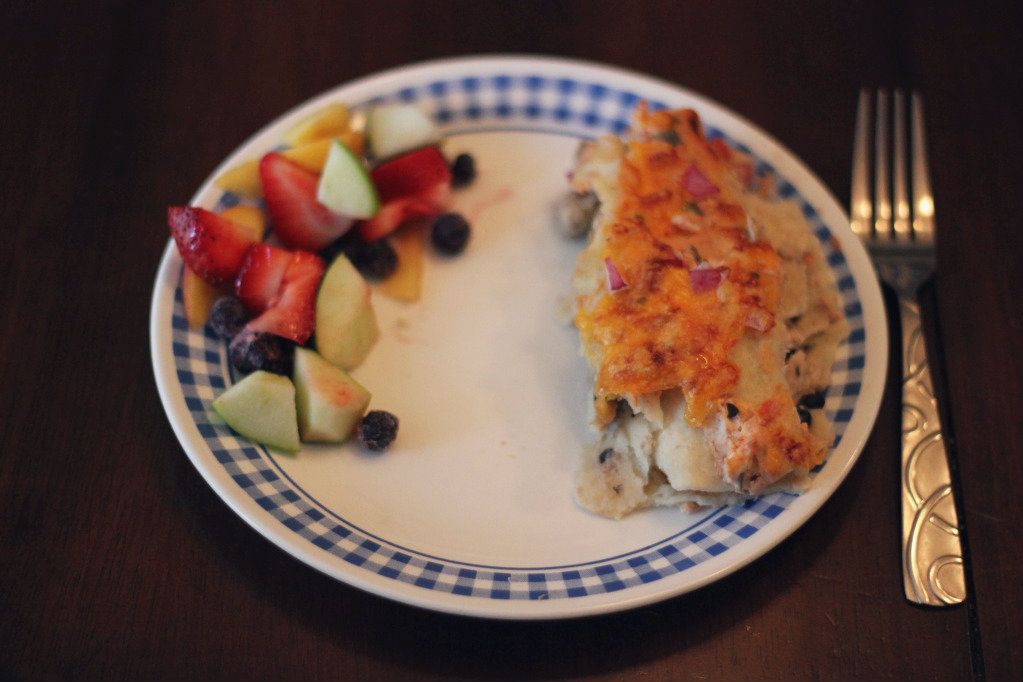 We've been doing lots and using the computer very little this summer. As it should be, but my pictures are starting to pile up and I don't want to get super behind. Super behind isn't my best look.
Here's what we've been up to:
- It's wedding season!! We've gone to several receptions already and I love seeing all the different decorations, themes and cakes being done this summer. Plus, free food and getting dressed up are an added bonus. And seeing friends marrying people they love is nice too, blah blah blah.
- We went to the lake! The water was freezing! Bronson wore a wet suit and wouldn't get in!
- We also went to the farmers market and I wanted to buy/steal all the flowers.
- Bronson's growing like a weed!! He likes wearing his shorts backwards and if his shoes have to match, there's no way he's wearing two socks. These are his simple demands.
- I'm still excited to be cooking for a bigger crowd. I've made clean enchiladas twice so far this summer and we all decided the ones made with flour tortillas were much better than the corn ones. Much.
- It rained! And I stood in a field and thought about it for a minute. Apparently it was a real head scratcher. I love summer rain storms!