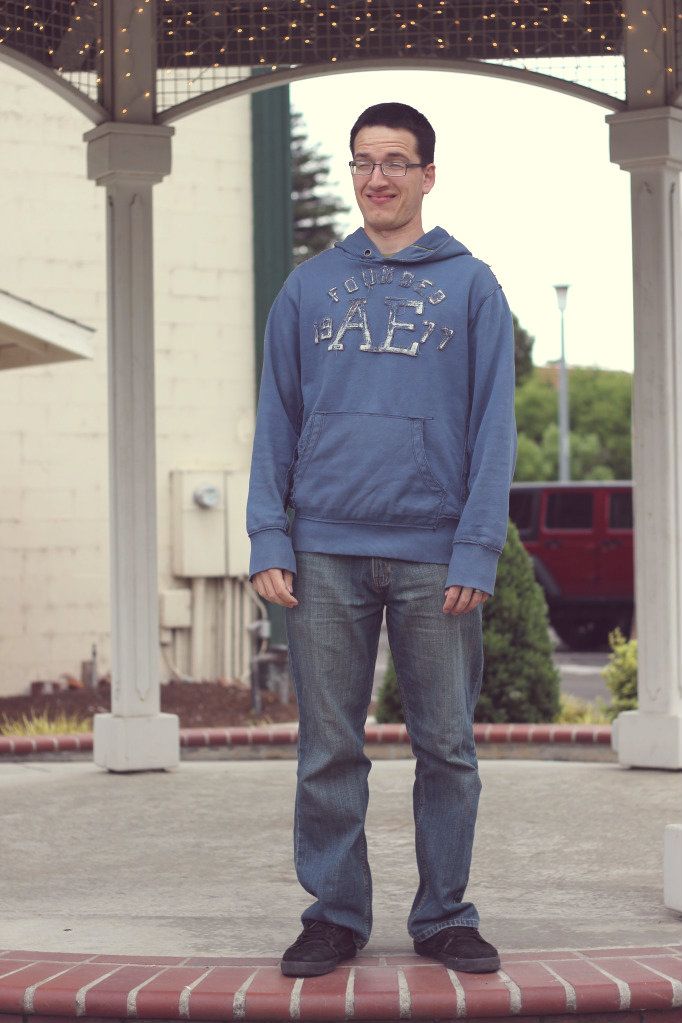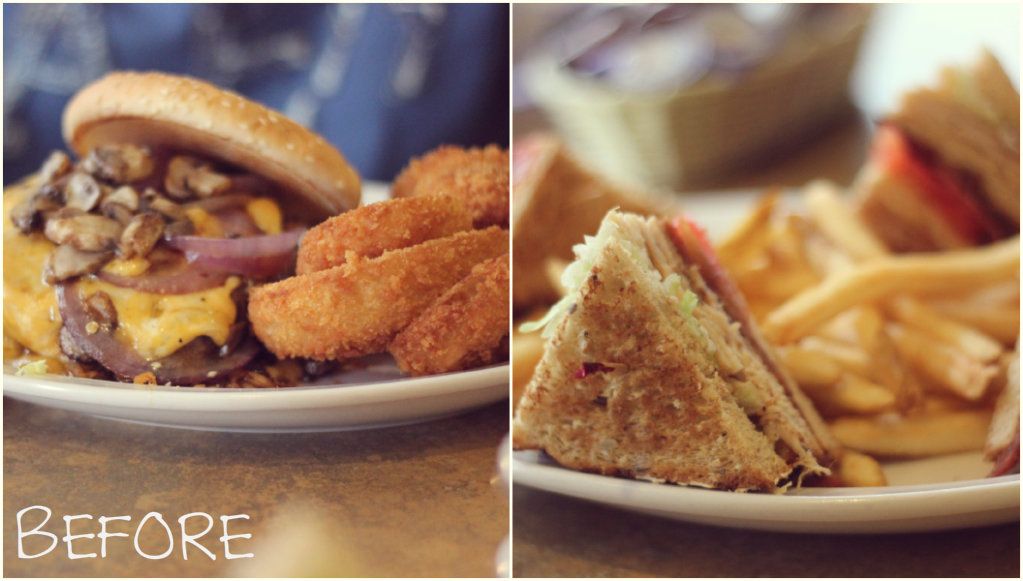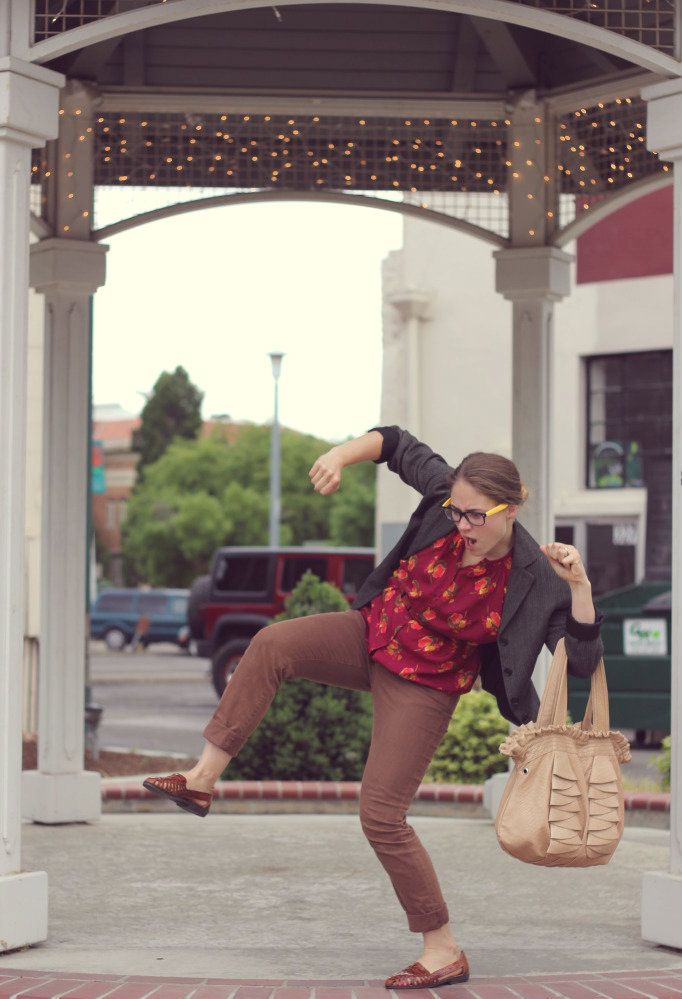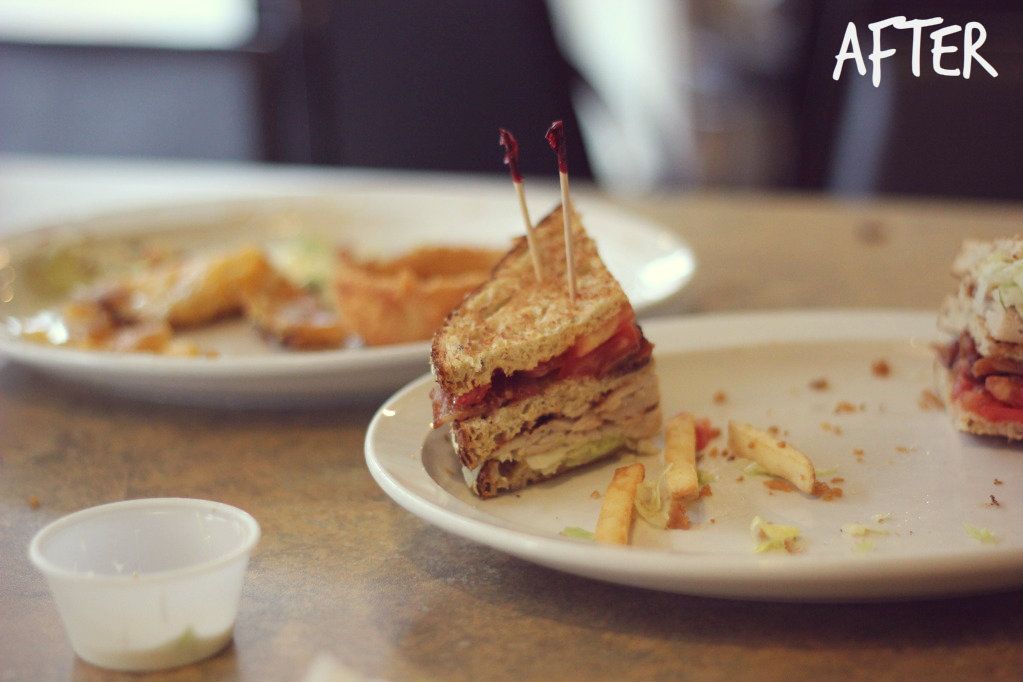 Toph still doesn't feel comfortable in front of the camera. Or ... maybe he feels too comfortable there?
Dear Squeeze Inn: You call yourself the cheese skirt making establishment? False!!! The burger Toph ordered last week on our date had a skirt the size of Scarlett O'Hara's prom dress. It was huge. It was cheese. He ate it faster than you can say, "Tomorrow is another day."
High kicks and fist pumps for day night! Having 29 million babysitters on hand is a major perk of bumming off family all summer.
Also: Will I ever change my shoes? You just show me an outfit that wouldn't benefit from some huaraches and I'll wear mine with it and laugh in the face of crazy talk.