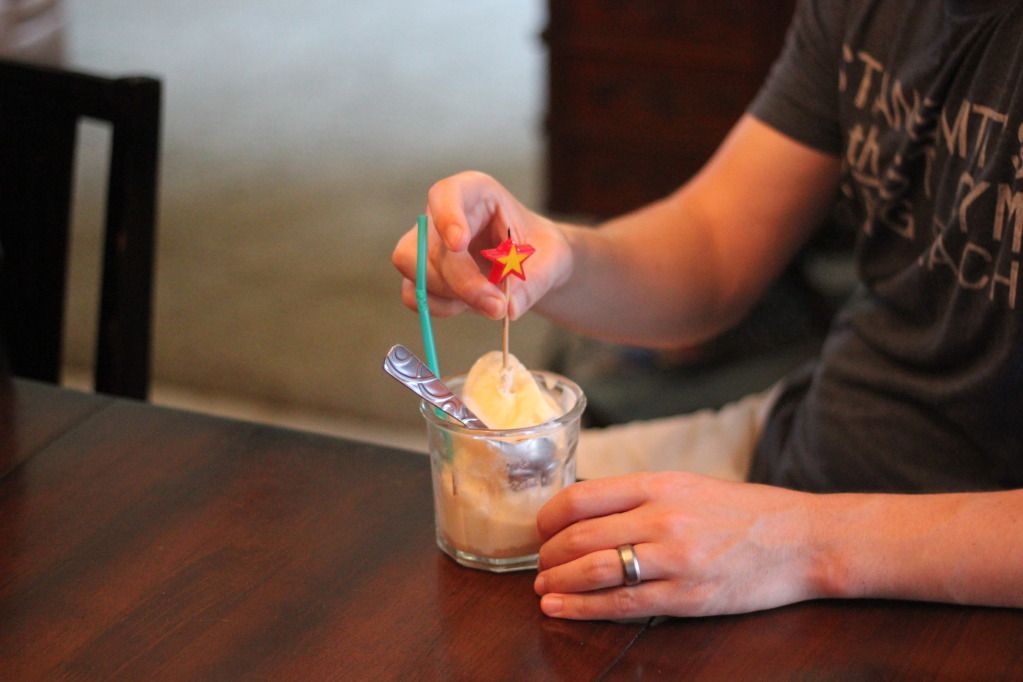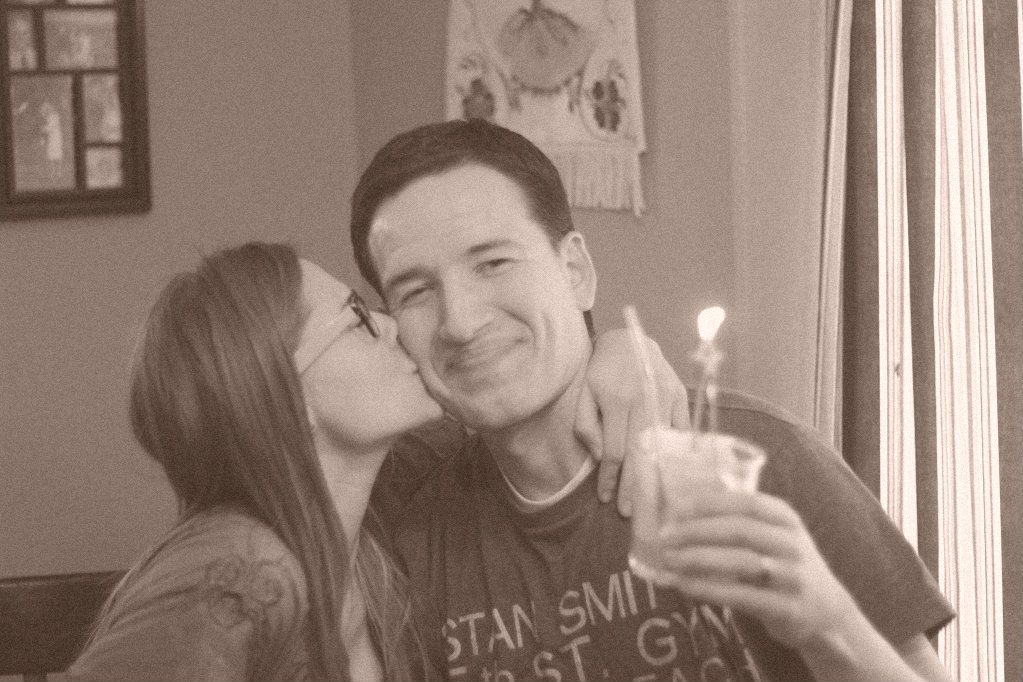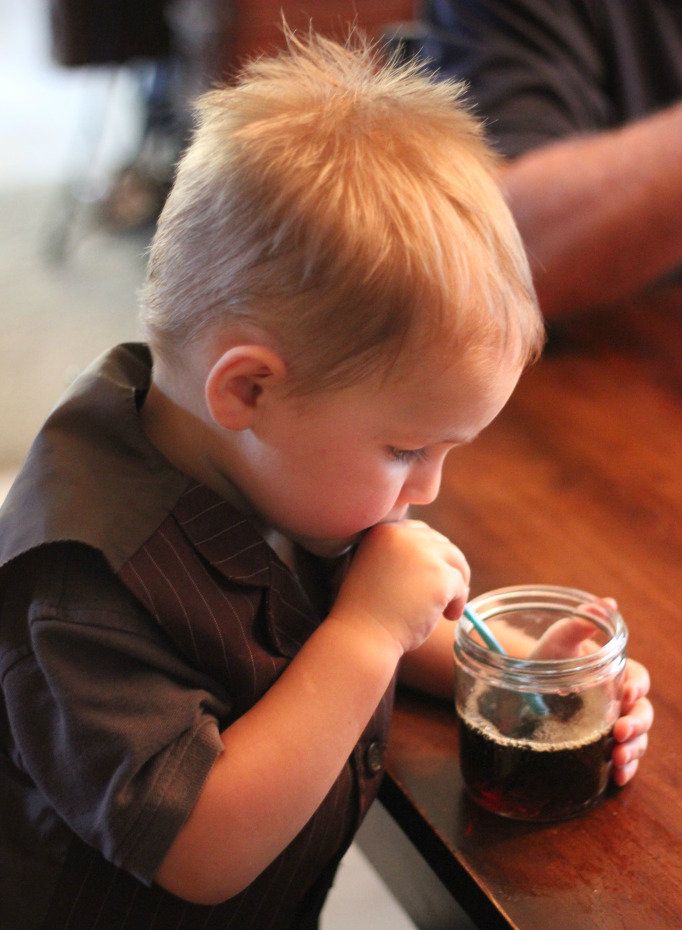 Toph successfully turned 27 yesterday! His birthday always falls right by Father's day which makes my brain go, "I give up. Two gifts back to back? Impossible."
This year I stuck to a birthday week filled with his favorite foods in an attempt to distract him with carbs and sugar and I think it worked.
Bronson picked out a new wallet for Toph and made me pay for it. The kid's a gift giving genius.
Happy fathers/birth day, Topher Tuttle! You don't look a day over 30.