It's important to me to make any place we stay (even if we're just for a few months) feel as homey as possible.
Taking pics of the places we live is also mucho importo. To me.
So here you have it: My little brother's old bedroom is now home sweet room for the summer.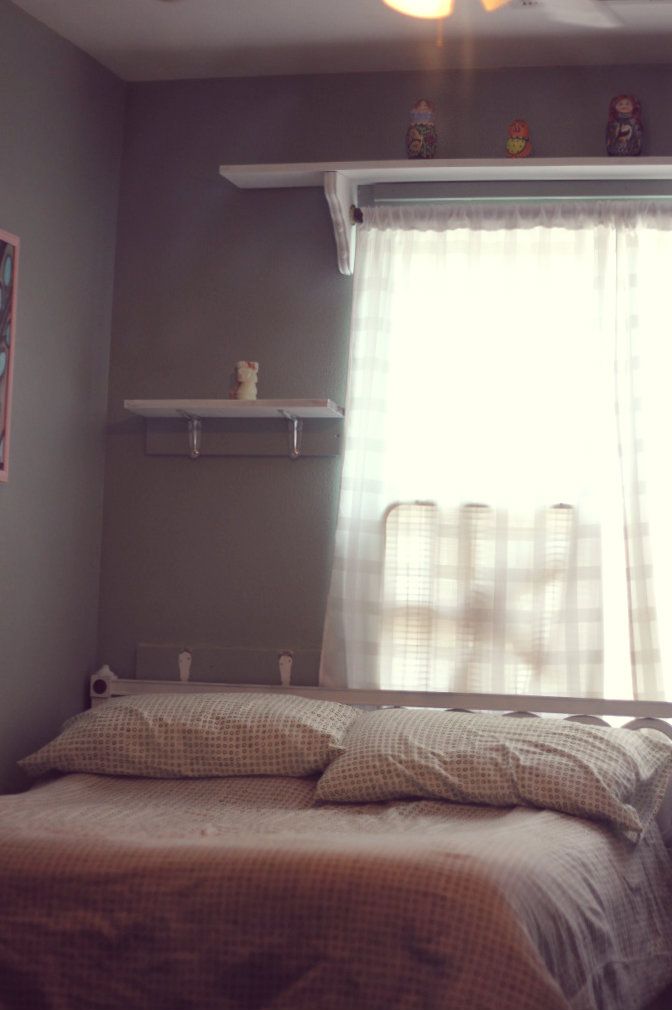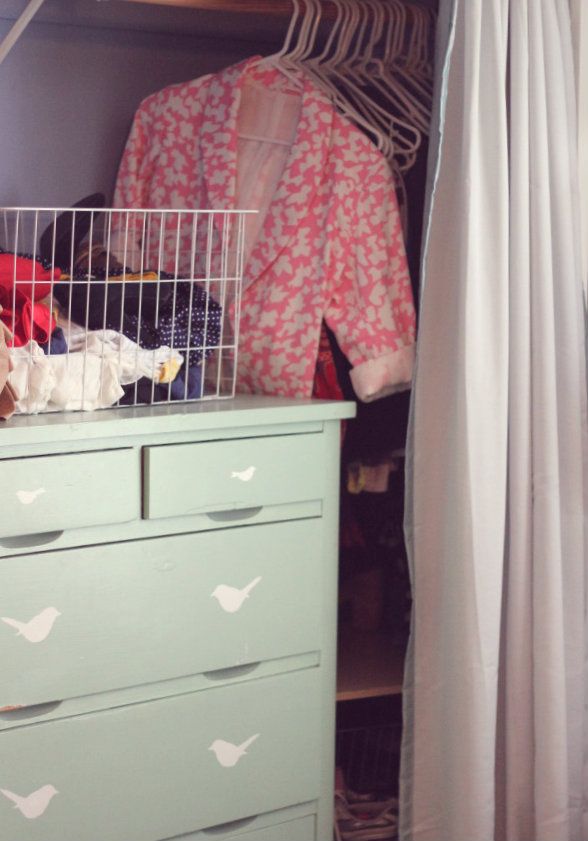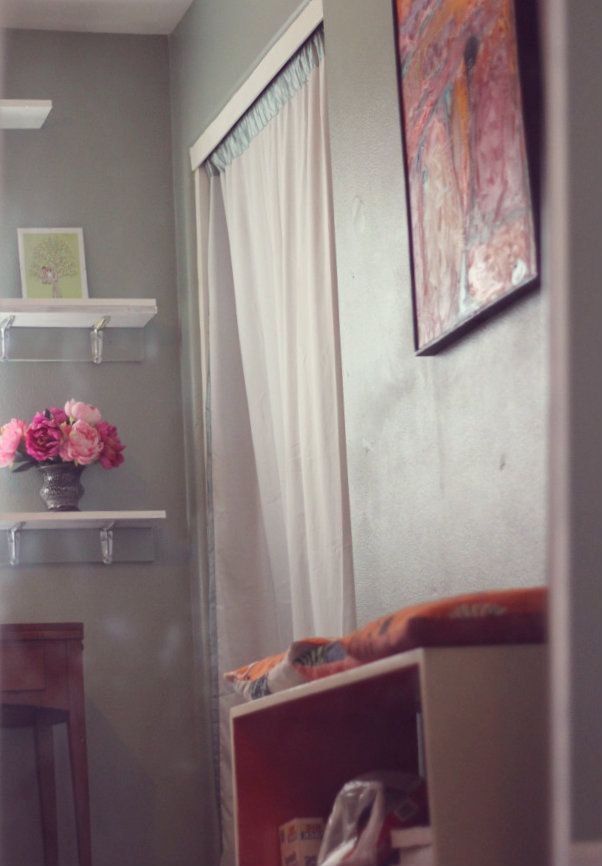 We sold and donated tons of our stuff before moving so we don't realllly have much left. Everything that's not in our room is packed up in my parents garage for now, free storage! Bronson's stuff is all in a dresser in the family room and he sleeps wherever he decides would be most interesting that night (sooo fun). We stuck our dresser in the closet for more room but long story short: I'll never complain about not having enough space again. I hope.