Our family tradition is to make a bunch of plans and then not do them. Best laid plans and all that. We're a family of spontaneity.
Our plan B's and C's usually turn out better than the original anyway. Yesterday was no exception.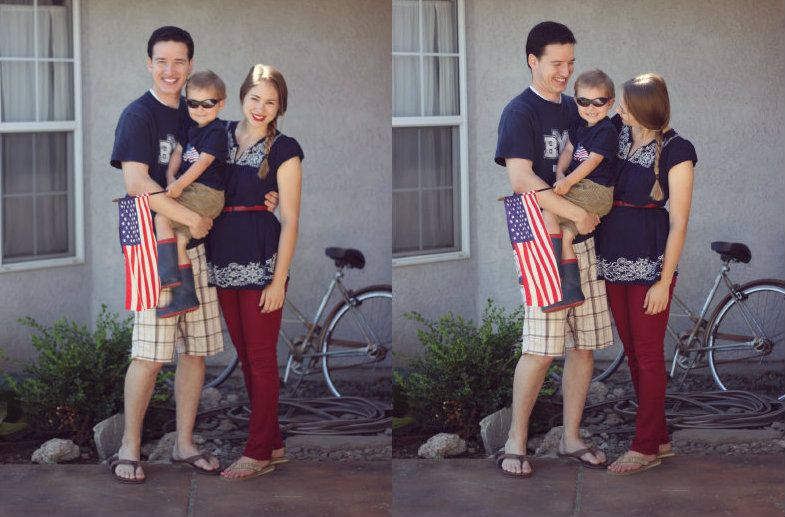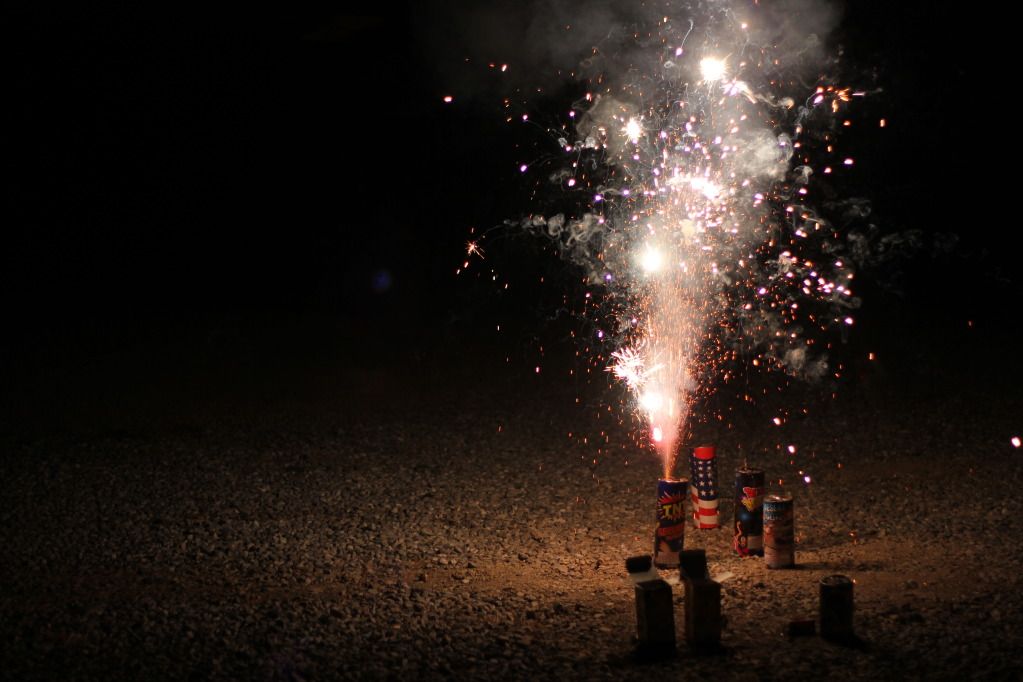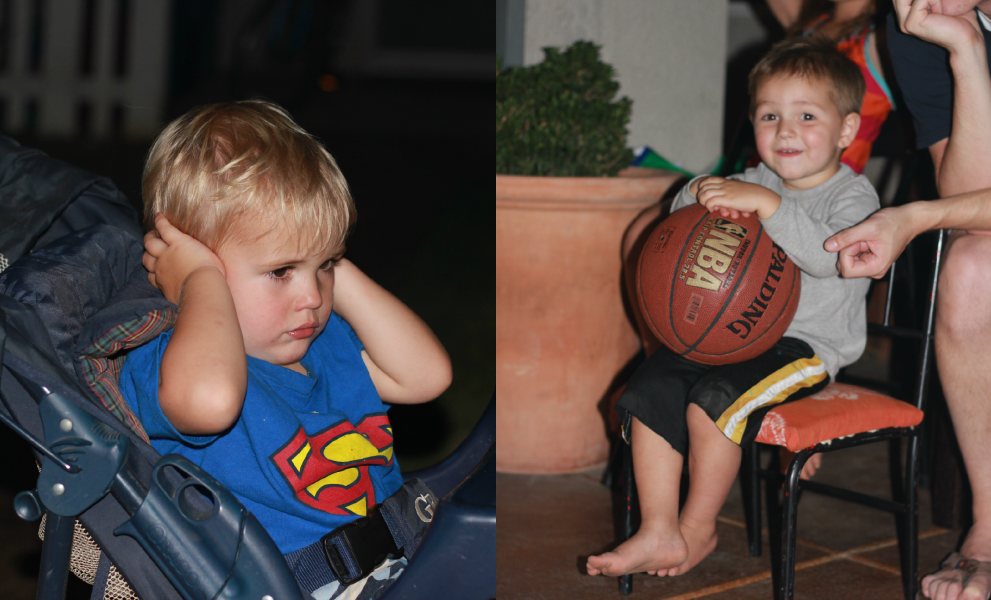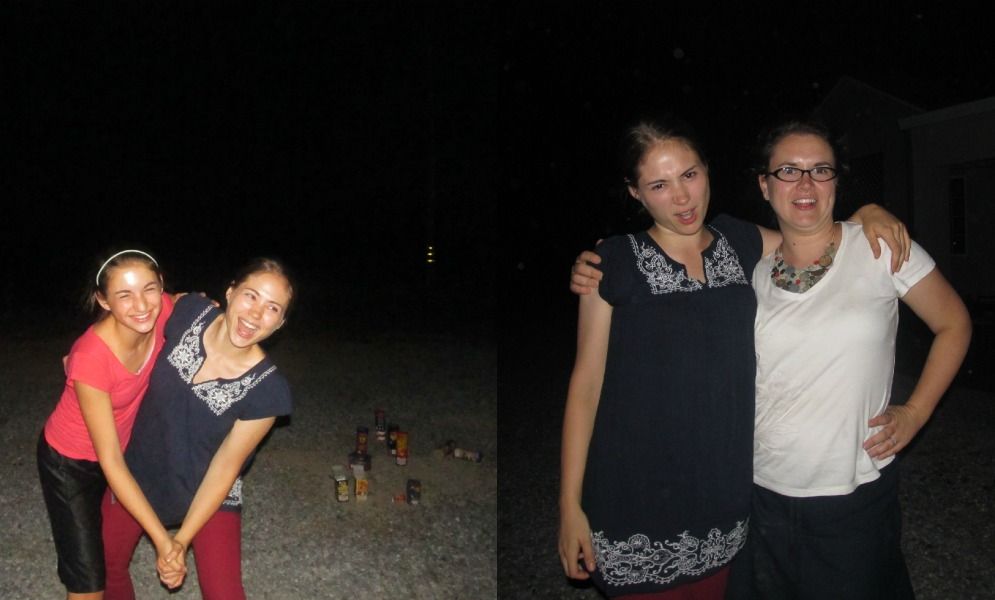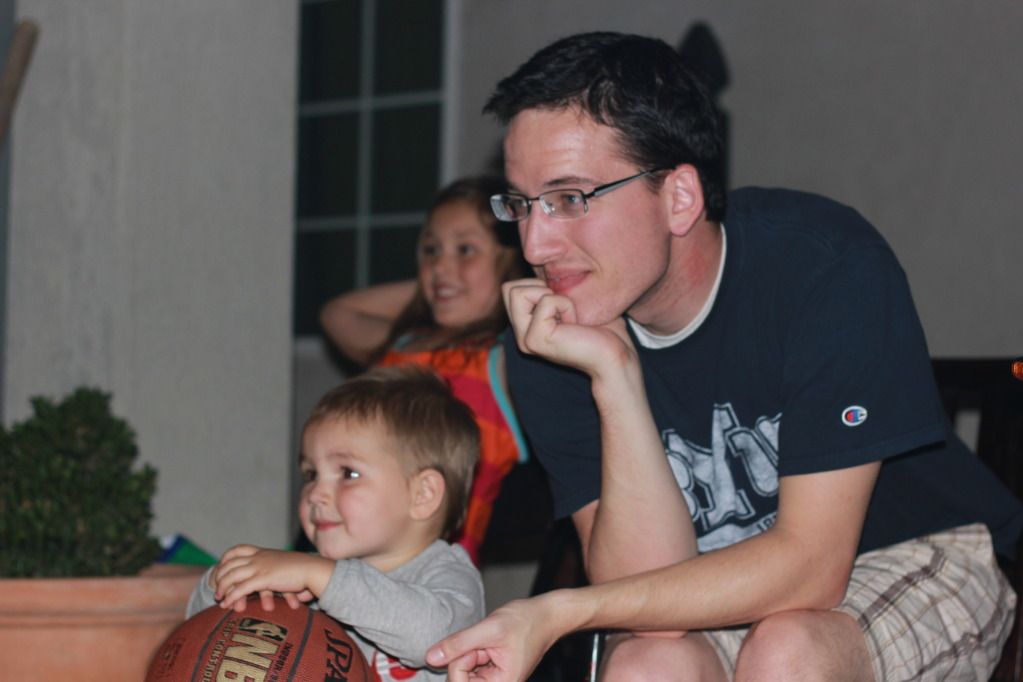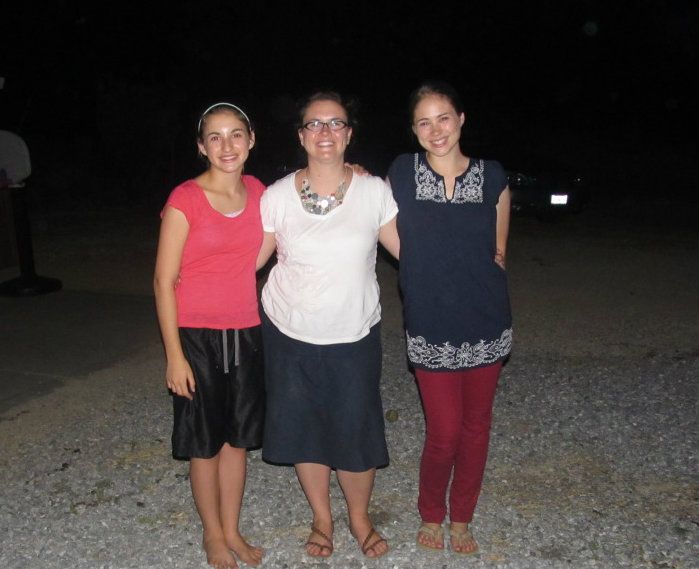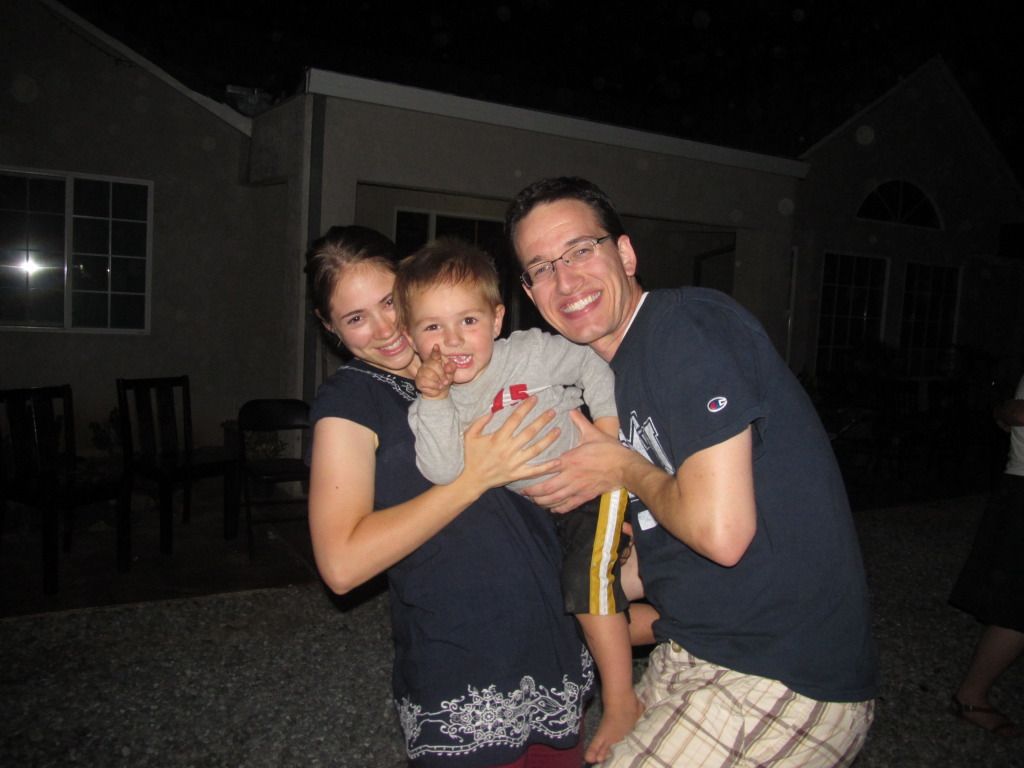 Original plans: Waffle breakfast, a trip up to the snow to avoid the heat, picnic lunch, a big family BBQ at dinner time, & fireworks downtown for the grand finale.
What actually happened: Waffle breakfast so good we were forced to watch movies and nap it off til BBQ time. Then the big BBQ fell through so we had a smaller, makeshift BBQ at my parents house with fewer people and excellent food. Then the downtown fireworks were cancelled last minute due to lack of city funds. Nice. Driveway fireworks and a last minute dance party it was. My dad played DJ and we cranked the stereo and danced with sparklers in hand til 11 pm.
I started the day lipsticked, belted and hair did. The belt came off midway through the waffles, the lipstick died shortly after the fresh peaches, and my hair got tied into a knot after shaking my groove thing for about two seconds. Happy fourth of July!!