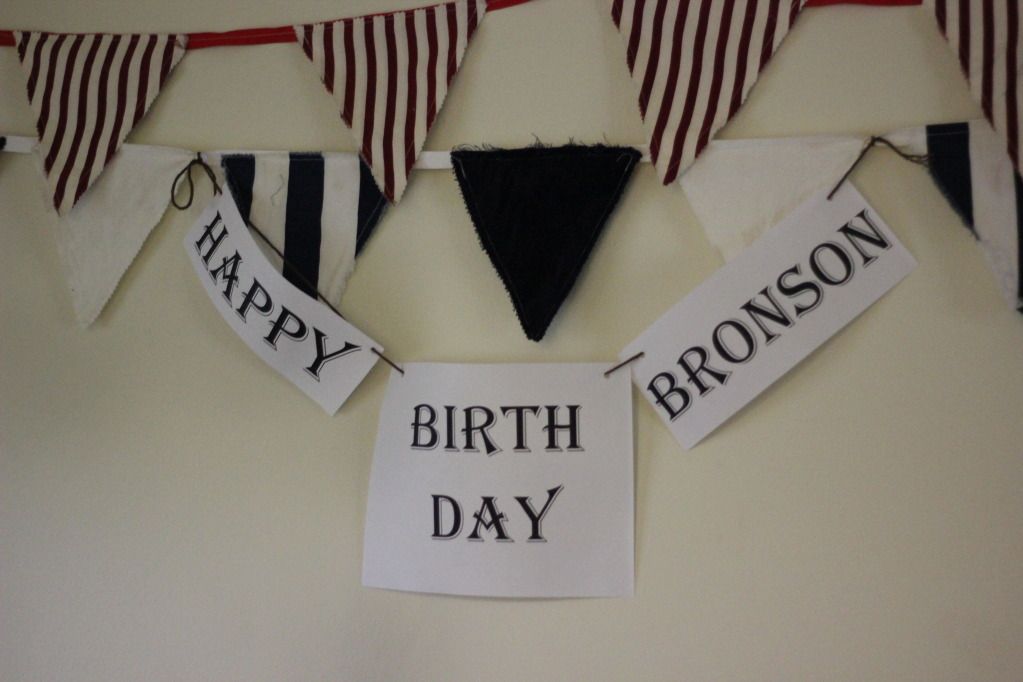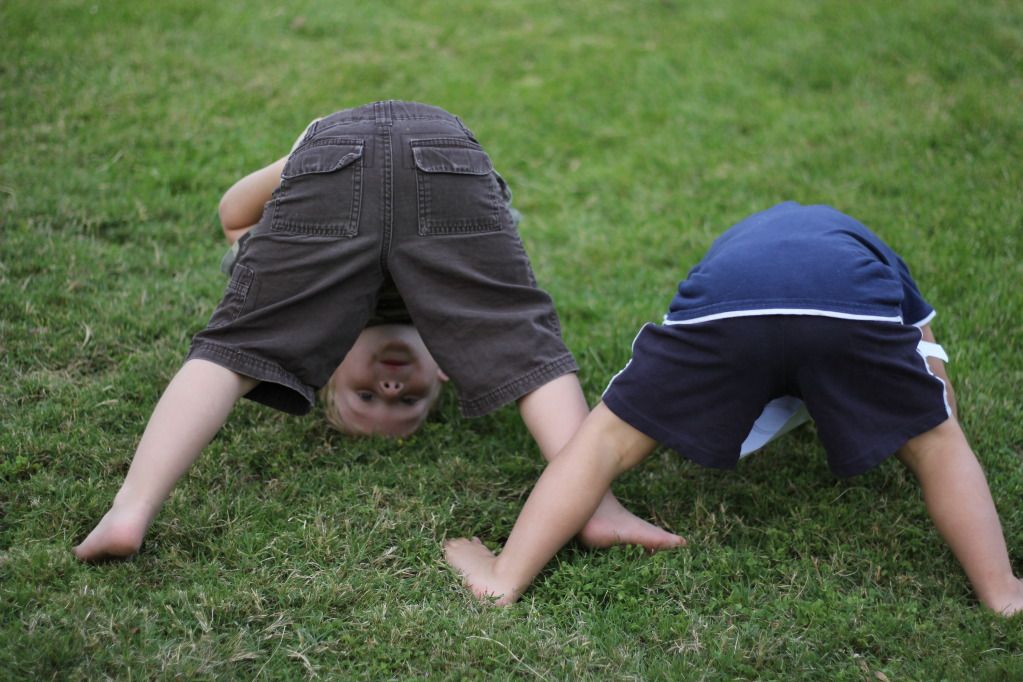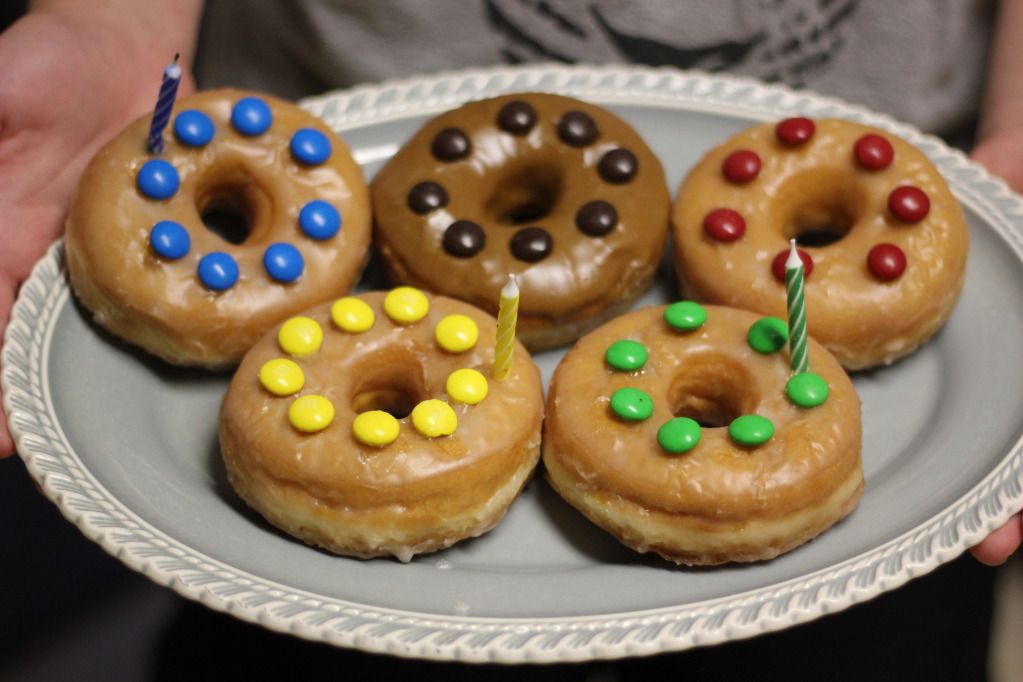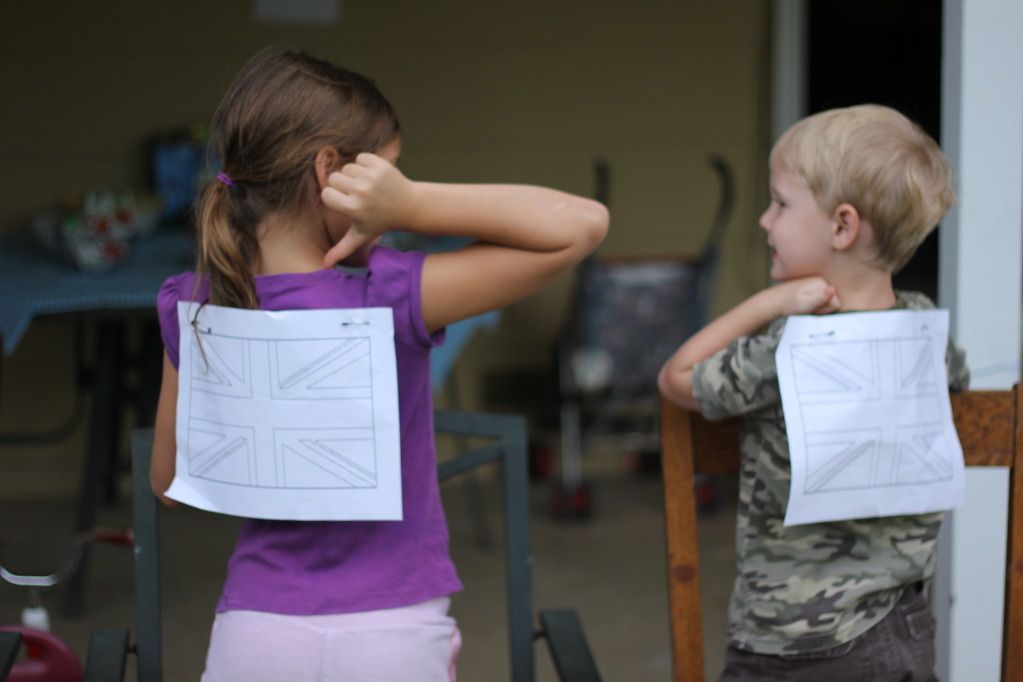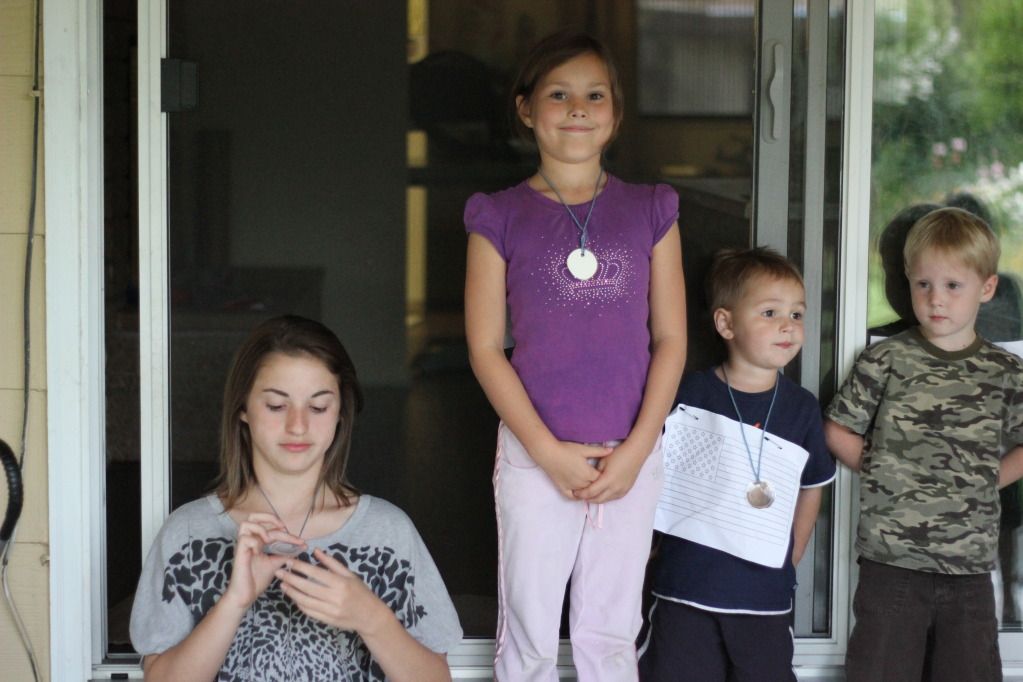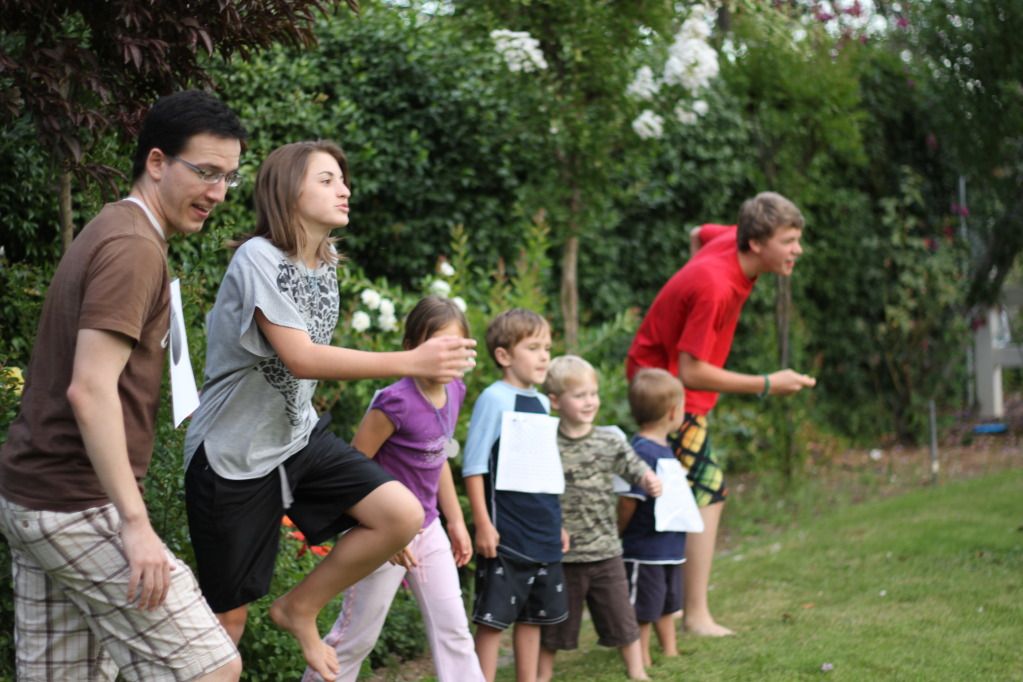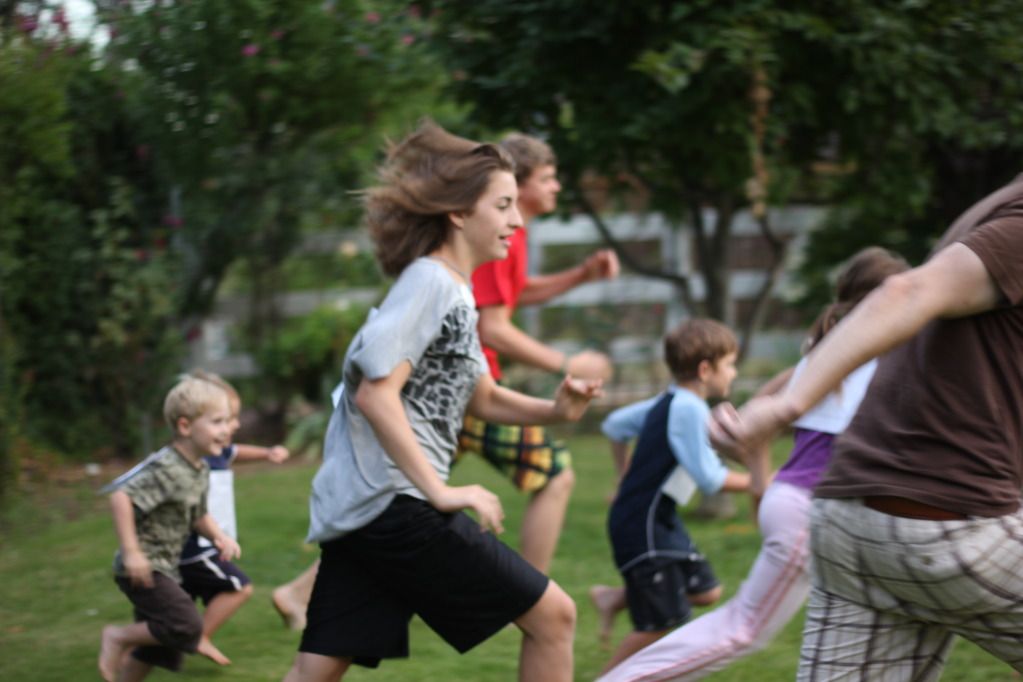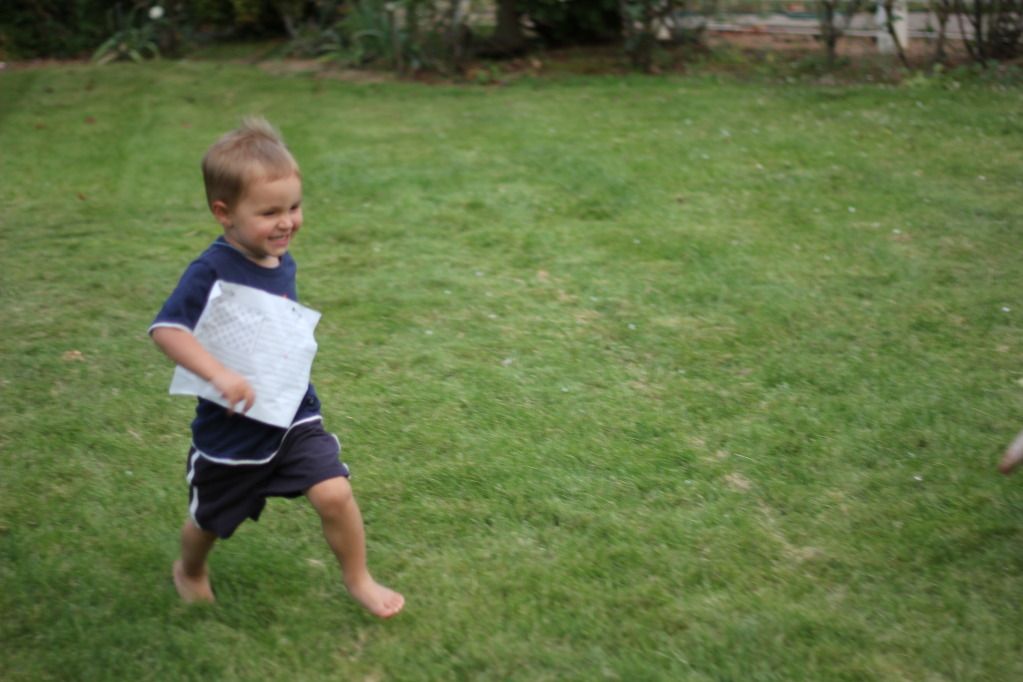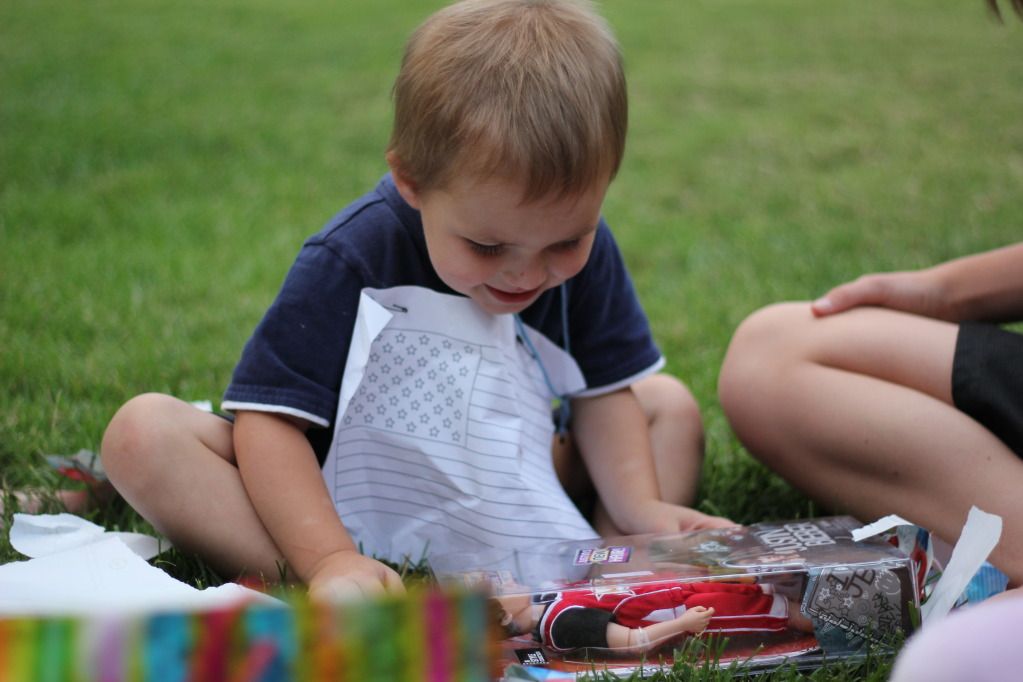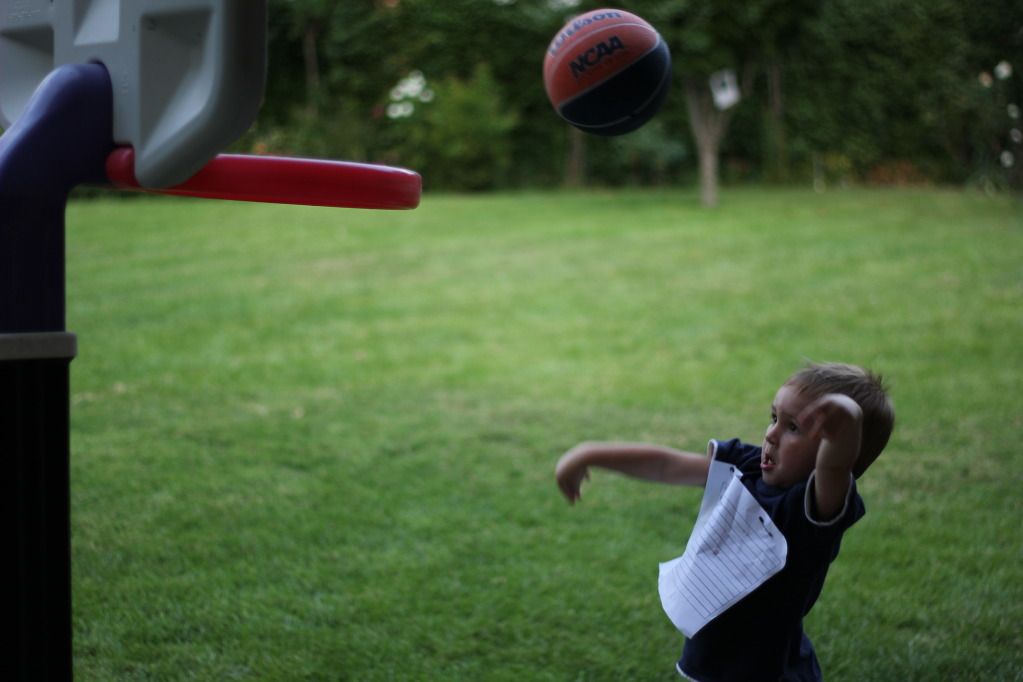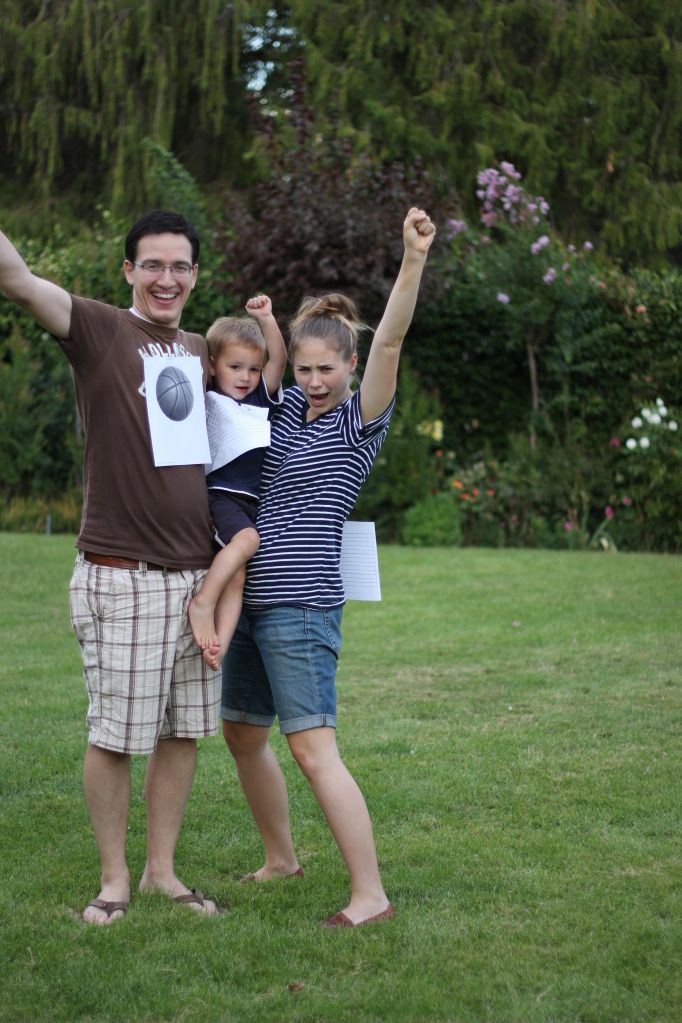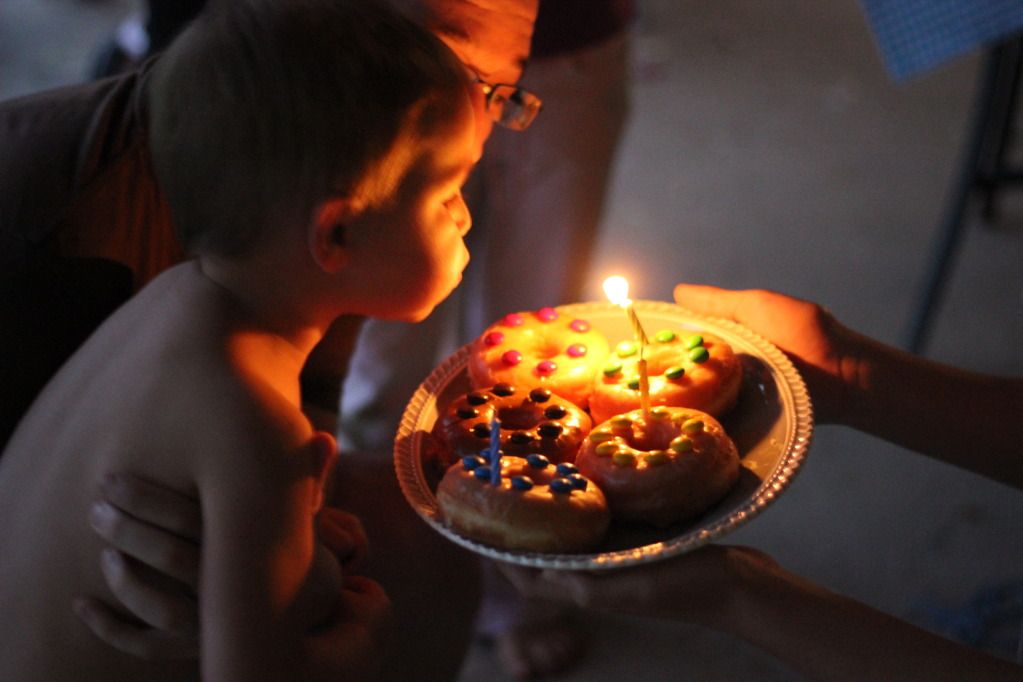 Fact:
I love the Olympics. Other fact:
I've been wanting to throw Bronson an Olympic themed party for his past two birthdays. Birthday number three was the year, baby!
We raced, shot free throws, had patriotic treats (star shaped watermelon!!!), handed out fake medals and were appropriately somber through the fake medal ceremonies.
We danced, threw the discus (frisbee), Bronson opened a few presents (His hands down fave gift? The Justin Bieber basketball doll that my sister just had to get for him. Wha??) and then blew out the candles on his Olympic rings donut cake.
We shut it down with some major glow stick lightsaber battles. I'm pretty sure the actual Olympics are planning to add those to the closing ceremonies this year.