Toph,
Here are some pics I took yesterday morning when I accidentally woke up before Bronson: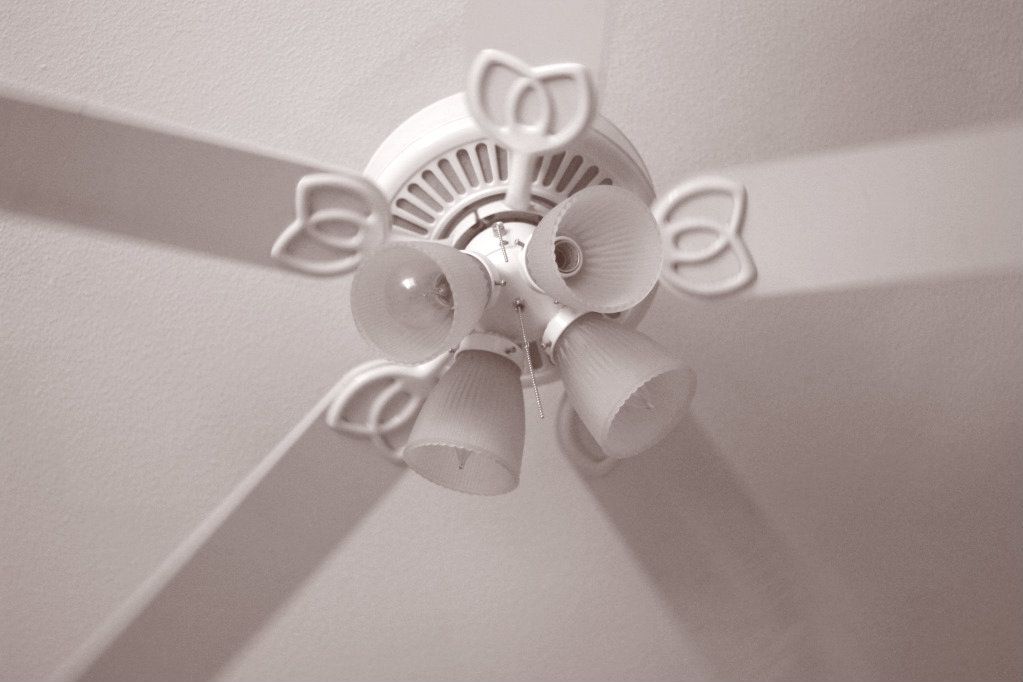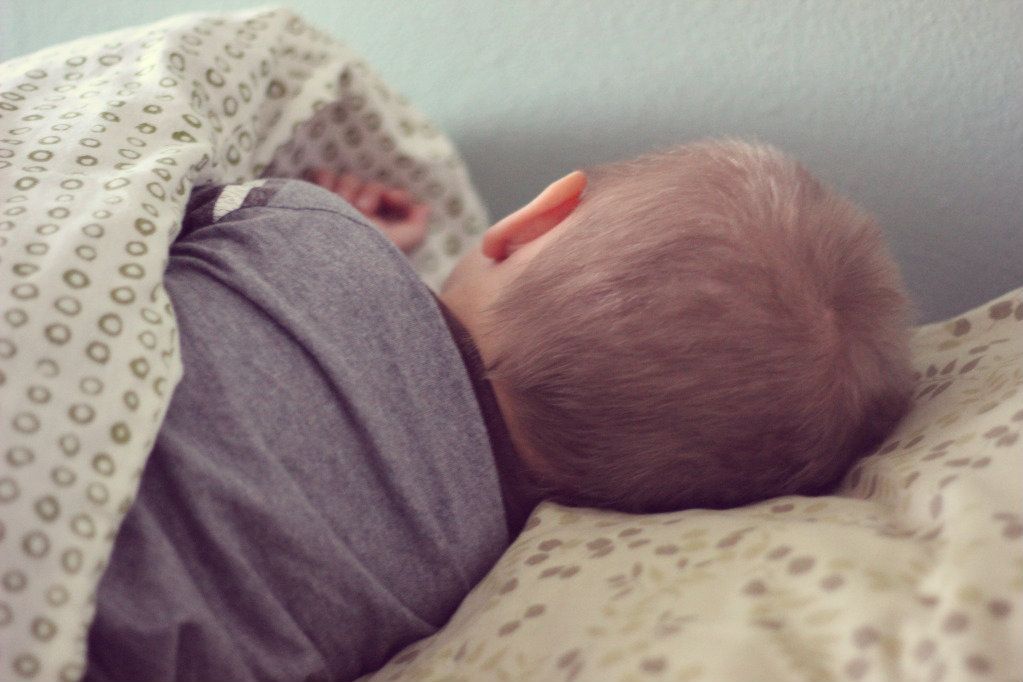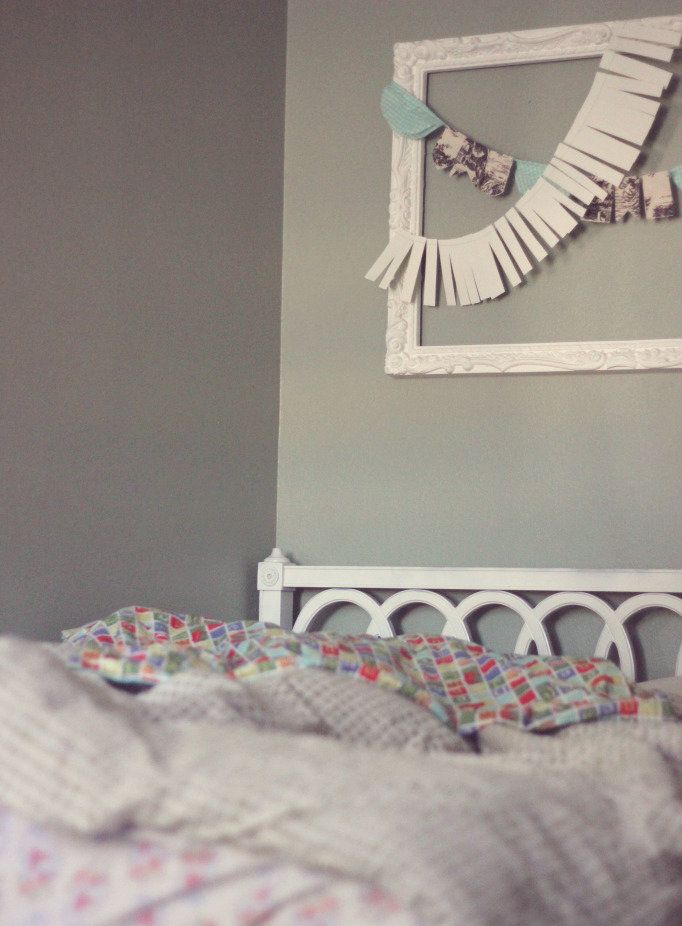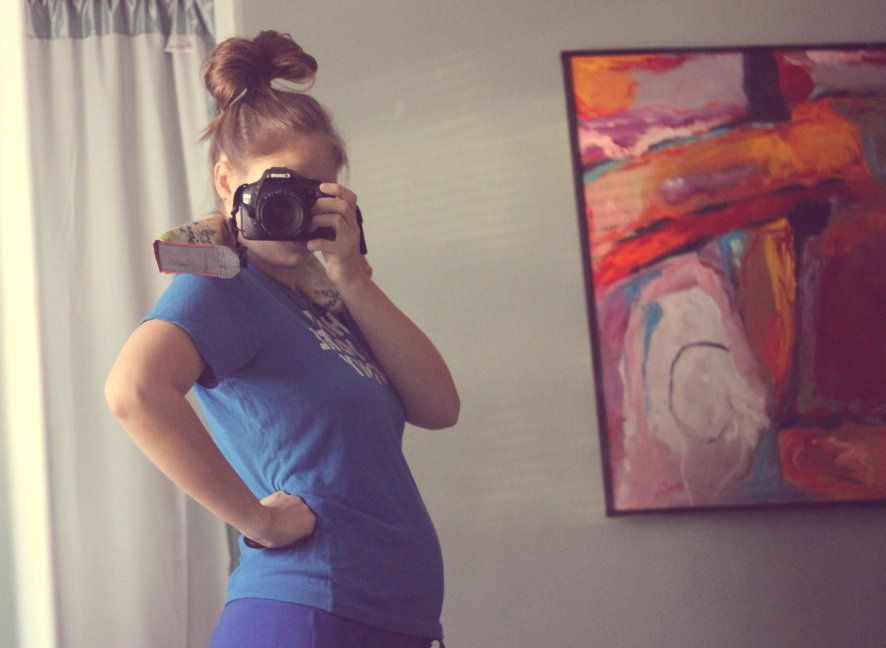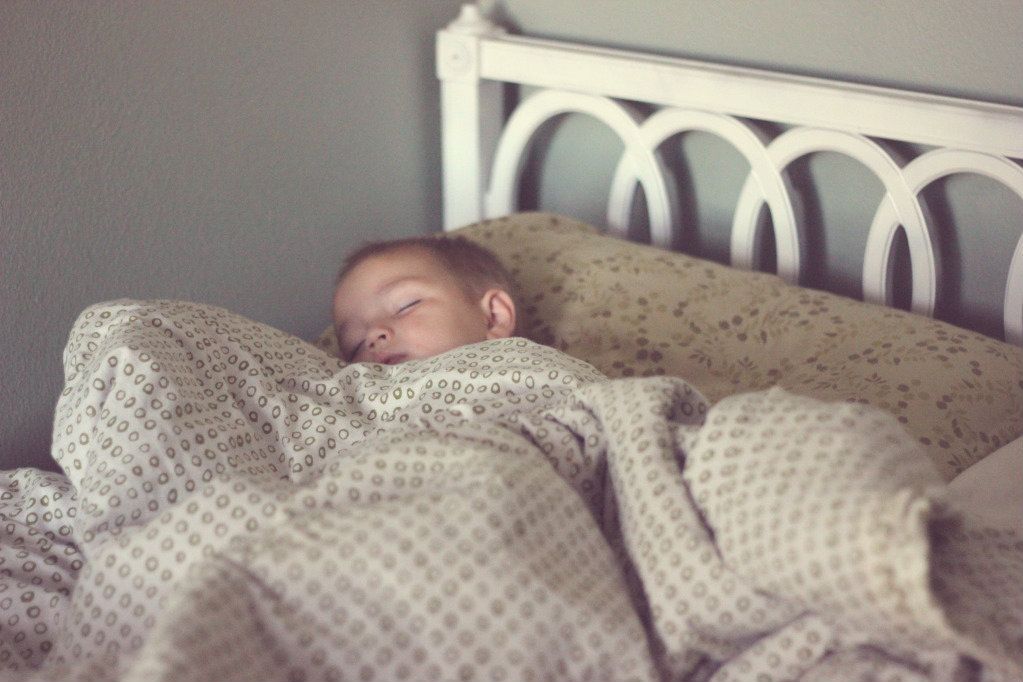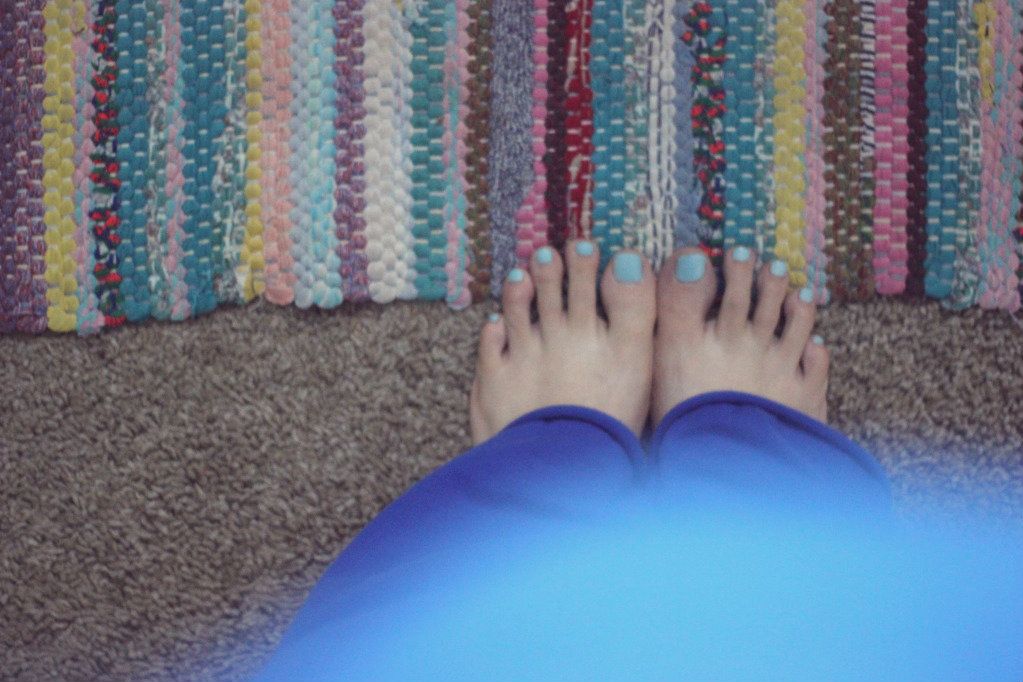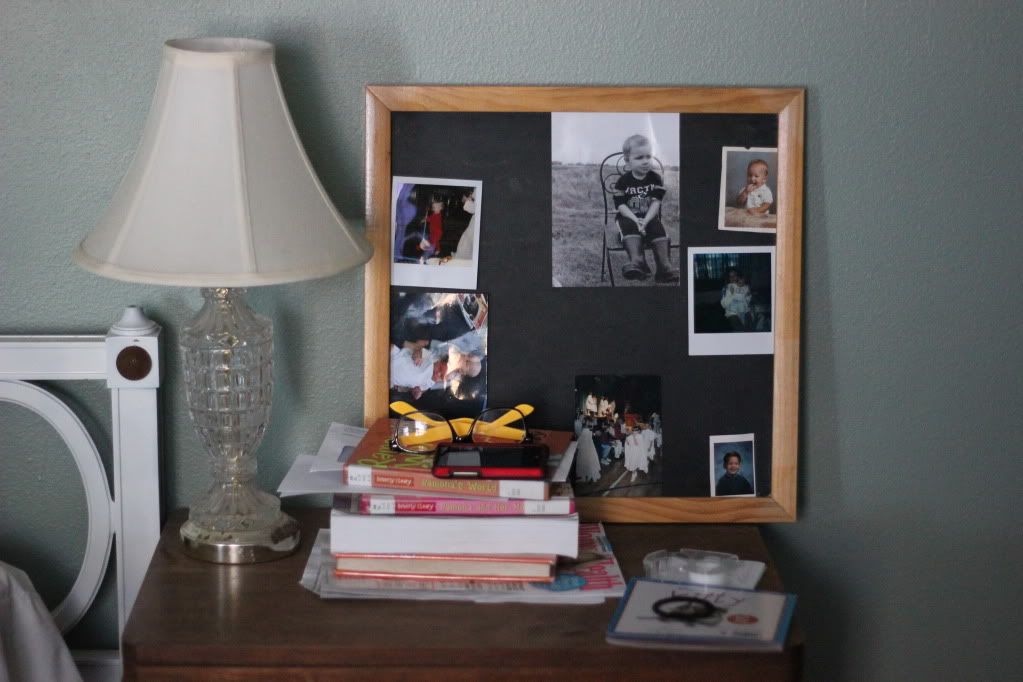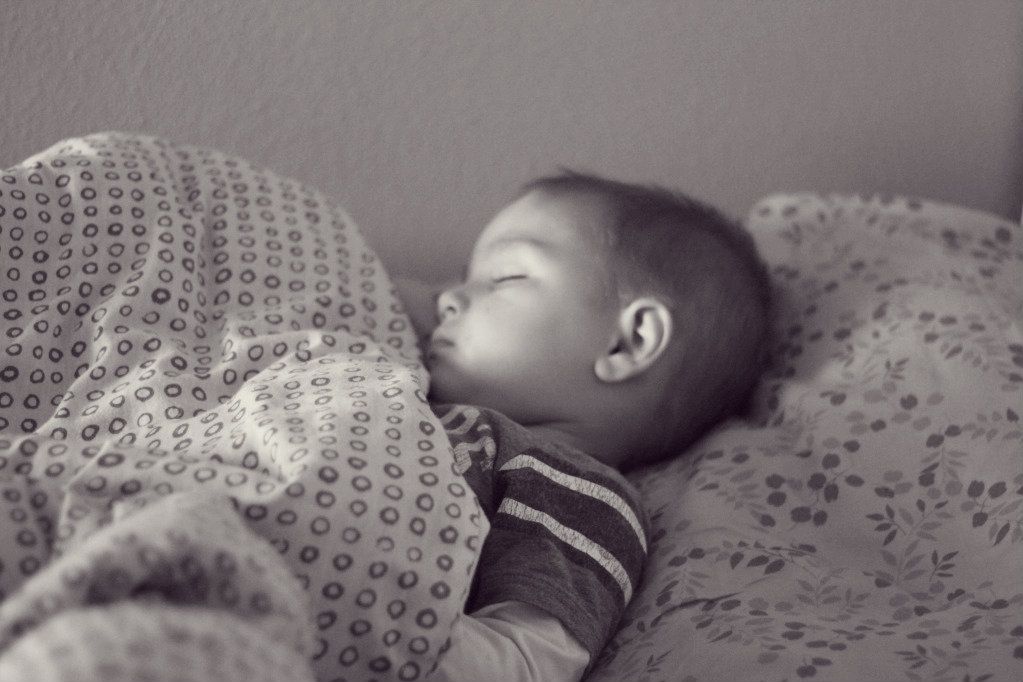 In case you forgot what our room looked like at 8:30 in the morning.
So far, while *you've been gone, I've been finding hobbies and becoming all well rounded (pun intended). Like I keep texting you: I'm trying to become a pinner. As in, I've actually been on Pinterest for more than two minutes now and I've pinned/repinned things!! AND I even did two of the projects I pinned! Be impressed. Also, you may have noticed I've been Instagramming a lot. I thought you might want to see every little thing Bronson's been up to
as well as monitor the bumps progression minute by minute

(and since we can't text pics, the 'gram is the next best thing). I'm also several episodes into season 3 of Gilmore Girls. Again. It's my current show. Again.
Yeah so, that's about it. I'm about to call you now to make sure you read this post. Fingers crossed for decent reception! (Why does Spanish Fork have such wonky AT&T reception anyway??)
*Topher took a train back to Utah last week. Something about not just sitting around waiting to hear back from his interviews when he could be out there working for his family in the meantime? Yeah.right. Pretty sure he just wanted to saddle up to the Costa Vida counter again. Well good riddance, boyfriend! (Jkjkjk. We miss you!!!! We're proud of you for working so hard!!!) We're not really sure how long the work out there will last or when coming back here will be profitable so that's ... fun. I plan to keep him semi up to date on the blog while he's gone. Texts, phone calls with bad reception & Skype just aren't enough. Our love requires all the technology.