Every summer, my mom and grandma make the pilgrimage up to Sandy, Oregon (near Portland) for a few days of visiting with family, a change of scenery, and berry picking. They went right after we got back from Utah this year and I decided to go along. Bronson stayed home with the Toph and the boys again (I swear ever since we left him for the verrry first time back in February, there have been so many excuses to do it again. It kinda never gets easier though. I think I might love that kid?) and had a ball.
The Oregon Trip looked a little bit like this: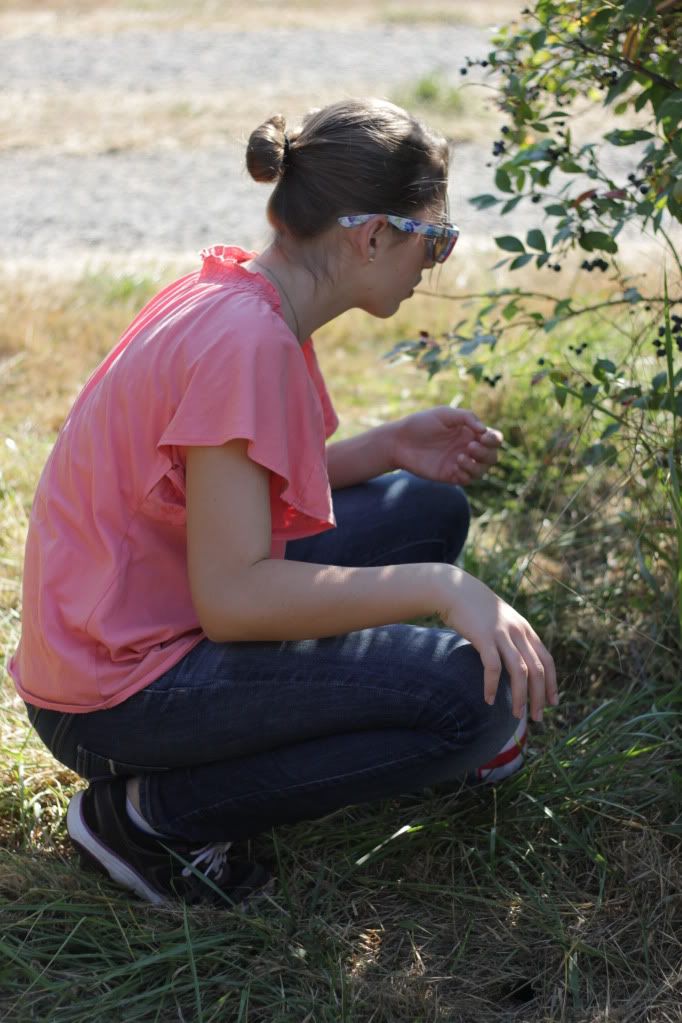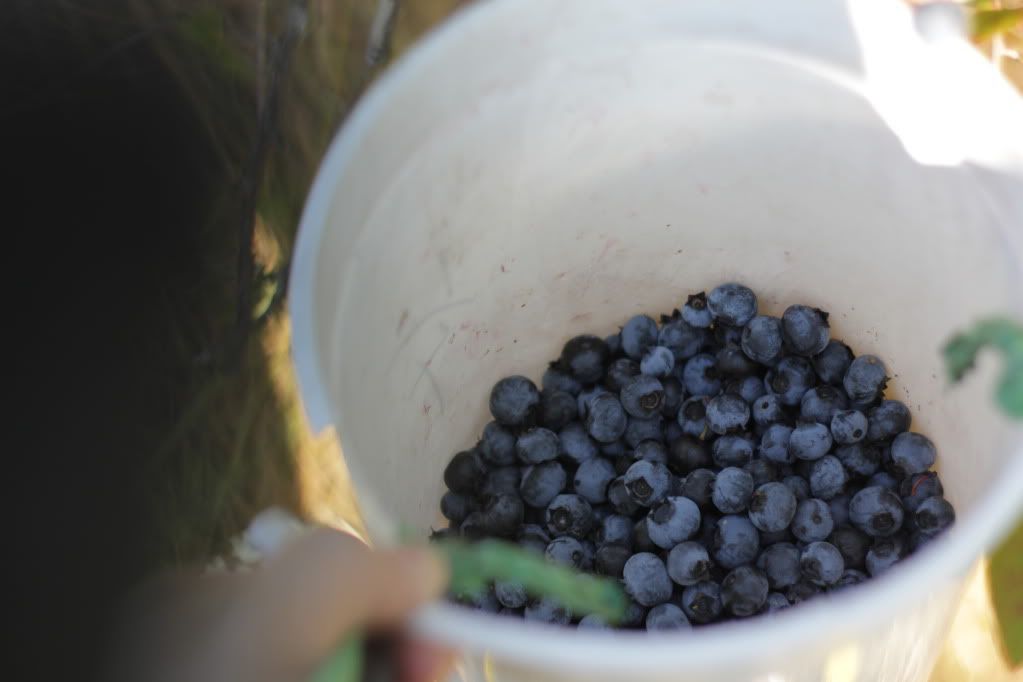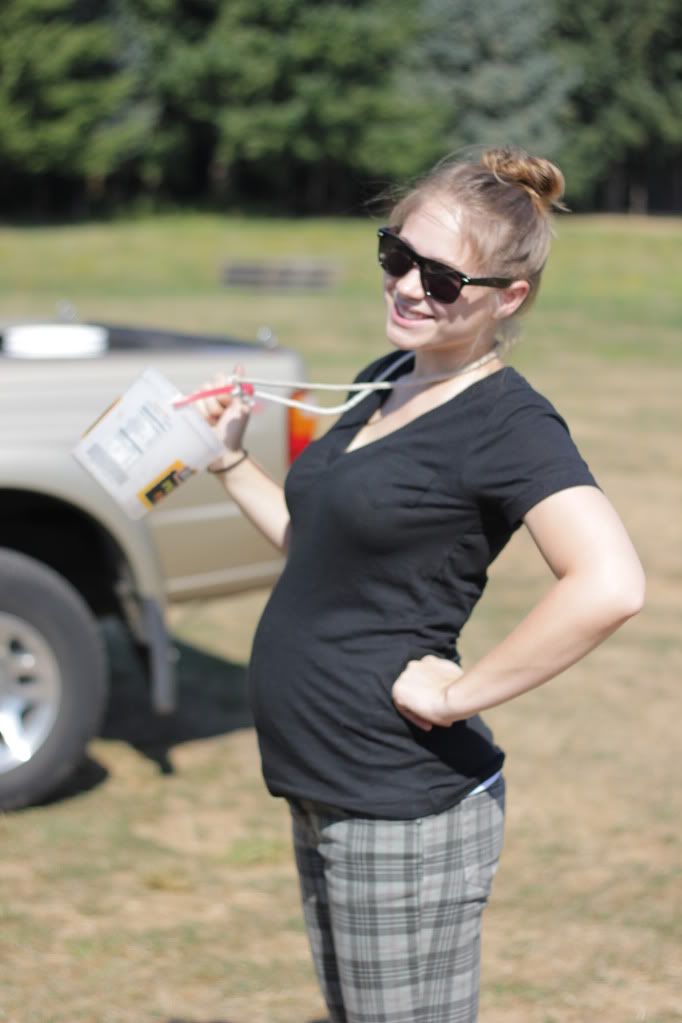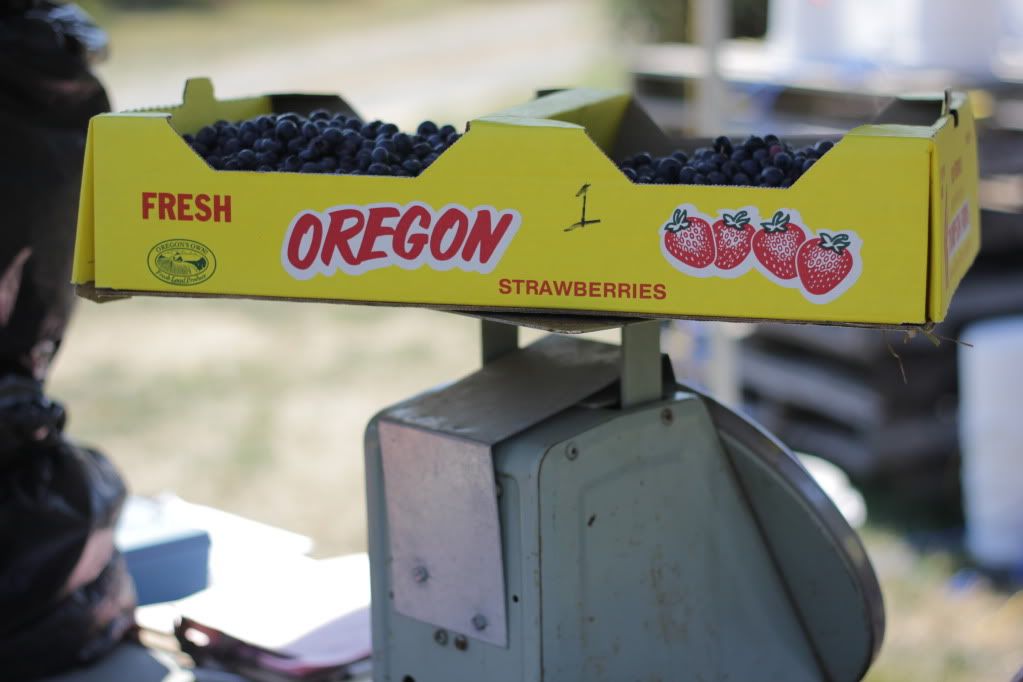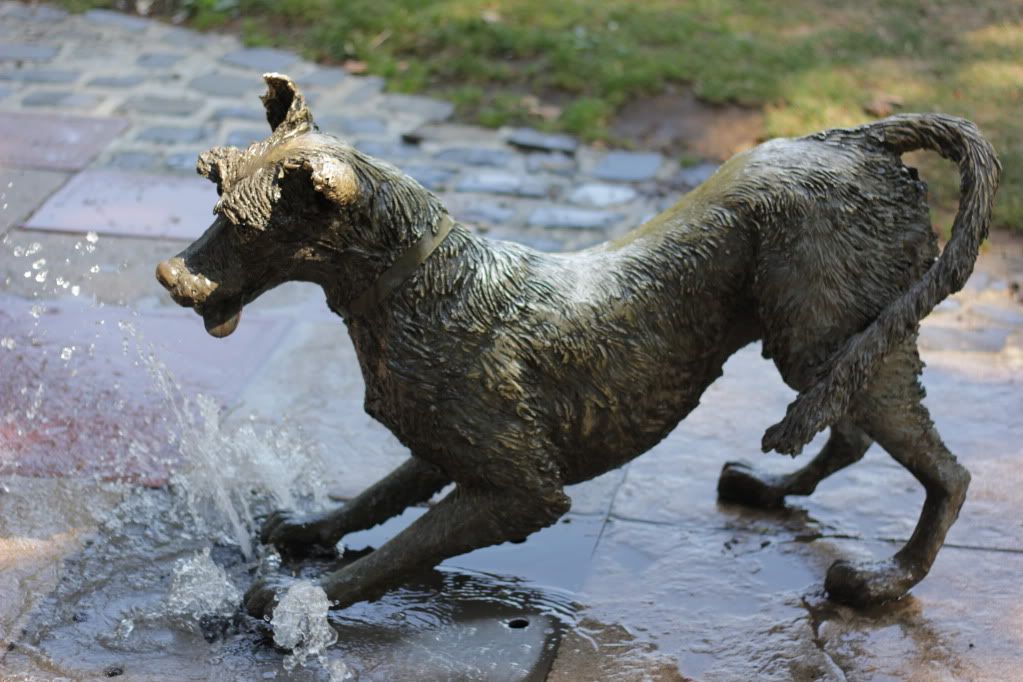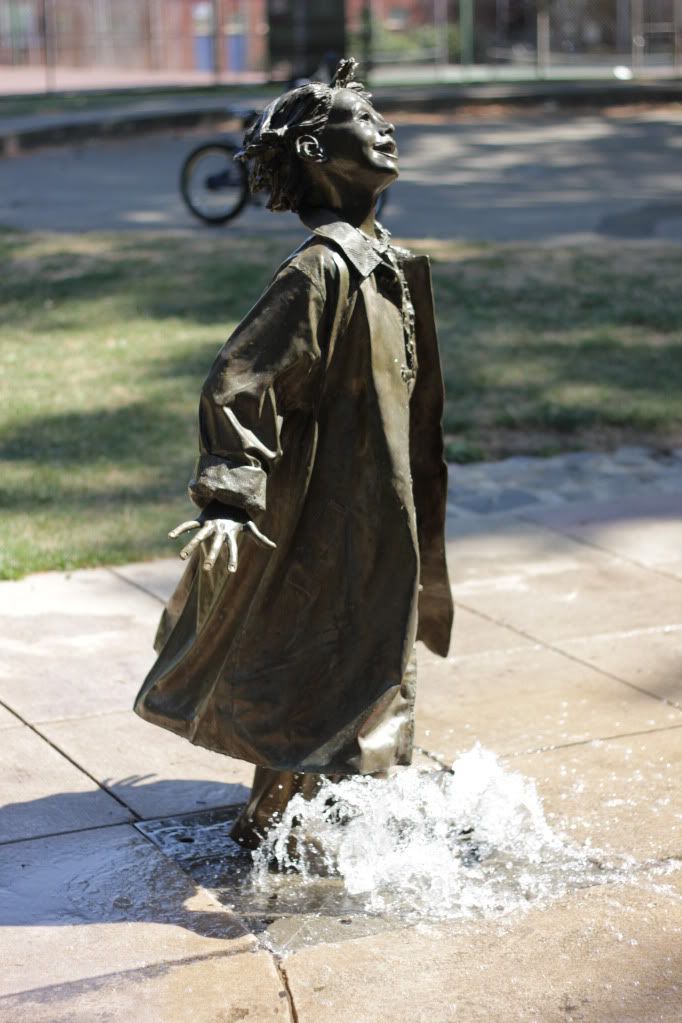 My little sister, Toto, about to pounce on the perfect blueberry.
Blueberries in my bucket.
A twenty five week baby bump. Voila.
A strawberry box holding the 13 lbs of blueberries we picked.
Gorgeous Oregon.
Ribsy!
Henry Huggins!! (Plus: My mom and Toto)
RAMONA! (We went to Beverly Cleary's neighborhood and the park near it has statues of some of her characters in it. Dream come true! Especially the sprinkler aspect because it was so stinking hot that day.)
We love Oregon BUT: One our way home, it took twice as long as it normally would to get from Portland to Eugene because we happened to be driving back on a game day. In the sea of cars decked out in green and gold, we were the not so festive minivan with the California plates asking, "What the heck is going on??" Ducks fever, that's what.