"Hey Toph, would you get some pics of me cuz I actually got dressed today? Bump shots!! Fun!"
"Oh. There's a car coming. Oh oops. I'm in the road. Sorry car!"
"Make sure you get some of the temple too. Please?"
"Is the camera even on the right setting? Can you see through the viewfinder with your glasses on? Is anything blurry??"
"Do I look super pregnant in these? How far along am I anyway? You don't remember??! It's your baby too!!! Sniff."
"Oh no, take another. That one's cray."
"I hate the wind. All my curls are gone. I hate having straight hair. Boo."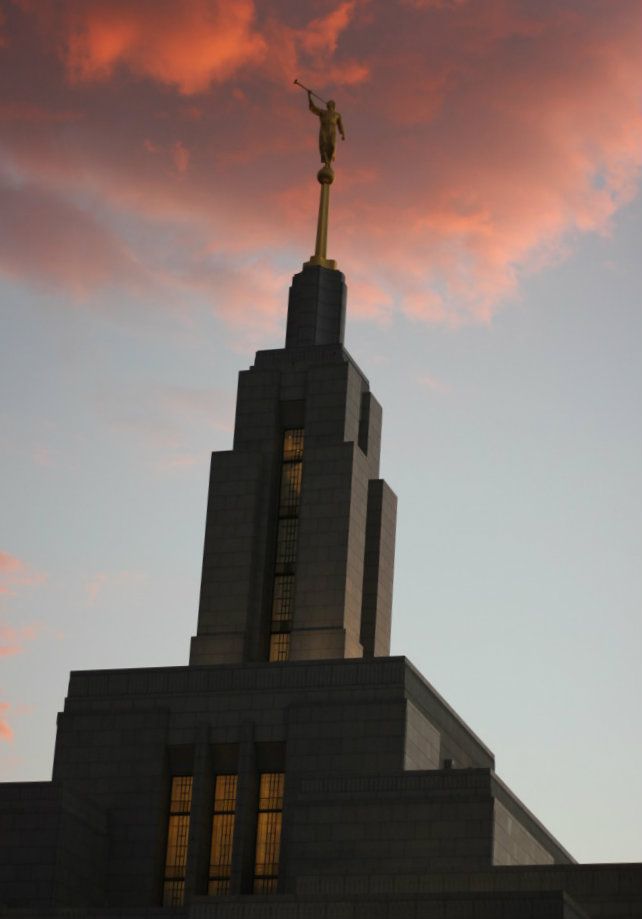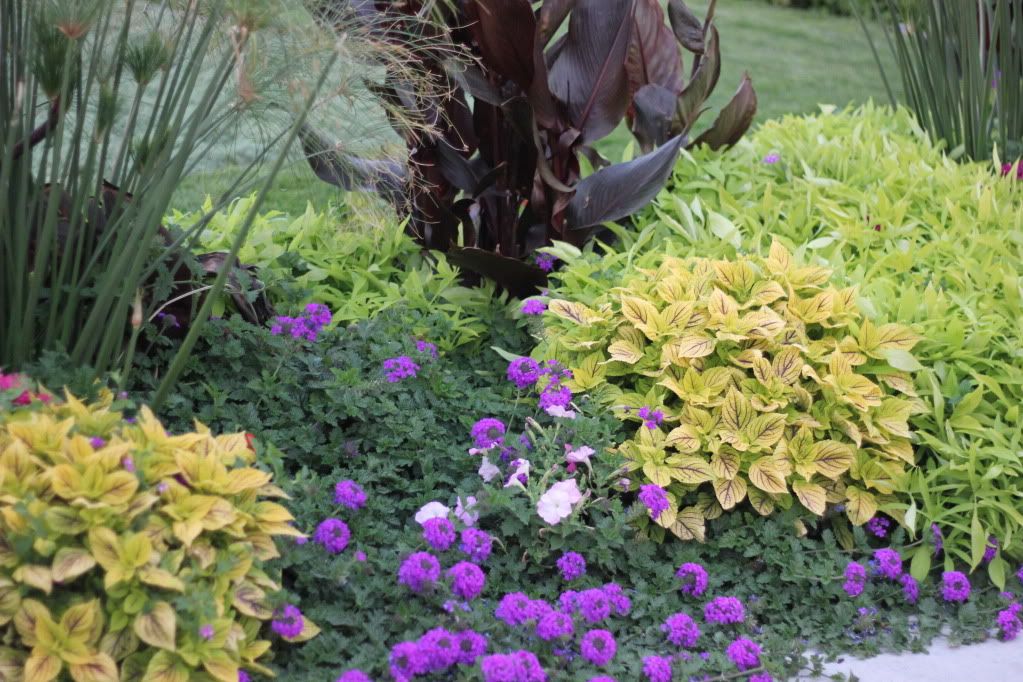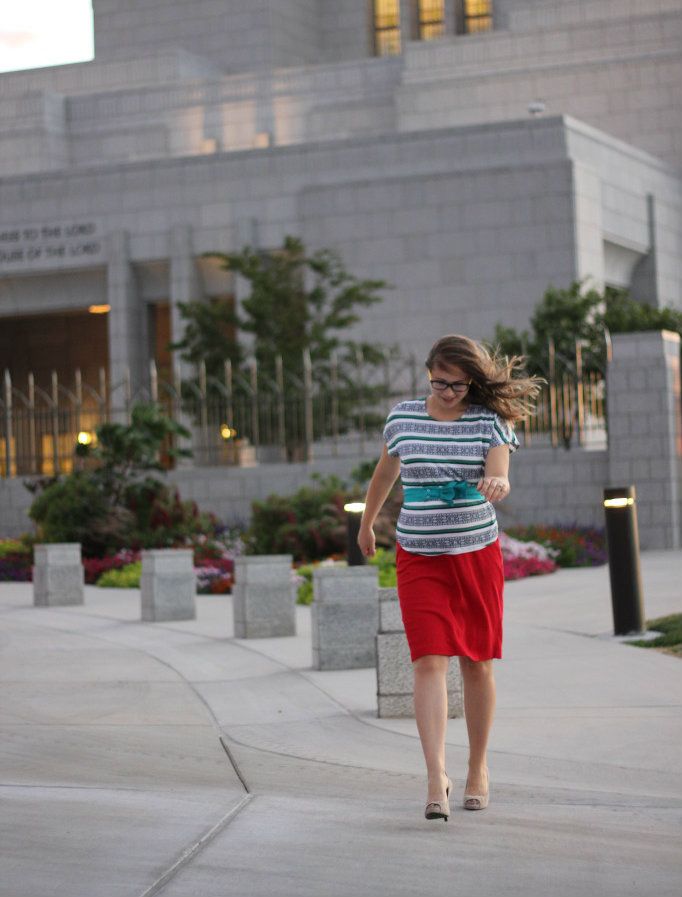 "See! That was easy and so fun! Why don't you like taking pics for me?"