I haven't been on a legit computer in a month.
We spent August in Utah and there are NO computers there. Freals. Just restaurants, swimming pools, freepiles and ever growing baby bumps. At least that's all I found there. Basically, it was the best month ever and driving back to CA last week was super sad but super necessary since the real world was waiting (the real word includes midwife appointments and job interviews. Yay+fingers crossed!!!).
I have a months worth of clothes to unpack, hundreds of pics to upload, sort + share, and lasagna to eat.
Sooooo today is for a quick bump update and that's about it. Behold the glory that is 24 weeks pregnant and growing: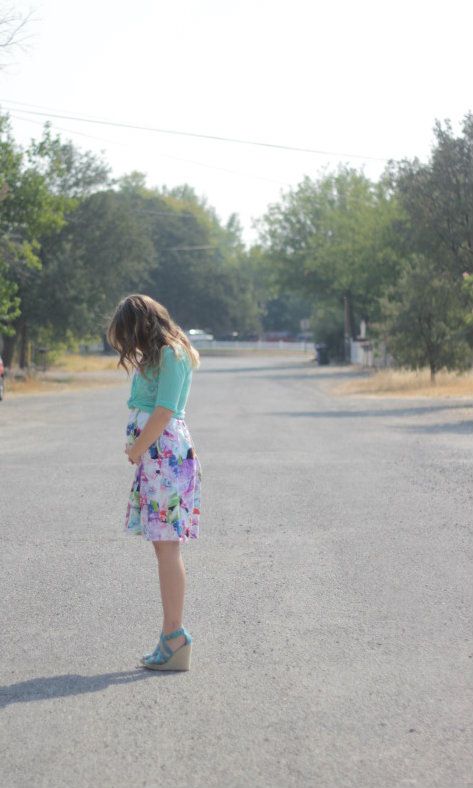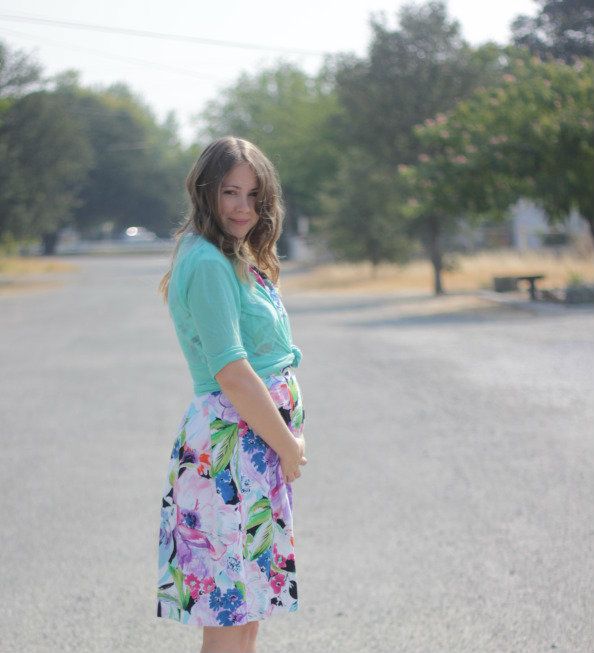 Some notes:
-I can't believe it's been 5 weeks since the last (& also first) bump update.
- I'm starting to feel BIG but I keep reminding myself that the real big is lurking just around the corner so I'd better shut it and enjoy fitting into all my clothes while I still can. (Motivational self speaker I never claimed to be.)
- I'm well into my 6th month of pregnancy. WHAT??? HOW?! Things are getting real up in here.
- If I ever call Bronson "baby" he freaks and tells me, "Oh no mommy, you forgot again: You have a new baby in your tummy. I'm not a baby. I'm a big boy!" Chastising and making me feel senile already? Oh child, you too good.