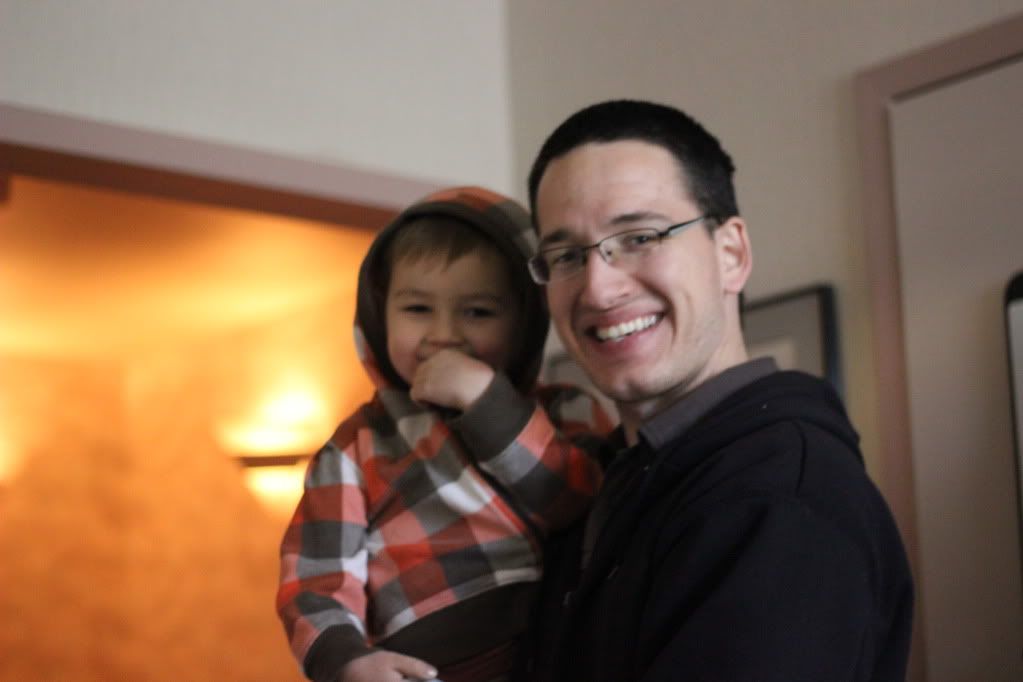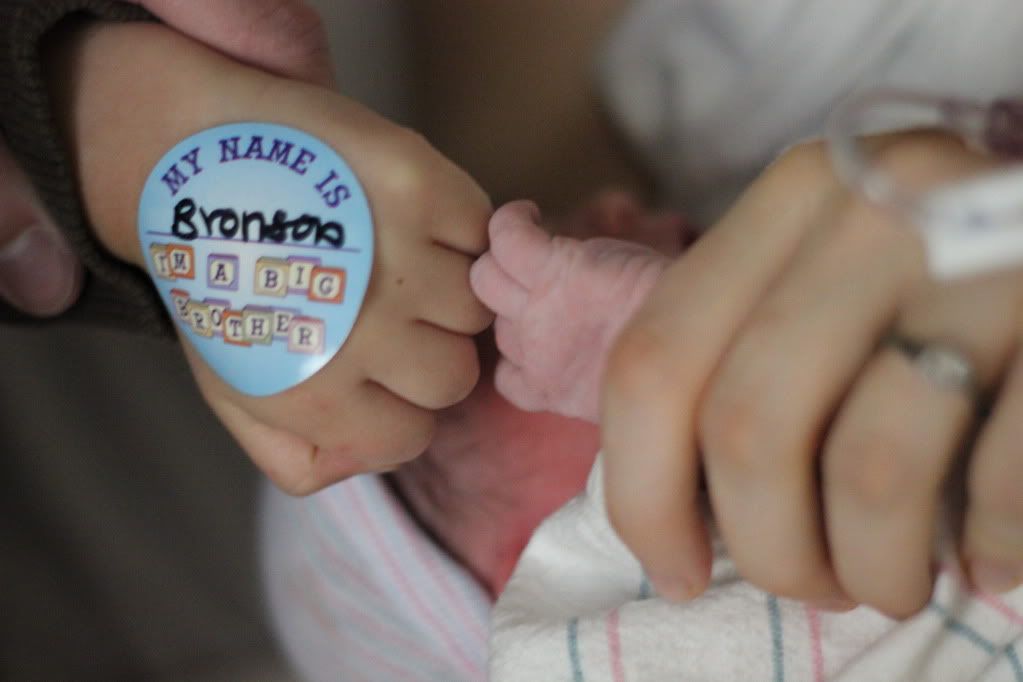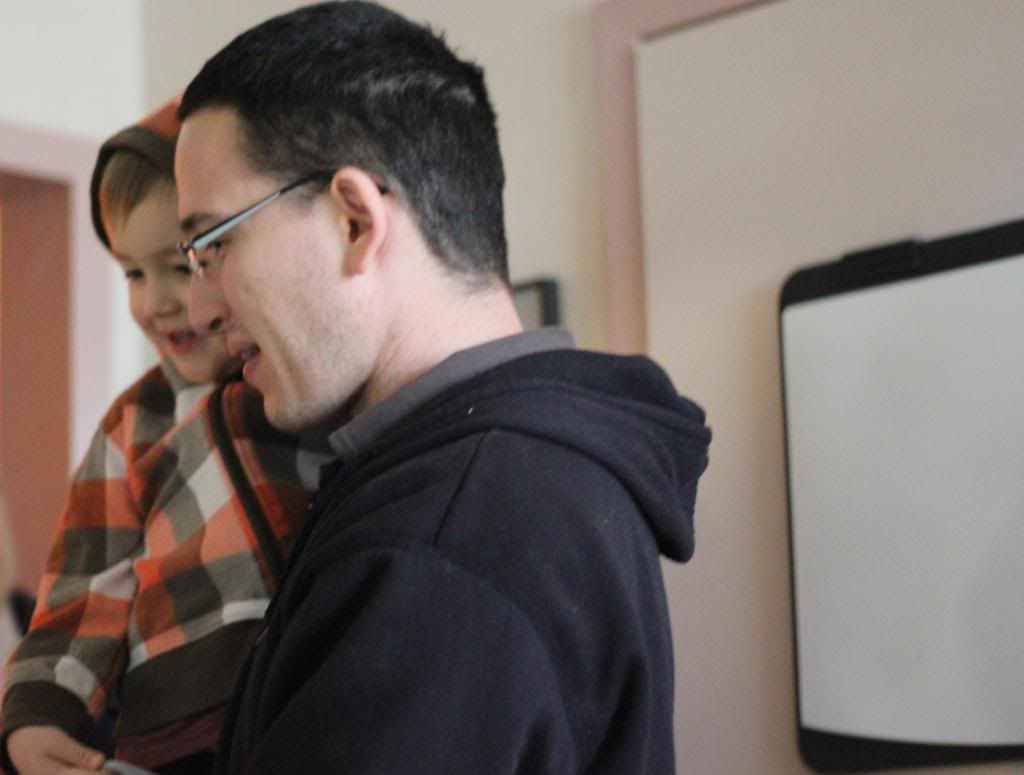 the first look ...
One of the things I kept thinking about throughout Everly's pregnancy was how Bronson would react the first time he met her. I was pretty sure he'd be beyond thrilled. Beyond beyond thrilled. What three and a half year old boy wouldn't be ecstatic to visit the hospital and be introduced to a slimy little newborn girl? Right?
Honestly, it was pretty anticlimactic. He came in the room about an hour after she was born and was much more excited to see the ginorm birthing ball, "swimming pool tub" (not quite) and other medical paraphernalia than he was to see the baby. Or me.
I guess the good thing about being a family forever is that you have for-freaking-ever to love each other. I'm pretty happy that's the case. Bronson and Everly are going to be best friends!!
It's my mission in life to force them to be. #mommydearest