I love visiting Provo because FOOD.
I also love the freepiles, dollar theaters, city pools, family time, fabric shopping, and cooler than CA weather. We had a blast this past week and I have the grainy cell pics to prove it: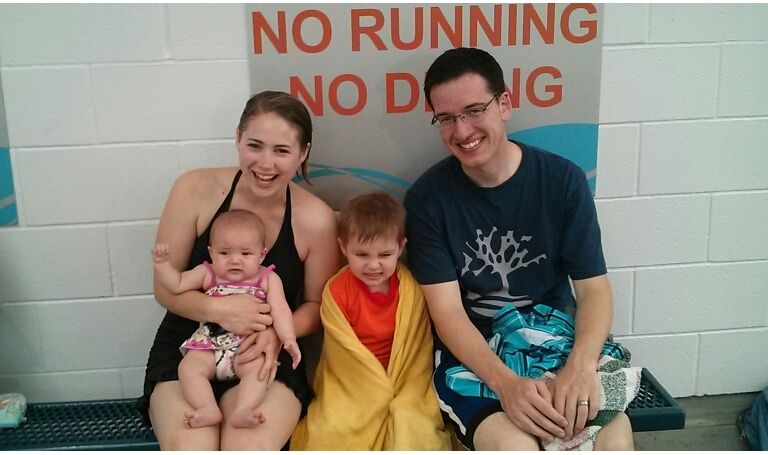 The Provo rec center was incredible.
I wish, I wish with all my heart it had been there when we lived just up the street.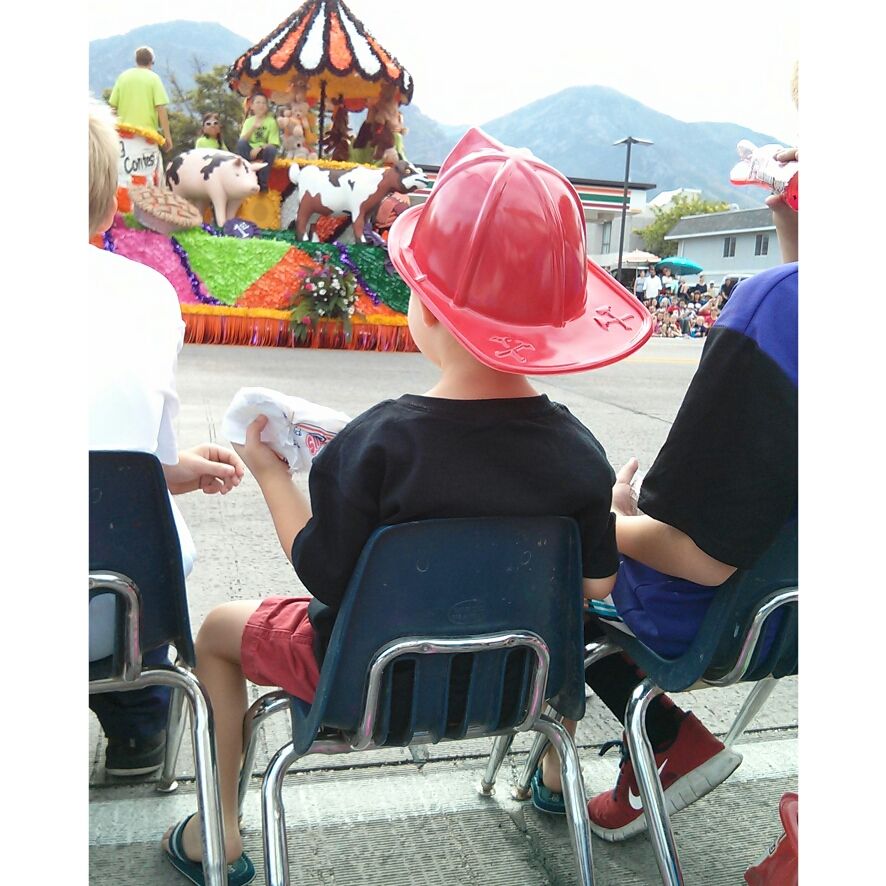 The Provo parade is over rated. There. I said it. But we had fun!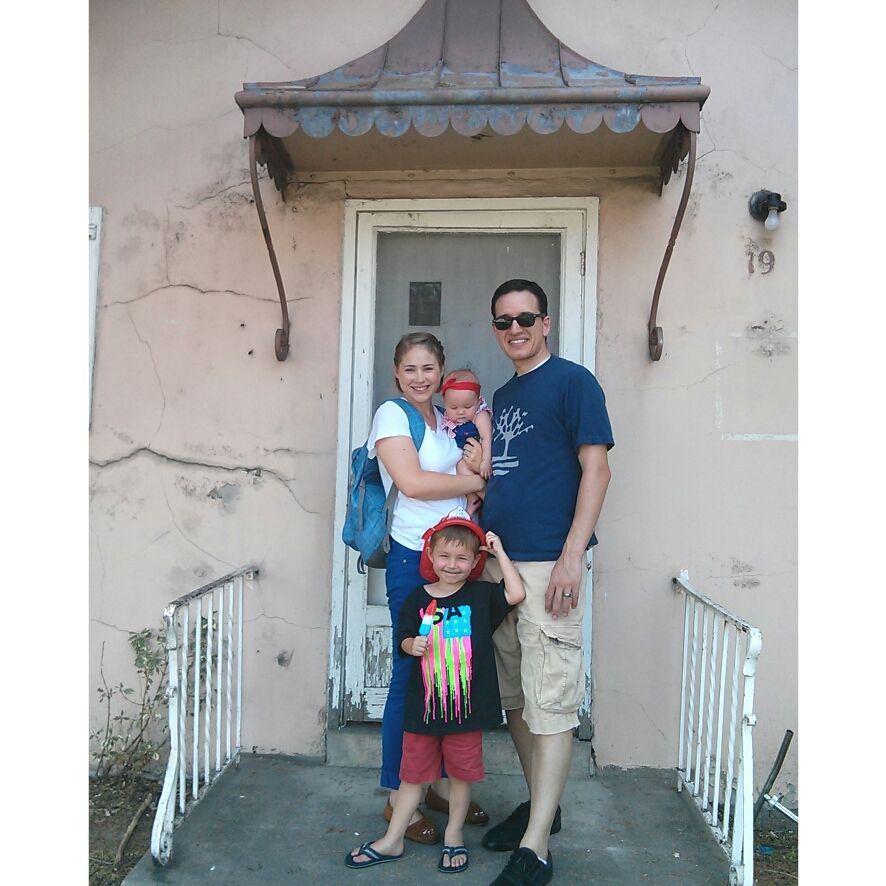 We visited the green dupe!!!! So cool to see it again.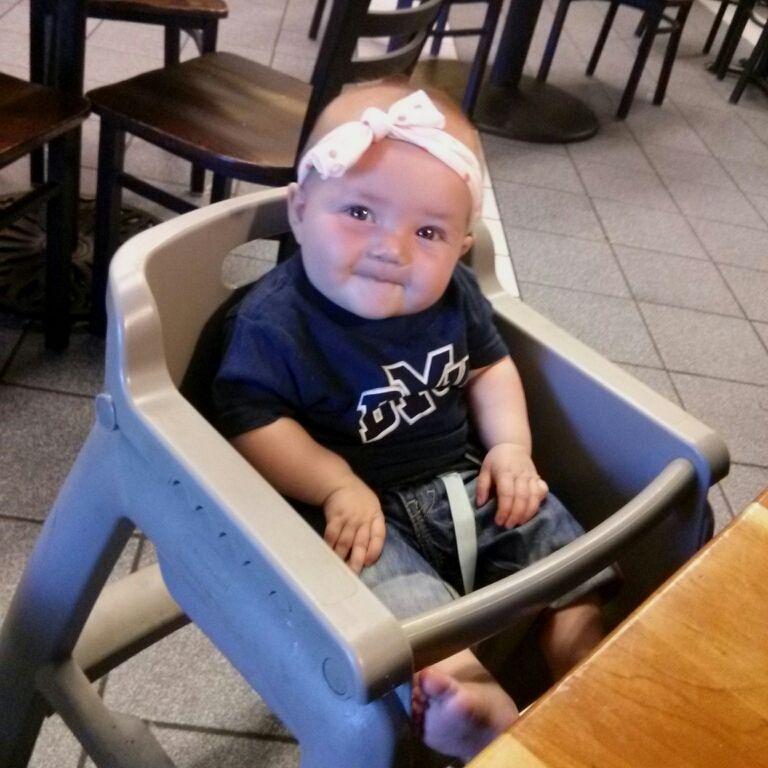 Everly sat in a high chair for the first time!
Mostly exciting because we were at Magleby's when she did it.
Location, location, location. #yuuum
We visited campus! These three in their matching shirts, shoot. So cute.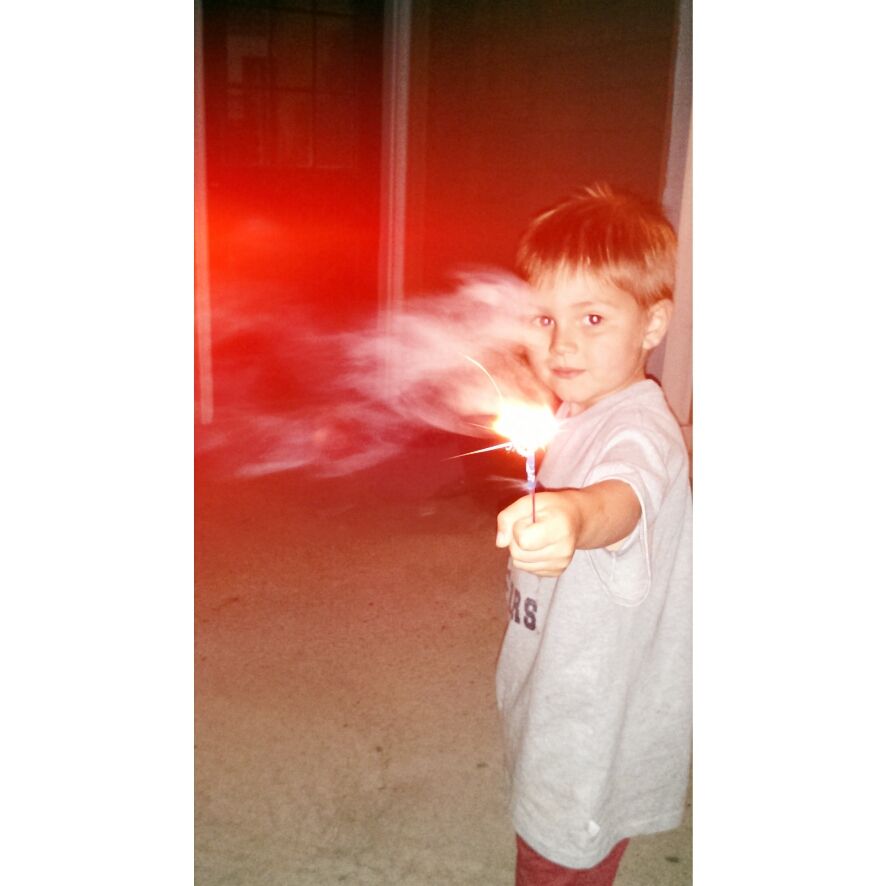 The fireworks were bomb. HAHAHAHA.
But for reals, there were great displays all over the neighborhoods and we didn't have to get stuck in traffic!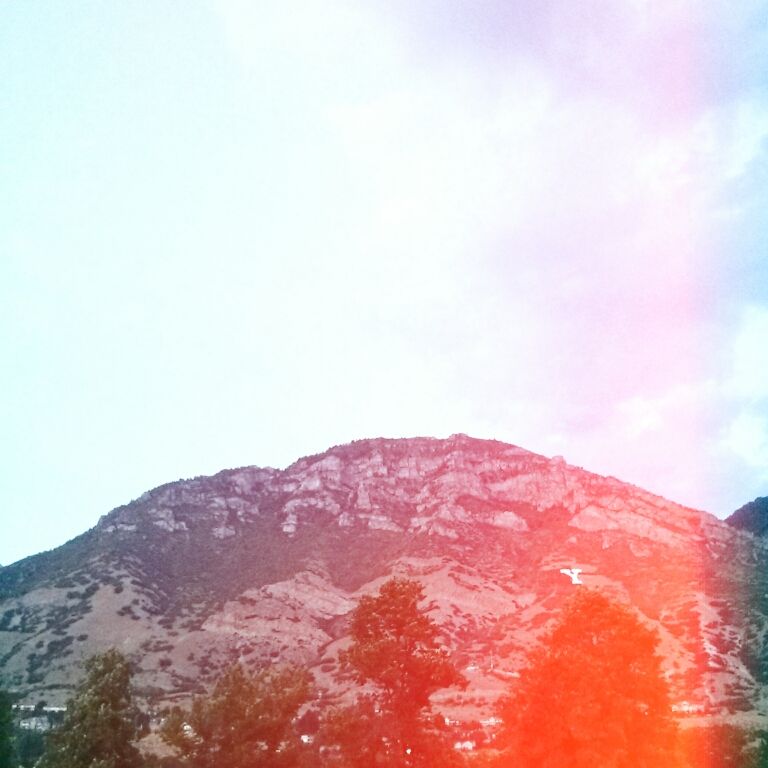 WE LOVE YOU PROVO!
Not pictured but very important:
The THREE banana/strawberry swirled froyo cones I downed from Macey's.