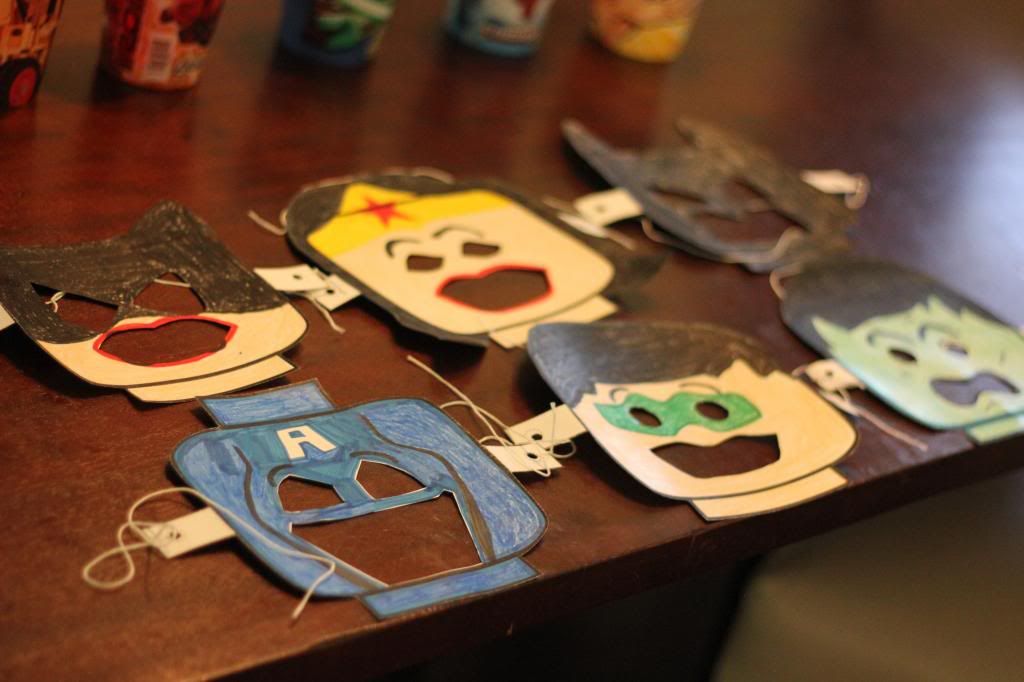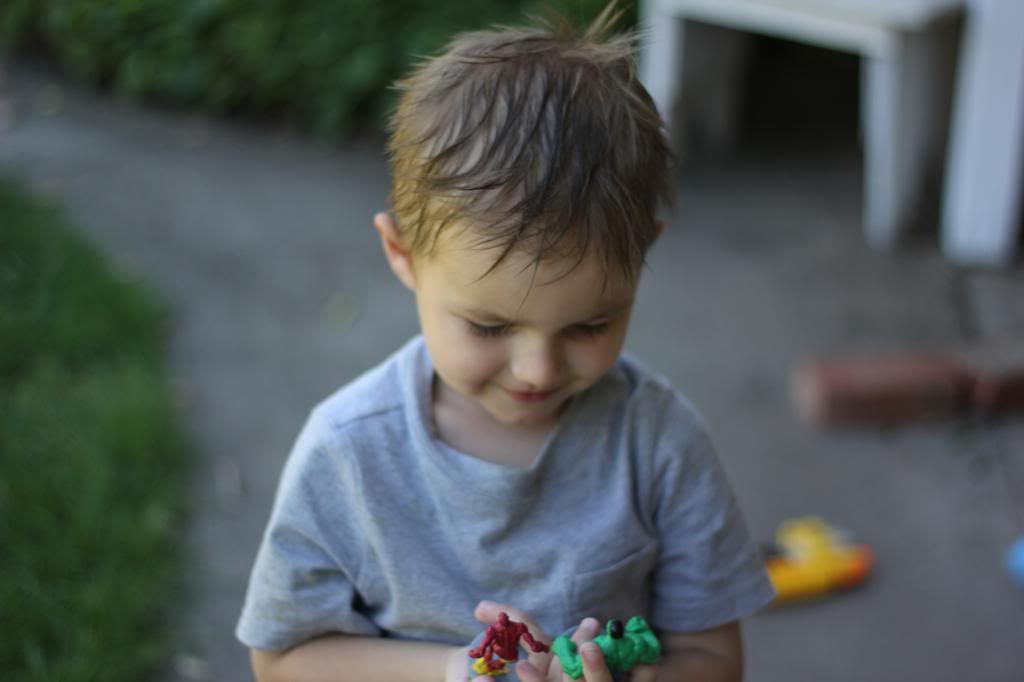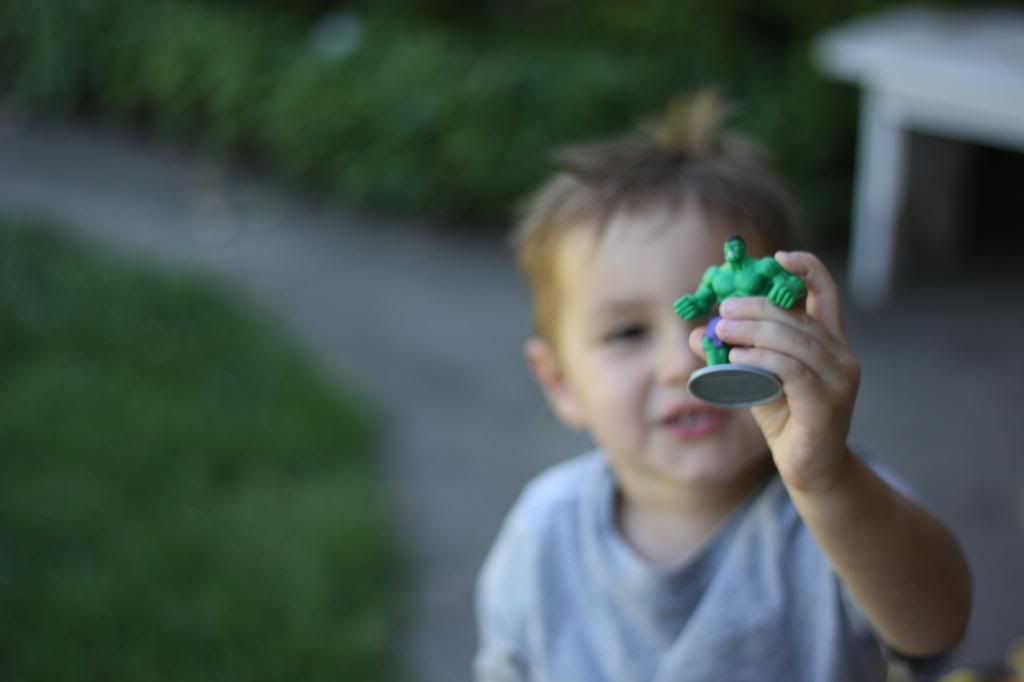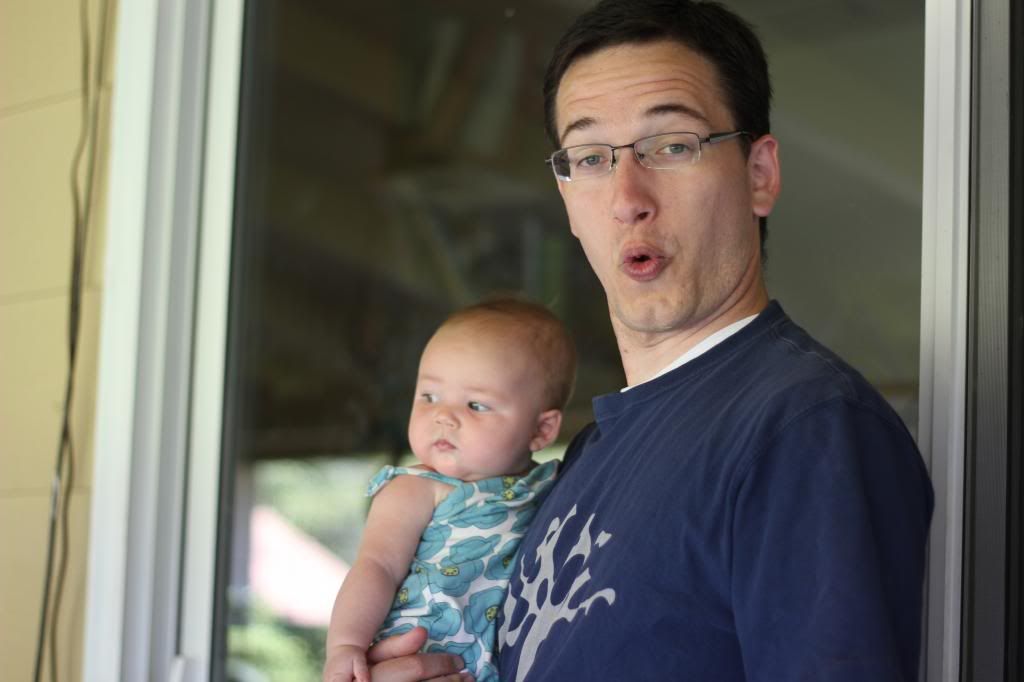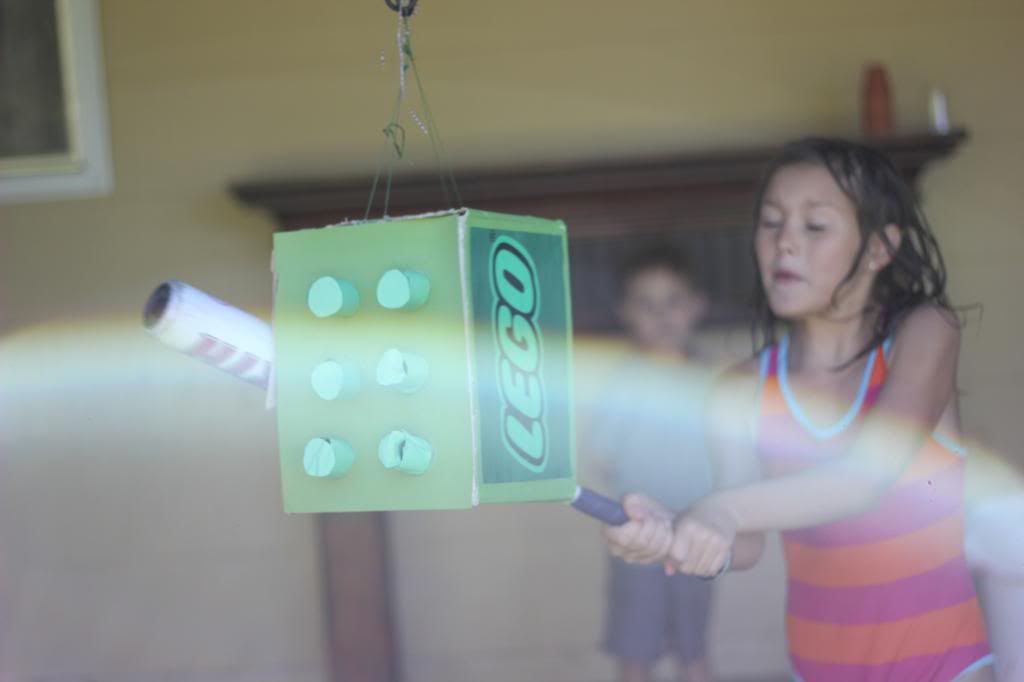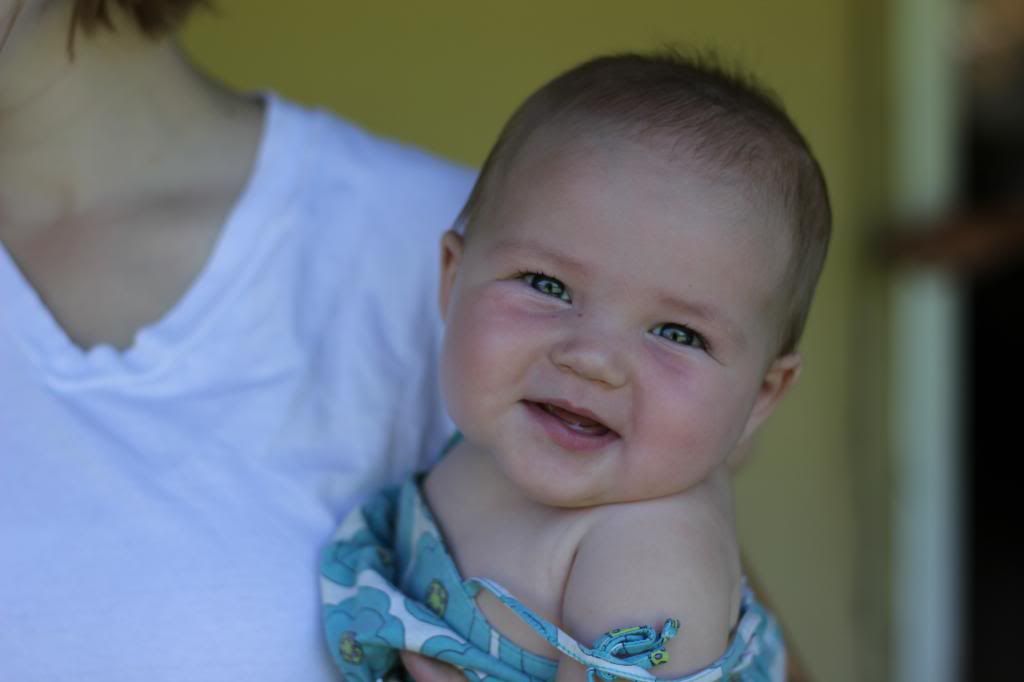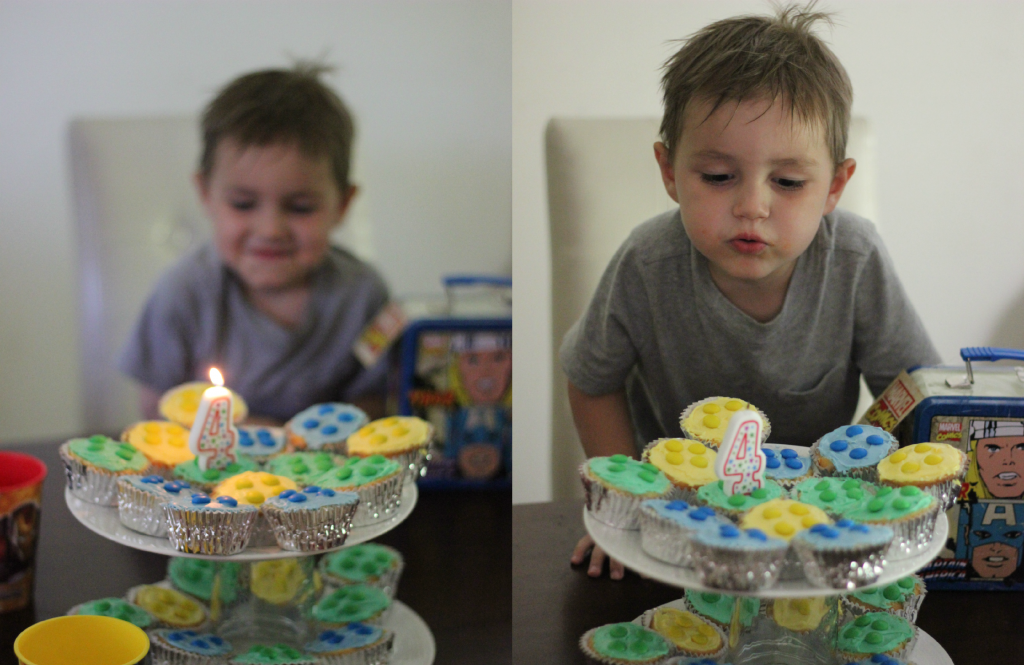 Bronson turned four. Being the non specific, super vague that he is, he requested a Lego Hulk/Avengers party with sprinklers and masks and his cousins. Annnd I delivered. I really like making masks, it turns out.
Some thoughts on Bronson being four:
I keep trying to get caught up in emotions over this one but you know, after the big 2 to 3 switch last year it's cool. I will forever miss him being 2 (that tiny voice! the way he ran! his sports obsession!) but really, he just gets better and better.
He's such a good kid. He loves his sister, he's so loyal to his family, and he's just so stinking smart.
I'm proud of the choices he makes (most of the time) and I can't wait to see him grow and find even more interests this year.
Btw, I'm thrilled that he's into Legos! We took him to The Lego Store and it was an organizers dream come true. I loved it. Bronson was all set to move in so that was cool too ... But seriously, all those organized bins!!!