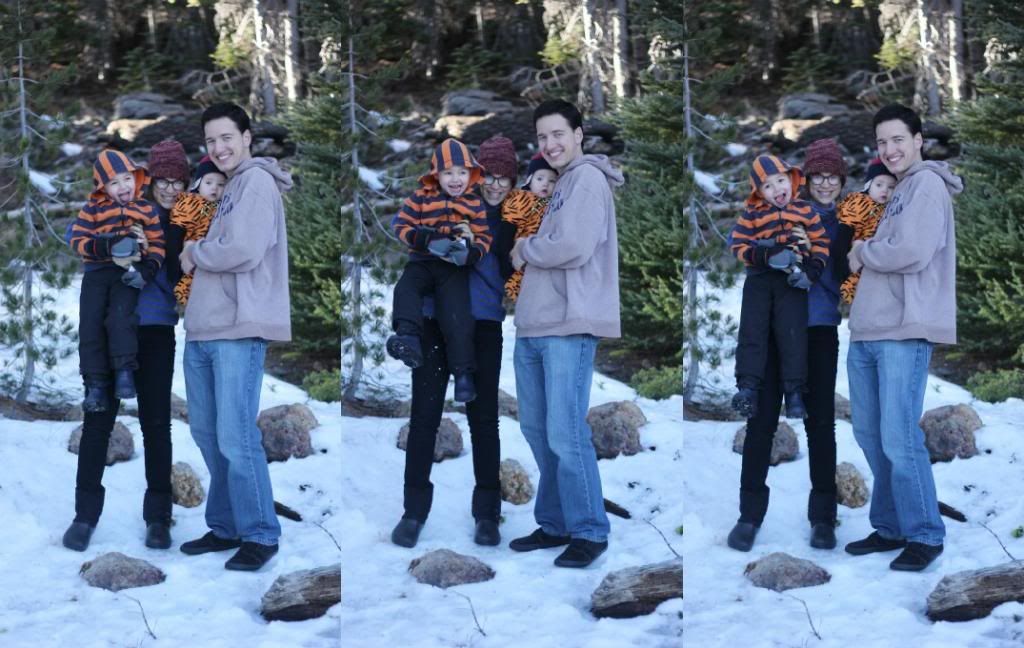 2013 where you at? I'll never get used to this whole time thing.
Whatevs, here's our collective bests from the past year:
Toph's favorites:
-Everly joining our family!
-Starting his job and being the head of the Sunshine Committee (aka party planning committee. HA.)
-Building our desk together
-Getting new cell phones (Nexus 4 what what!)

Bronson's favorites:
-Building his Lego collection
-Having a little sister to blame things on
-Going to primary
-Making lots of new friends at church and school
Everly's favorites:
-Milk
-Being the best newborn in the world!
-But then being all, "Psyche! I'll never sleep through the night again." at 7 months.
-Learning to walk at 9 months
-Being a dancing queen booty shaker
-Having like no teeth ever
My favorites:
-Everly's birth!! The year really peaked for me on January 2nd.
-Watching Bronson and Ev together
-Seeing Toph so happy in his line of work
-Going to AZ for Camol's weddang
-4th of July in UT
-Buying a DivaCup (you knew it was coming!!)
I could really go on and on because 2013 has been a fantastic year for us and I'm very grateful!
Fingers crossed 2014 keeps it up, happy new year!